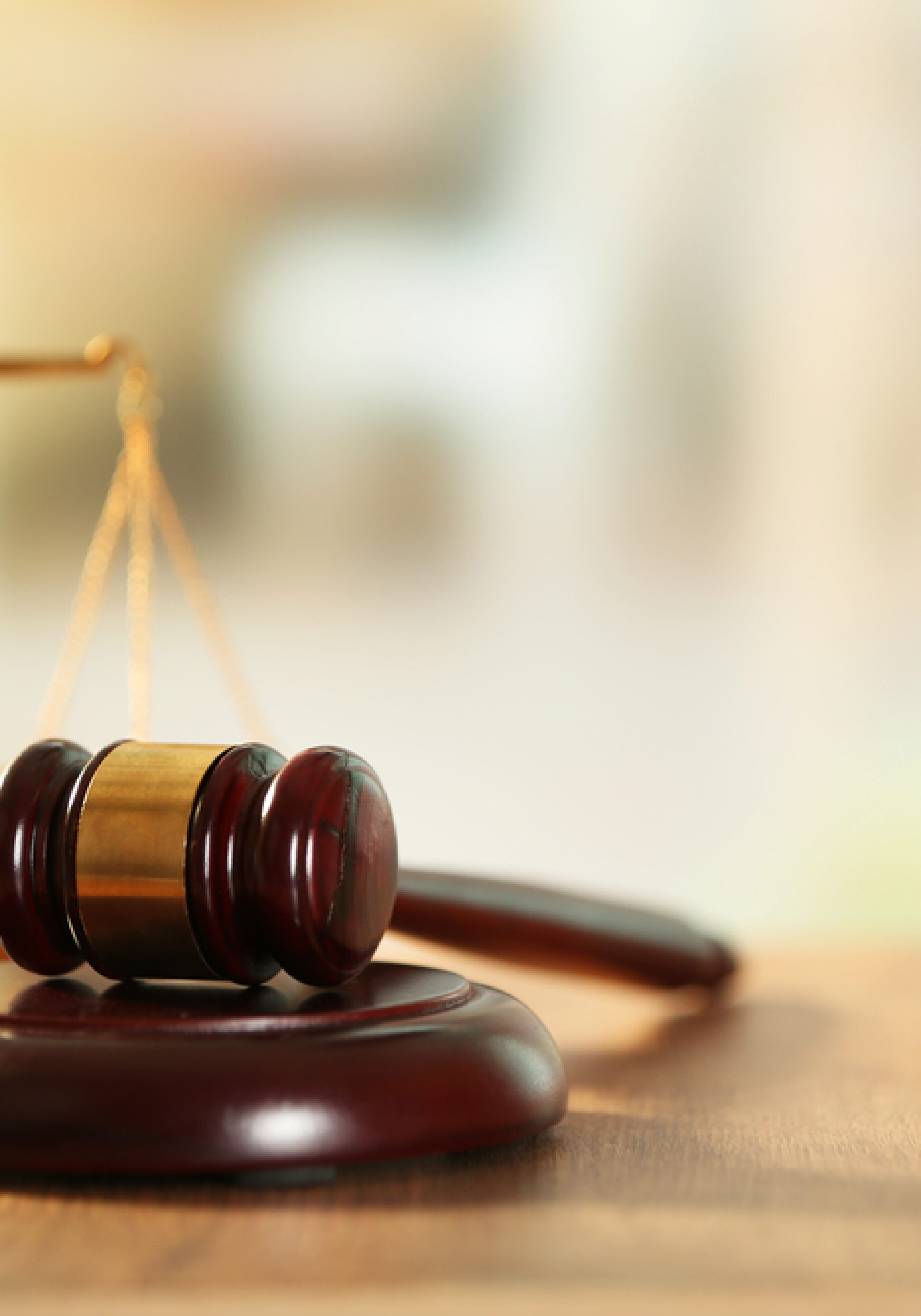 Gov. Rick Scott on Friday appointed litigator Jeffrey T. Kuntz to fill a vacancy on the Fourth District Court of Appeal left by the retirement of Judge W. Matthew Stevenson.
Kuntz, 35, is a shareholder in the Boca Raton and Fort Lauderdale offices of GrayRobinson, a firm he joined in 2006, following his graduation from Suffolk University Law School.
According to his law firm bio, the Winter Park native practices commercial litigation and appellate law. He has argued before every district court of appeal in the state, the Florida Supreme Court, and the U.S. Court of Appeals for the 11th Circuit.
He analyzes rulings by those courts on The Florida Legal Blog.
Stevenson joined the court in 1994, the first African-American to serve there.
He told The Palm Beach Post in March he hopes to serve as a volunteer senior judge in juvenile court.
"I intend to keep my hand in the law a little bit," Stevenson told the newspaper.