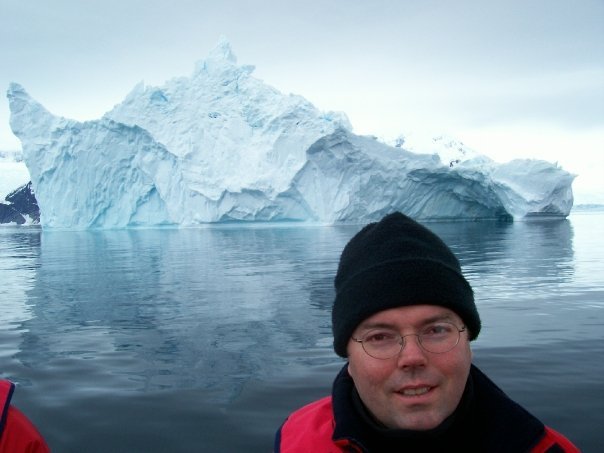 Doug McAlarney has left Tallahassee's Liberty Partners lobbying firm to become staff attorney for the Florida House of Representatives' Education Committee.
Jennifer J. Green, the firm's president, told FloridaPolitics.com of the move. McAlarney had joined the firm this January.
"While I hate to lose an asset from the Liberty Partners team, I am thrilled that Speaker Corcoran's administration recognized Doug's valuable experience and talent," Green said. "He will serve the state of Florida well."
McAlarney has more than two decades of experience as a political strategist working with advocacy groups, legislators, and prominent political campaigns.
He will continue to reside in Tallahassee with his wife and son.