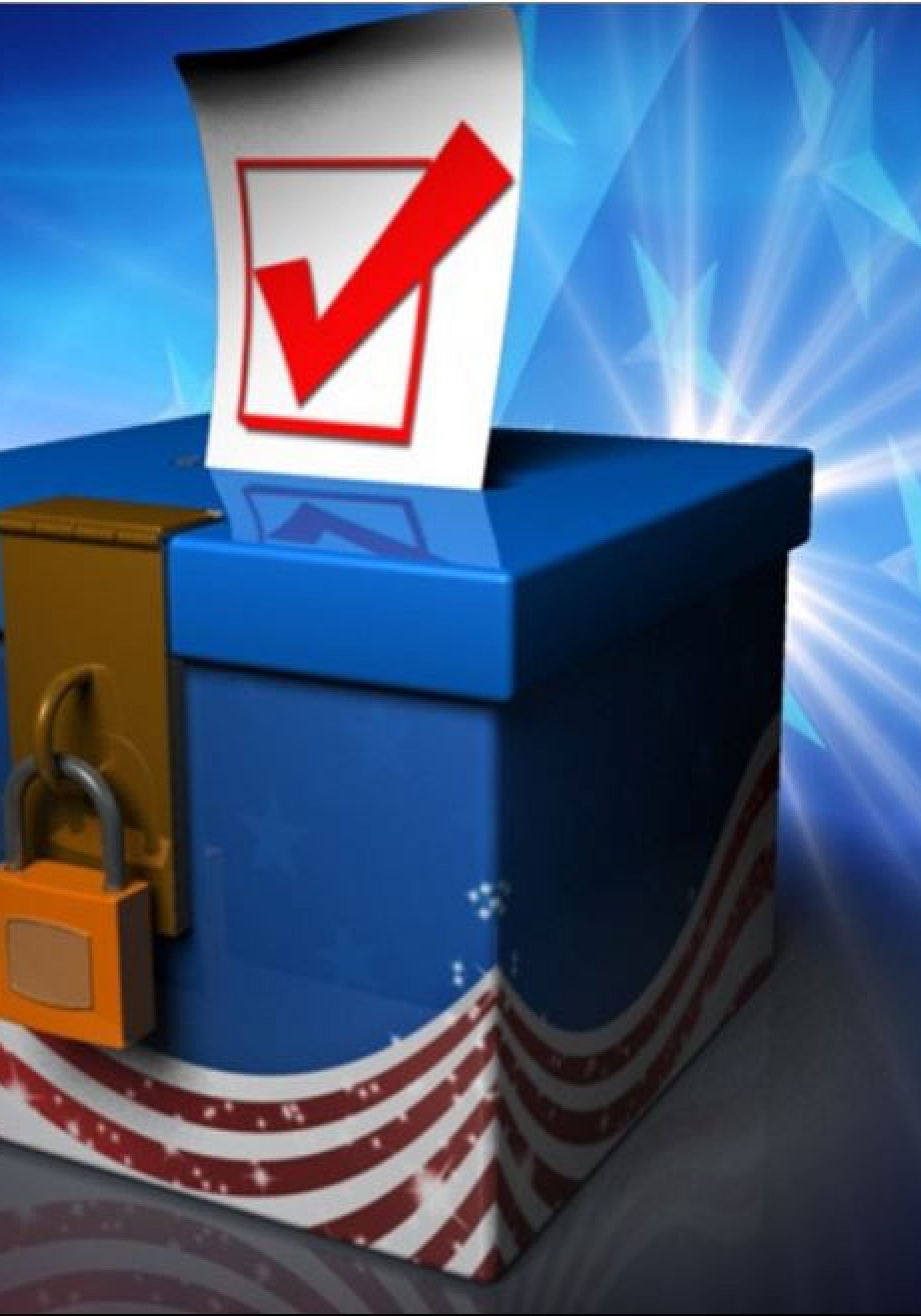 In Jacksonville, a man not authorized as a poll watcher took up a position inside a polling place in a majority African-American precinct and initially refused to leave.
In Palm Beach County, officials at a voting site told Florida Atlantic University students that they could cast only provisional ballots because their a dorm addresses qualified as a hotel.
In Miami-Dade, security guards turned voters away from a site inside a gated community, and people used megaphones to chase away potential voters.
And along the I-4 corridor, people driving pickup trucks flying the Confederate flag appeared bent on intimidating voters.
The Election Protection coalition, a nonpartisan organization designed to observe, report, and protest voting irregularities, reported those incidents Tuesday during a news conference from Washington, D.C.
"Voter intimidation stands out as one issue we are wrestling with in the state of Florida," said Kristen Clarke, president and executive director of the Lawyer's Committee for Civil Rights Under Law, a coalition member organization.
The problems emerged during early voting, Clarke said. At the Hollywood Public Library on Sunday, "aggressive" individuals attempted to intimidate voters. "Some have turned away because they did not feel that they could freely cast a ballot."
In Jacksonville, the man in question appeared Tuesday inside the St. Paul AME Church on New Kings Road without authorization, as forbidden by law. "He was asked to leave and has refused," Clarke said — although she later reported that he'd eventually departed.
She reported "yelling, people using megaphones aggressively in Miami-Dade."
Coalition representatives had no immediate details of the I-4 incidents, but said there appeared to be no violence involved.
In Palm Beach, officials told the students "that they would only be able to vote by provisional ballot, and that their votes would not count," Clarke said.
She didn't know the exact number of students, "but the number was substantial enough that it certainly has jumped out as one of the more significant problems that folks are experiencing in Florida today."
Coalition representatives were chasing reports of uniformed police officers stationed outside polling places, potentially intimidating minority voters. There were three such reports in Orange County, they said.
"The complaint suggested a pattern. We know that law enforcement presence outside of the polls can have a chilling effect on voters — and in particular on minority voters," Clarke said.
Regarding the gated community, the coalition talked to local officials to resolve the situation.
"The problem illustrates the need to focus more attention on the proper location for polling sites," Clarke said. "Conducting polls inside a gated community in Miami, Fla., worked to the disadvantage of some voters."
The reports were based on calls to the coalition's hotline — 866-687-8683 — from citizens across Florida and the rest of the country. The organization also maintains hotlines for people who speak Spanish and eight Asian languages.
Many of the problems were routine — malfunctioning voting machines and electronic voter rolls, for example. But the group also reported accessibility problems for disabled people and, in Miami-Dade, "a lack of access for Spanish-speaking voters."
One major category of problems involved voter registration. GOP-led registration restrictions and purges — and litigation in which federal judges have limited the application of such laws — have left both voters and poll workers confused, coalition representatives said.
They blamed the 2013 U.S. Supreme Court ruling in Shelby County, Ala. v. Holder, striking down a Voting Rights Act provision requiring some states and local governments to clear voting law changes with the U.S. Department of Justice.
They also pointed to Donald Trump's suggestion that his supporters monitor against voter fraud.
"We are asking Congress to immediately take up a voting rights bill and take it to the floor," said Wade Henderson, of the Leadership Council for Human Rights.
Because the Justice Department has scaled back its own poll watching efforts since Shelby, organizers said, the coalition is keeping an eye out for irregularities and reporting them to local officials.
The coalition, comprising more than 100 local, state and national organizations, was formed "to ensure that all voters have an equal opportunity to participate in the political process," according to its website.
Other organizations involved include the American Association for Justice, the American Bar Association, the American Civil Liberties Union, the Anti-Defamation League, the NAACP Legal Defense Fund, the Human Rights Campaign, the League of United Latin American Citizens, and unions including the AFL-CIO.