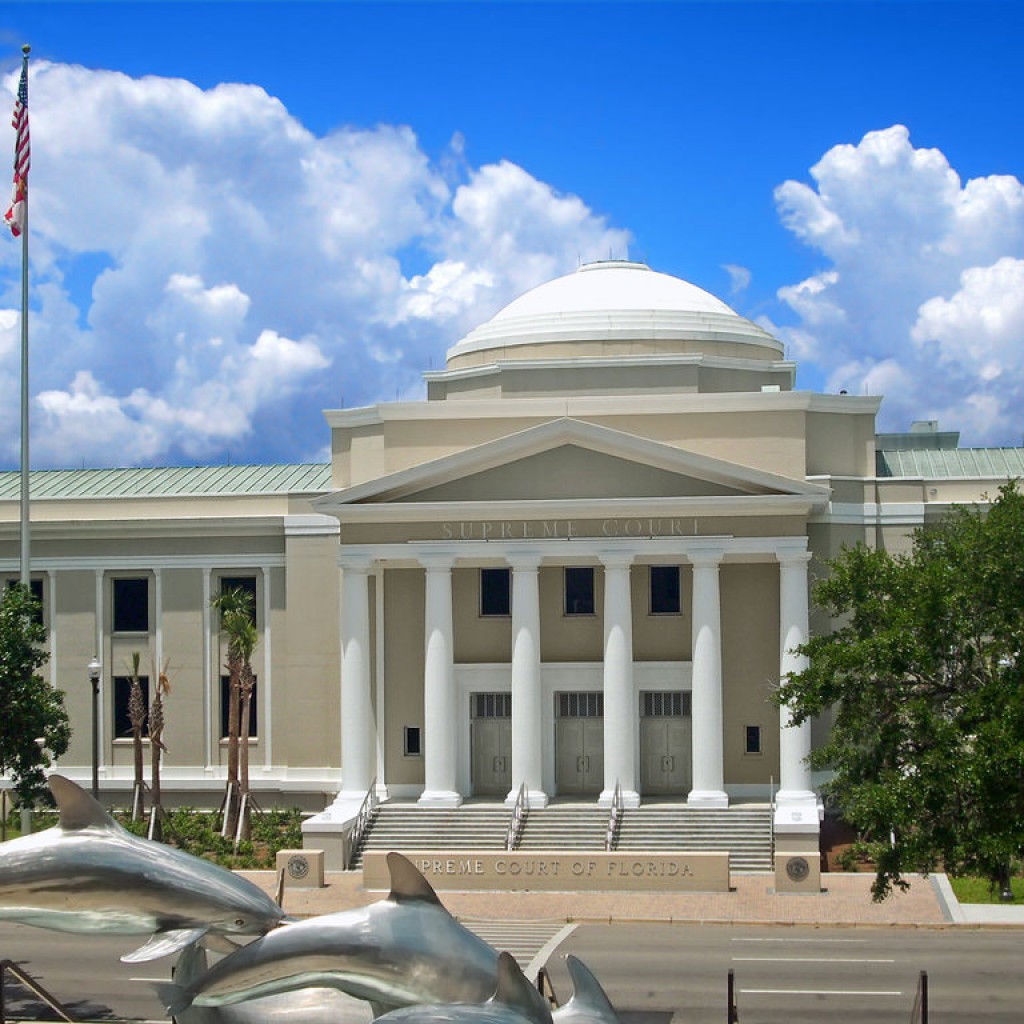 A federal prosecutor has become the fourth applicant for a seat on the Florida Supreme Court.
Roberta J. Bodnar, an assistant U.S. attorney in the Middle District of Florida, filed on Tuesday, according to Jason Unger, chair of the Supreme Court Judicial Nominating Commission.
Bodnar, who works in Ocala, was admitted to the Florida bar in 1993, the same year she graduated from the University of Florida's law school.
The Middle District stretches from Fort Myers north through Jacksonville. A. Lee Bentley, III is the current U.S. Attorney for the district.
She has worked a number of prosecutions related to online child pornography.
Bodnar was lead government counsel on a electronic-privacy case that reached the Atlanta-based 11th U.S. Circuit Court of Appeals. A panel split 2-1, upholding law enforcement's search of a mobile phone for pornographic images of children.
Bodnar joins three others for the seat being vacated at the end of the year by retiring Justice James E.C. Perry:
— Circuit Judge Patricia Strowbridge, who sits on the family-law bench at the Osceola County Courthouse. She was appointed a judge by Gov. Rick Scott last year.
— Orlando civil-trial defense attorney Dan Gerber, a partner with the law firm of Rumberger, Kirk & Caldwell. His complex-litigation practice focuses on "toxic tort, class actions, commercial, product liability, and governmental affairs," according to his official bio.
— C. Alan Lawson, chief judge of the 5th District Court of Appeal. When he applied for a high-court opening in 2009, Lawson was backed by "religious conservatives and the National Rifle Association," according to the Tampa Tribune.
Scott, a Republican, will name Perry's replacement, making it his first opportunity to pick a state Supreme Court justice.
The seven-member state Supreme Court often splits 5-2 on matters of public policy, with Justices Charles Canady and Ricky Polston the only reliable conservative votes.