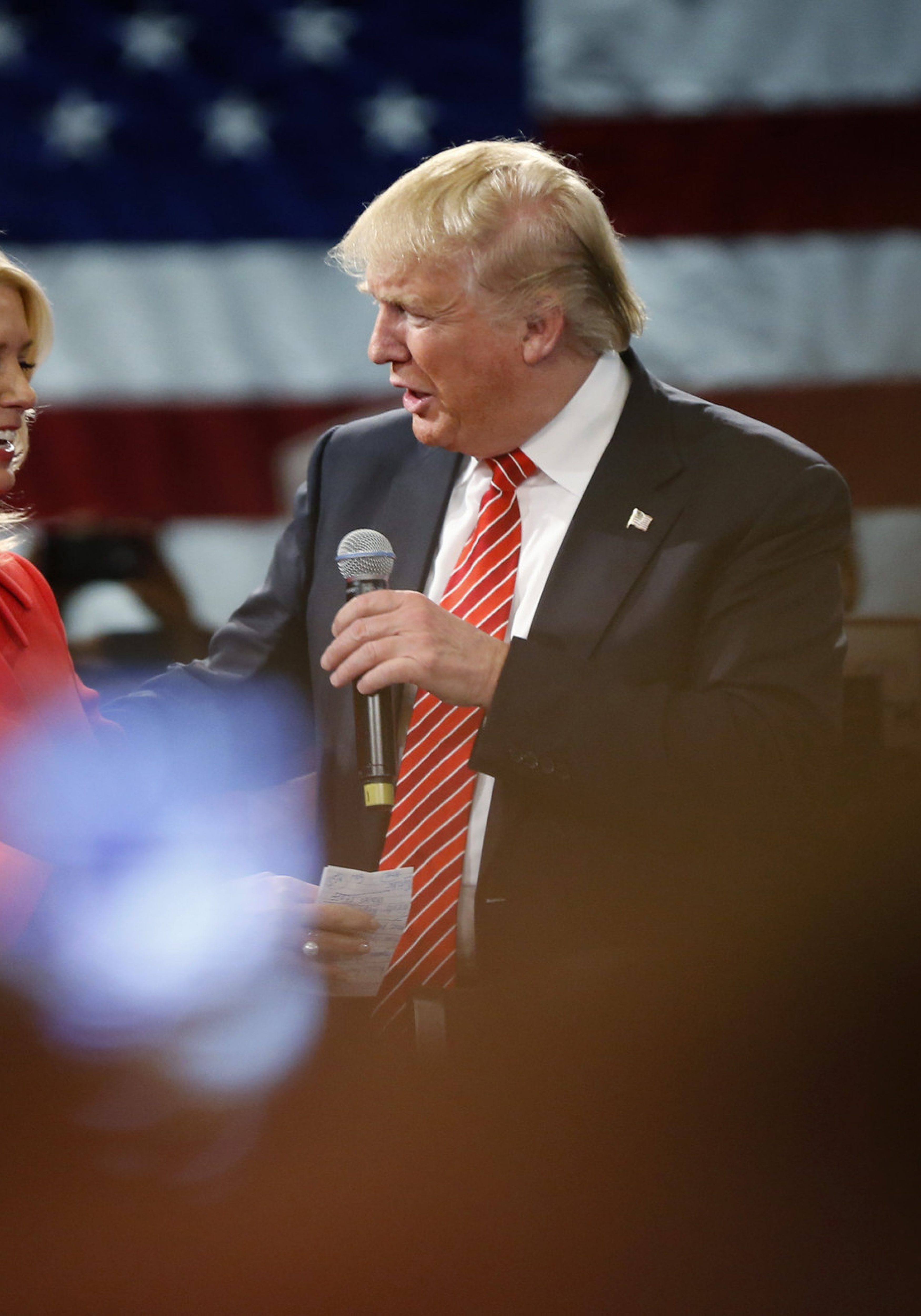 There will be Florida input on the Donald Trump transition team, with Attorney General Pam Bondi named as a member of the transition team's executive committee.
The team will be chaired by VP-elect Mike Pence, with campaign surrogates Ben Carson, New Jersey Gov. Chris Christie, Newt Gingrich, Gen. Michael Flynn, Rudy Giuliani, and Sen. Jeff Sessions as vice-chairs.
"I'm honored to serve President-elect Donald J. Trump in making this historic transition and assisting in finding the best individuals to bring change to Washington on Day 1, grow our economy, protect our children and families, and be unafraid to stand up for Americans," said Bondi in a statement.
Along with Bondi, other members of the executive committee include:
Congressman Lou Barletta
Congresswoman Marsha Blackburn
Congressman Chris Collins
Jared Kushner
Congressman Tom Marino
Rebekah Mercer
Steven Mnuchin
Congressman Devin Nunes
Anthony Scaramucci
Peter Thiel
Donald Trump Jr.
Eric Trump
Ivanka Trump
RNC Chairman Reince Priebus
Trump Campaign CEO Stephen K. Bannon
Bondi joins a cadre of loyalists and family members, as Trump's transition team seems to eschew people connected with the D.C. power structure.
"Together this outstanding group of advisors, led by Vice President-elect Mike Pence, will build on the initial work done under the leadership of New Jersey Gov. Chris Christie to help prepare a transformative government ready to lead from Day 1," Trump said. "The mission of our team will be clear: put together the most highly qualified group of successful leaders who will be able to implement our change agenda in Washington. Together, we will begin the urgent task of rebuilding this nation — specifically jobs, security, and opportunity. This team is going to get to work immediately to Make America Great Again."