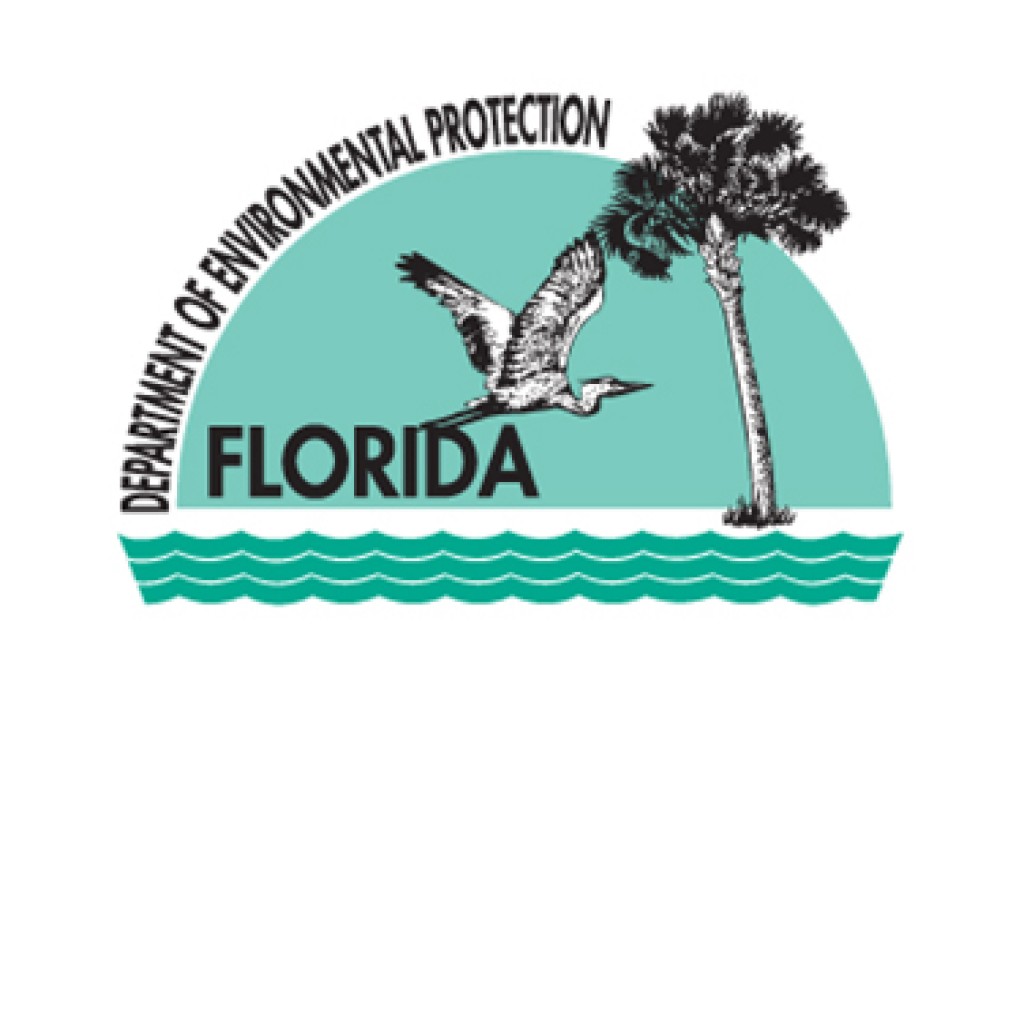 Ryan Matthews will be the Florida Department of Environmental Protection's new deputy secretary for regulatory programs, responsible for air, water, and waste pollution programs and for overseeing the agency's regulatory districts.
The appointment, announced Tuesday by Secretary Jon Steverson, takes effect Wednesday.
"Ryan brings a deep understanding of many of Florida's most pressing water and environmental issues to this role,"  Steverson said in a written statement. "His knowledge and experience in all levels of government will be a valuable asset to our regulatory programs."
Matthews replaces Paula Cobb, who was appointed to the position in January 2015. A department spokeswoman said Cobb was headed to the private sector but had no details.