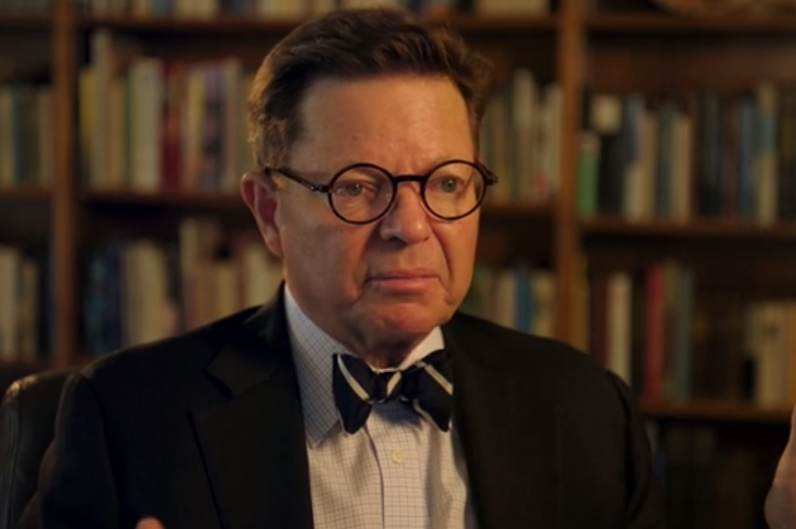 Eckerd College President Donald Eastman has joined 109 other college and university presidents around the country urging Donald Trump to condemn acts of violence that have sporadically erupted since his stunning Electoral College victory for president 10 days ago.
The Southern Poverty Law Center has counted more than 400 cases of hateful harassment or intimidation in the U.S. since Election Day. And in a video statement released Friday, U.S. Attorney General Loretta Lynch said FBI statistics for 2015 showed a 67 percent increase in hate crimes against Muslim Americans. Hate crimes against Jewish people, African-Americans, and LGBT individuals also increased.
It should be noted not all the attacks are coming from Trump supporters. CNN reports a man in Chicago was beaten as a bystander yelled, "You voted Trump!" And two men in Connecticut were arrested for allegedly assaulting a Trump supporter.
A spokesperson for Eckerd said while there have been no such reported incidents at the St. Petersburg-based school, "the issue is still important to President Eastman."
Mariko Silver, president of Bennington College, led the effort to organize the letter. In an interview, she said the letter came out of discussions she had with fellow presidents, concerned that "our students who have overcome extraordinary adversity" were "feeling anxiety and uncertainty" because of the incidents on campuses.
None of the presidents who signed the letter represent public schools or universities. Silver said she believed many leaders of public colleges and universities were equally concerned but that they may need to consult with more constituencies before putting their names to such a letter.
In an interview on "60 Minutes" last weekend, Trump was asked about the incidents of harassment of Muslims, Latinos, and others, to which he replied, "I am so saddened to hear that. And I say, 'Stop it.' If it … if it helps, I will say this, and I will say right to the cameras: 'Stop it.""
The letter reads as follows:
Dear President-elect Trump,

As do you, we "seek common ground, not hostility; partnership, not conflict." In order to maintain the trust required for such productive engagement, it is essential that we immediately reaffirm the core values of our democratic nation: human decency, equal rights, freedom of expression, and freedom from discrimination. As college and university presidents, we commit ourselves to promoting these values on our campuses and in our communities, and we stand alongside the business, nonprofit, religious, and civic leaders who are doing the same in organizations large and small.

In light of your pledge to be "President for all Americans," we urge you to condemn and work to prevent the harassment, hate, and acts of violence that are being perpetrated across our nation, sometimes in your name, which is now synonymous with our nation's highest office. In our schools, on job sites, and college campuses, on public streets and in coffee shops, members of our communities, our children, our families, our neighbors, our students, and our employees are facing very real threats, and are frightened.

One of the roles of leaders is to protect and empower the most vulnerable. As president-elect, this responsibility rests heavily on you. Let this be a mark of your leadership.