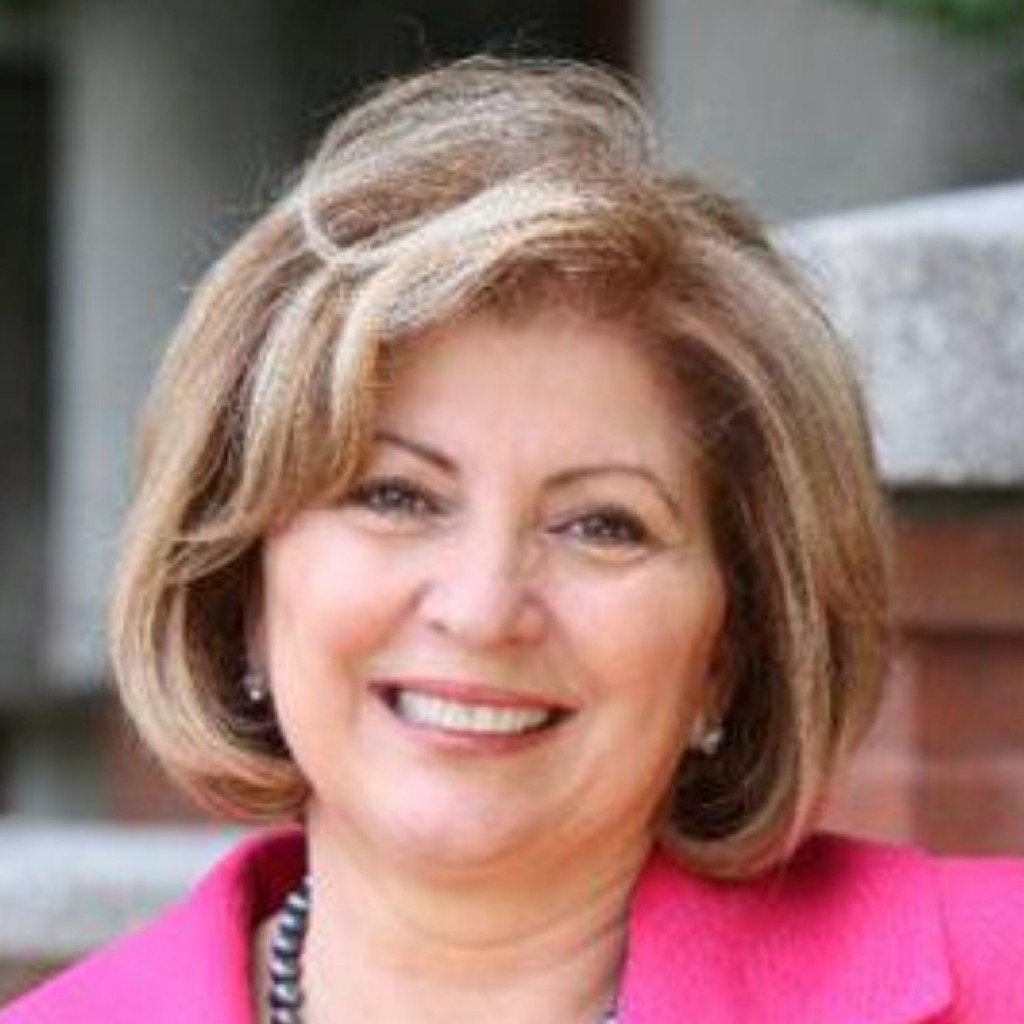 Florida House Democrats formally elected Janet Cruz of Tampa as their leader Monday, but the vote hadn't even happened before she faced her first setback — reportedly placing Minority Staff Director Joe McCann on leave for unspecified reasons.
Cruz is the first Hispanic leader of the caucus and will serve through 2018. The Democrats elected Rep. Bobby Dubose of Broward County as minority leader pro tempore.
Anders Croy, a spokesman for Cruz, said following the ceremony that she would have no comment about a report by POLITICO Florida that McCann had been disciplined or explain why.
"Tonight is about her family," Croy said, adding that Cruz might have more to say on Tuesday.
Several caucus members said they knew nothing about the situation.
"I don't know anything about that," said Larry Lee, from Fort Pierce. "You've got my curiosity now."
Cruz announced on Aug. 10 that she had hired McCann after letting go 17-year House veteran Durward Brewer and communications director Paul Flemming. McCann was a lobbyist and former senior VP at the Ballard Partners lobbying firm and a campaign manager for past Attorney General Bob Butterworth.
"It looks good from up here," Cruz said following the caucus vote from behind the podium at the front of the chamber that's normally occupied by the speaker of the House, which long has been dominated by Republicans.
The Democrats picked up a seat this year, when Robert Ascencio was finally declared the winner Sunday night over Republican David Rivera in Miami-Dade County's HD 118. That made the breakdown 79-41, and costs the GOP its veto-proof majority.
Still, caucus members acknowledged being dispirited at the results of the recent elections, in which Republicans retained their dominance in Tallahassee and Congress, and with Donald Trump headed to the White House in part on the strength of white working class disaffection.
Cruz spoke of her upbringing as the daughter of a single mother within an extended family of immigrants.
Her grandmother, she said, "wore a hard hat and steel-toed shoes" to her job at a gypsum plant. Cruz herself relied on her family for support as a teenaged mother while working and attending college.
Cruz praised Richard Corcoran, elected leader of the House Republicans, and therefore speaker, earlier in the evening, for listening to Democratic ideas.
"I take him at his word that good ideas — not just Republican or Democratic — will continue to be what we debate here in this room."
She listed her priorities — helping working families get ahead; public education; safe drinking water; environmental protection; legal protections for LGBT people.
"Rest assured. On these values we will stand and fight for the hardworking families of this state," Cruz said.
The caucus observed 49 seconds of silence in memory of the 49 people killed in the Pulse nightclub shooting on June 12.