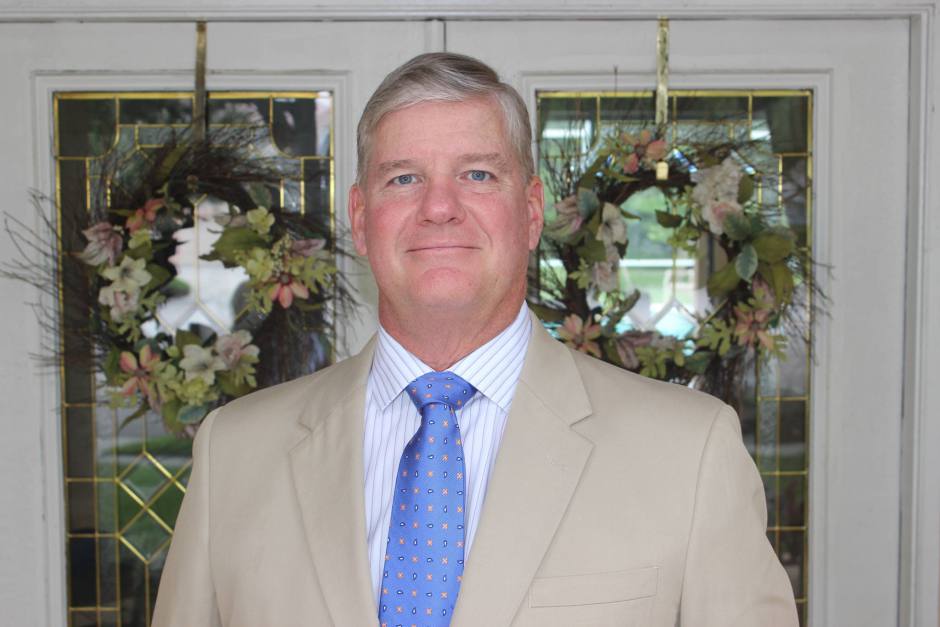 A plurality of voters in Tampa's City Council District 7 continue to show support for emergency room physician Jim Davison, a new survey shows.
Davison leads attorney Luis Viera by 42-35 percent, according to a new poll released Tuesday by St. Pete Polls.
Twenty-three percent of voters say they are unsure.
Davison, the only registered Republican in the original six-person field, took home the most votes in the Nov. 8 contest, receiving 31 percent of the ballot.
Viera, a registered Democrat, was second with 22 percent.
The only poll by St. Pete Polls before the Nov. 8 primary election had Davison with 27 percent of the vote. However, that same survey had Viera in fifth place with 7 percent, when he ended up in second.
Two of the four candidates who didn't make the runoff — Cyril Spiro and Avis Harrison — have announced support for Davison in the Dec. 6 special election.  The other two candidates, Gene Siudut and Orlando Gudes, remained quiet.
The robocall of 322 voters took place Nov. 21 and has a 5.5 percent margin of error. Eighty-one percent of those surveyed said they intended to vote in the election.