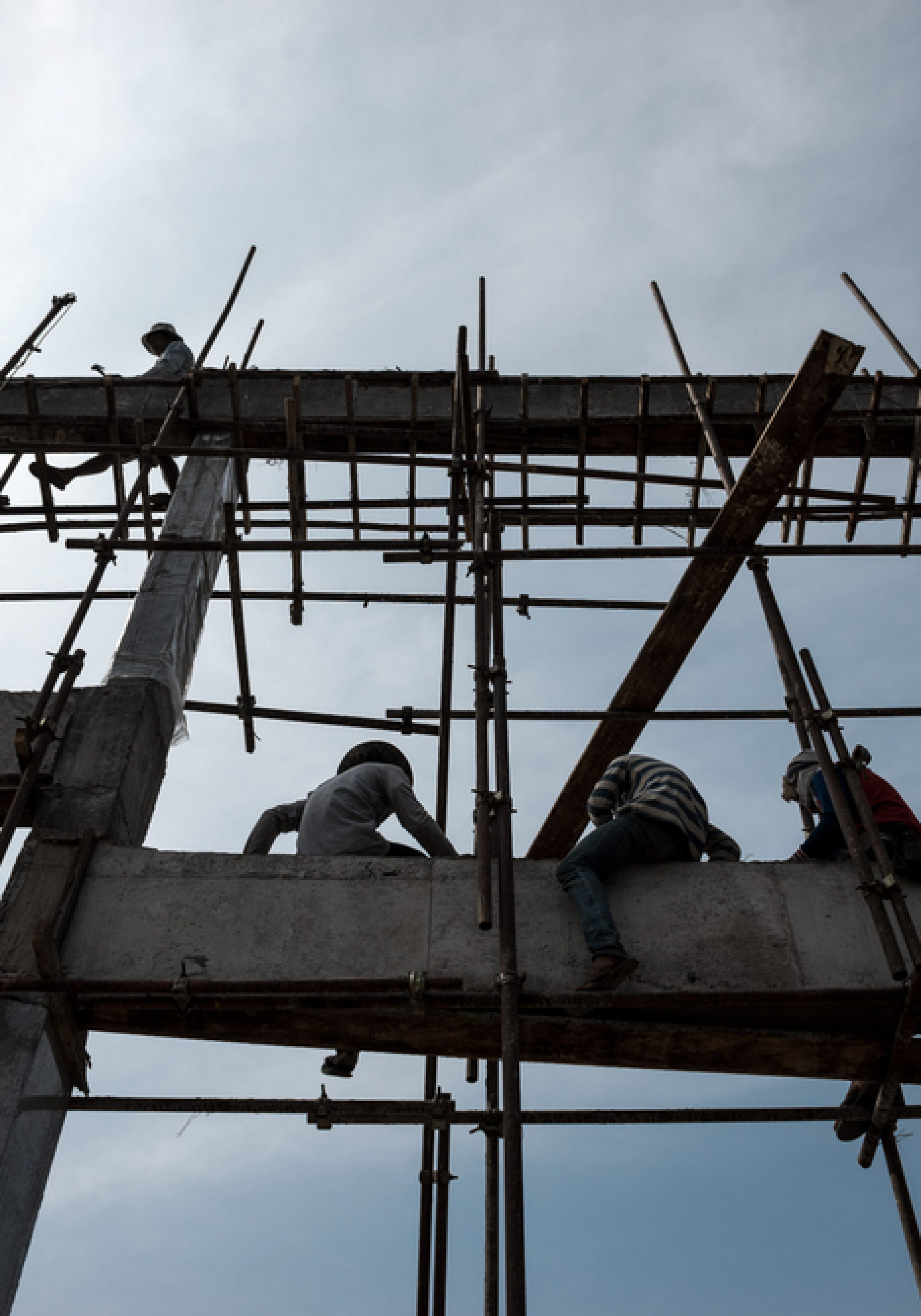 The Florida Office of Insurance Regulation has appealed a trial court ruling blocking a 14.5 percent increase in workers' compensation insurance premiums, putting that ruling on hold pending review by a state appeals court.
The office filed its notice of appeal Monday with the 1st District Court of Appeal.
Leon County Circuit Judge Karen Gievers ruled on Friday that the National Council on Compensation Insurance, or NCCI, which proposes rates for workers' compensation insurers in Florida, failed to open its deliberations to the public or provide its data to an actuarial expert retained by the plaintiff in the case.
That, Gievers concluded, violated Florida's open-government laws.
Miami workers' compensation attorney James Fee had challenged the rate hike in his capacity as a business owner who buys insurance for his employees.
His lawsuit named NCCI and Insurance Commissioner David Altmaier.
The rating agency said it also planned to challenge Gievers' ruling.
The increase, valued at $1.5 billion, was due to begin taking effect on Thursday and would roll out over the next 12 months as business owners' policies come up for renewal.
The office approved the increase on Oct. 5.
NCCI and business interests blame the increase on two Florida Supreme Court rulings declaring unconstitutional state laws capping attorney fees in workers' compensation lawsuits and restricting temporary permanent-injury benefits to two years, for driving insurance costs upward.
The Florida Chamber of Commerce and Associated Industries of Florida have launched separate task forces to devise a legislative fix to those rulings. The matter promises to feature prominently when the Legislature convenes next spring.
NCCI said through a spokesman that it had no comment on the development.
The appeal amounts to "a heavy, dirty lump of coal" delivered to Florida, said Mark Touby, President of Florida Workers' Advocates.
"The workers' comp system is supposed to benefit two groups – injured workers and the businesses that employ them," Touby said in a prepared statement.
"Judge Gievers' decision protected both their interests, but an appeal only serves the interests of the insurance companies who orchestrated the rate increase in the first place. Don't blame the lawyers and don't blame the courts. Take off the blinders and see that the fox is guarding the hen house."
Business is unfairly targeting attorney fees when the real blame falls on "ridiculous excess profits insurance companies have enjoyed – or perhaps they just can't see because the transparency in rate-making is non-existent," Touby said.
"We are confident that the judge's thoughtful, well-reasoned ruling will be upheld on appeal. But in the meantime, Florida businesses will be forced to pay unnecessarily high premiums, while workers' comp insurance companies enjoy this early – and undeserved – mammoth present."