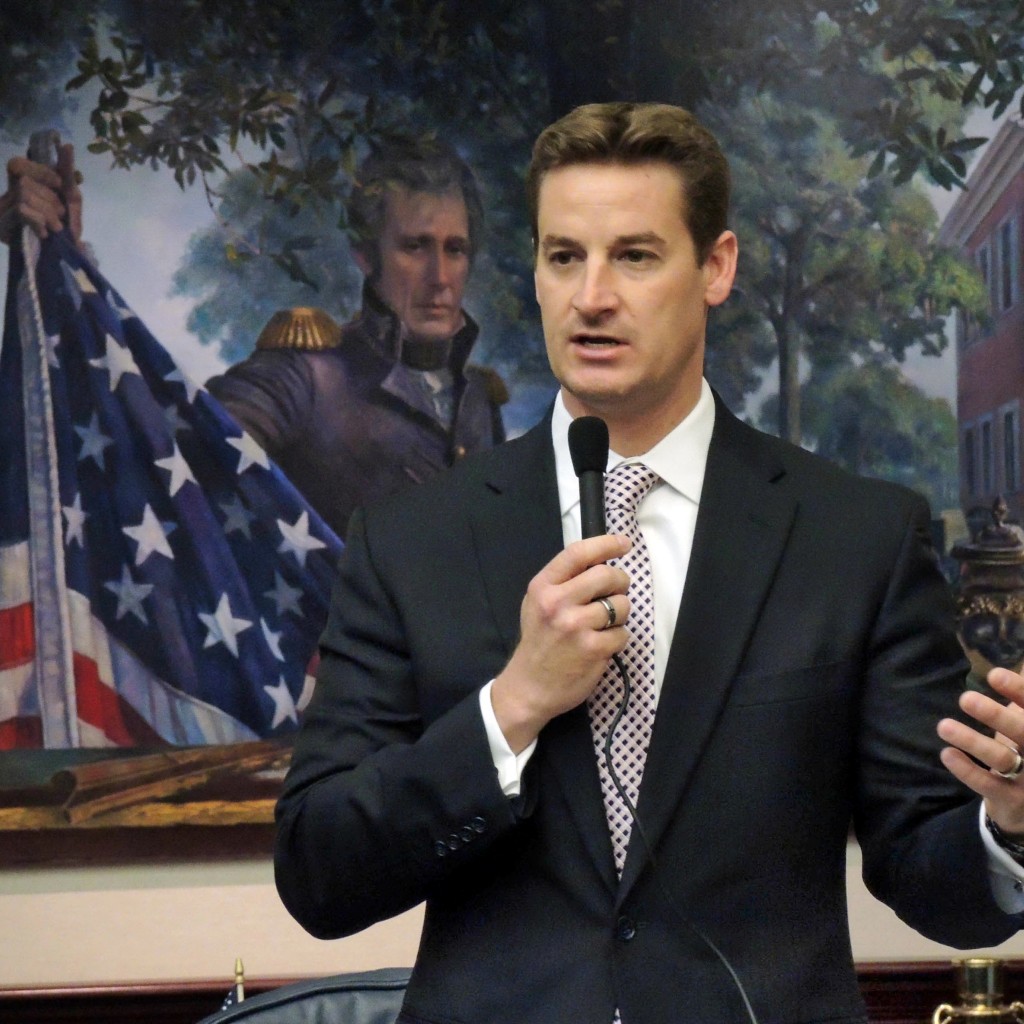 Proposals to expand the rights of gun owners could fare better in the Florida Senate in the coming years.
Senate President Joe Negron announced Tuesday that Sen. Greg Steube will serve as chairman of the Senate Judiciary Committee for the 2016-18 legislative term. The appointment now puts Steube in charge of the same committee that blocked gun bills.
In 2016, Senate Judiciary Chairman Miguel Diaz del la Portilla refused hear a bill to allow Floridians with concealed weapons permits to openly carry handguns.
The Miami Republican also declined to hear a bill that would have allowed concealed weapon permit holders to bring their weapons onto public colleges and universities, and a proposal to allow concealed weapons in airport terminals.
Diaz de la Portilla, one of the Senate's moderate Republicans, won't be returning to the Florida Senate. Sen. Jose Javier Rodriguez, a Democrat, defeated Diaz de la Portilla in a hotly contested South Florida Senate race.
Gun rights advocates are poised to push several proposals during the next legislative session. Rep. Jake Raburn, a Lithia Republican, filed a bill earlier this month to allow concealed weapons in airport terminals.
While in the House, Steube backed measures to allow guns on public campuses and at schools. According to the Miami Herald, the freshman senator said he plans to file a broad bill to expand concealed carry permit holders rights.