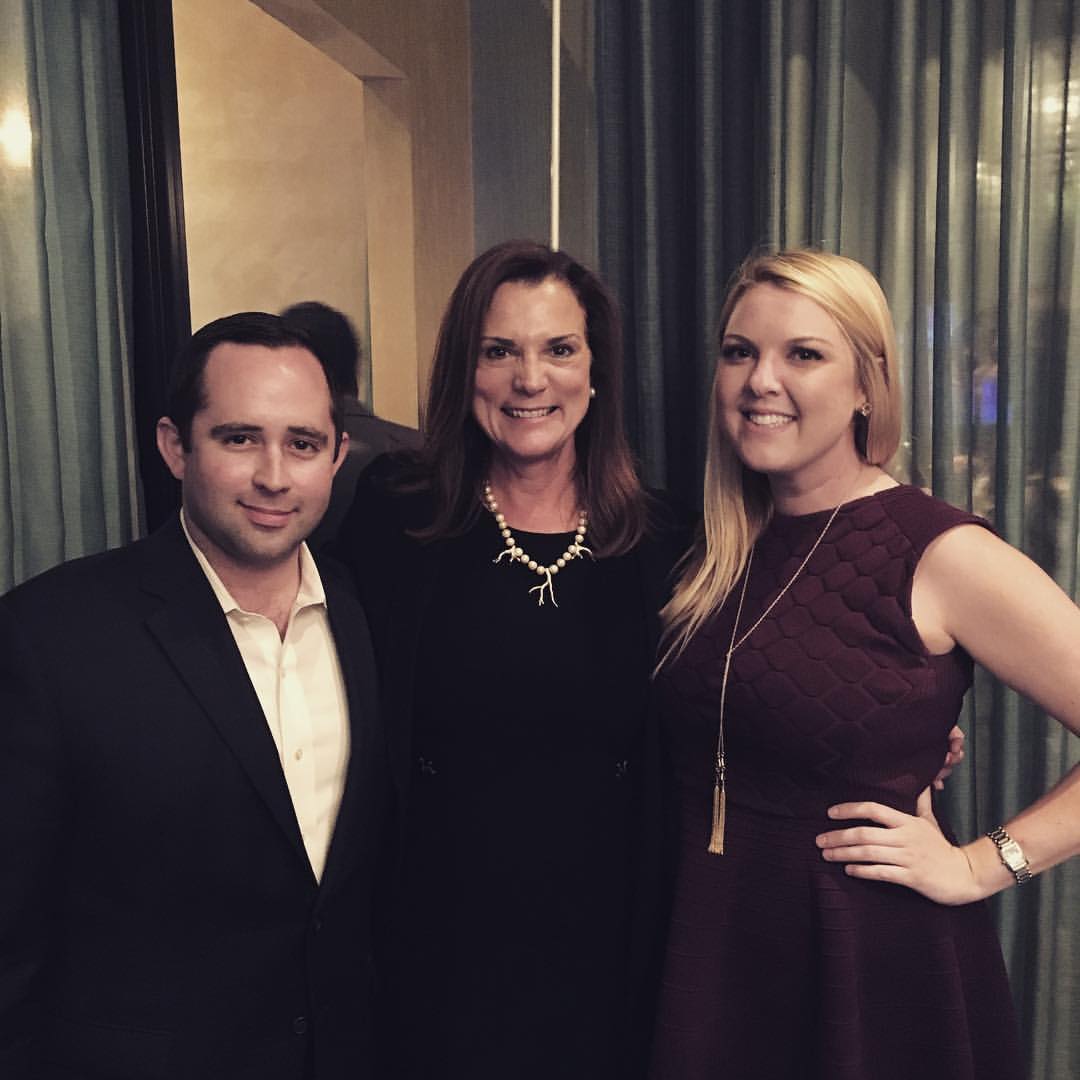 Sydney Ridley, former right-hand woman to lawmaker Dana Young, is joining Southern Strategy Group's Tampa office. 
The top-tier lobbying firm announced the move Monday.
"Sydney represents the future of the lobbying business," said Seth McKeel, managing partner of SSG's Tampa Bay office and a former House member. "She's sharp, respected, energetic, and she's very excited about delivering for our clients – a perfect fit for our team."
The two had been talking about Ridley joining the firm "for a little while and the timing prior to session seemed right so we pulled the trigger and couldn't be more excited," McKeel said.
Ridley, 28, will be part of the team traveling back and forth between Tampa Bay and Tallahassee working on behalf of clients as the 2017 legislative session cranks up, he added.
"She understands Tampa Bay, the players in the market, and, importantly, the politics of the region," McKeel said. "Political leaders in our region have grown to know, love and trust Sydney so we felt it was really a perfect fit."
Ridley had been a legislative aide to Young, now a state senator, when she served in the House, rising to Republican leader there. She also worked on Young's Senate campaign.
"She is a very talented, hard-working individual and I am confident she will be successful in this new endeavor," Young told FloridaPolitics.com.
Ridley, a graduate of the University of Virginia, also has worked on the campaigns of Mike Prendergast for Congress, Jeff Brandes for Florida Senate, and Dorothy Hukill for Florida Senate.
Ridley most recently had been heading government and regulatory affairs for Frontier Communications' Florida operations.