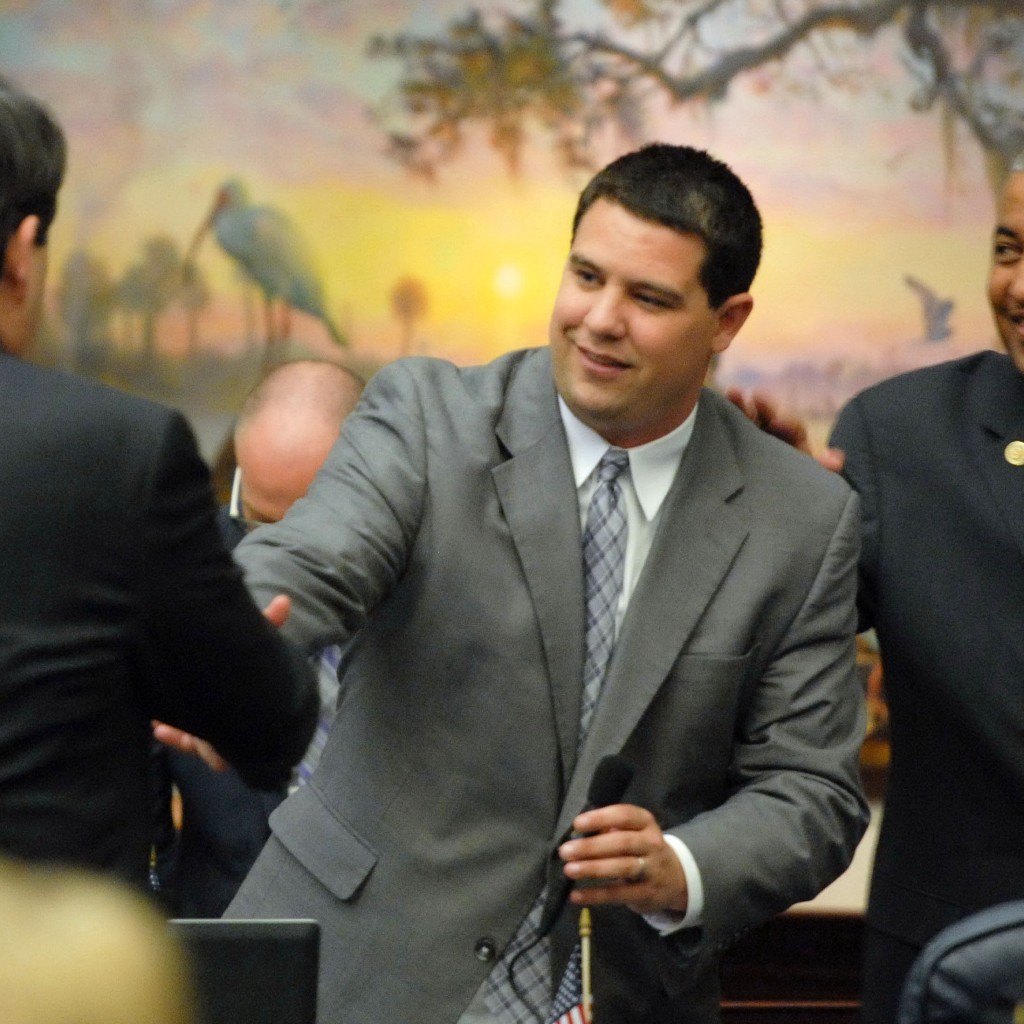 A joint resolution filed last week by State Sen. Travis Hutson would turn vetoed appropriations into the Budget Stabilization fund's gain.
That is, if the voters approve a Constitutional Amendment to that effect
Senate Joint Resolution 116 proposes an amendment to the Florida Constitution that would require the transfer of the amount of a vetoed specific appropriation originating from the General Revenue Fund to the Budget Stabilization Fund.
The proposed legislation also stipulates that the amount transferred may not be used in calculating the Budget Stabilization Fund's principal balance limitation, and to provide for the transfer of funds for vetoed specific appropriations that are reinstated.
The proposed amendment would read as follows:
"CONSTITUTIONAL AMENDMENT ARTICLE III, SECTION 8: TRANSFER OF VETOED APPROPRIATIONS TO THE BUDGET STABILIZATION FUND.—Proposing an amendment to the State Constitution to require that any specific appropriation originating from the General Revenue Fund and vetoed by the Governor be transferred to the Budget Stabilization Fund. The amount transferred may not be used in calculating the fund's principal balance limitation. If the Legislature overrides the veto, the amount transferred shall be returned to the General Revenue Fund for expenditure in accordance with the specific appropriation."