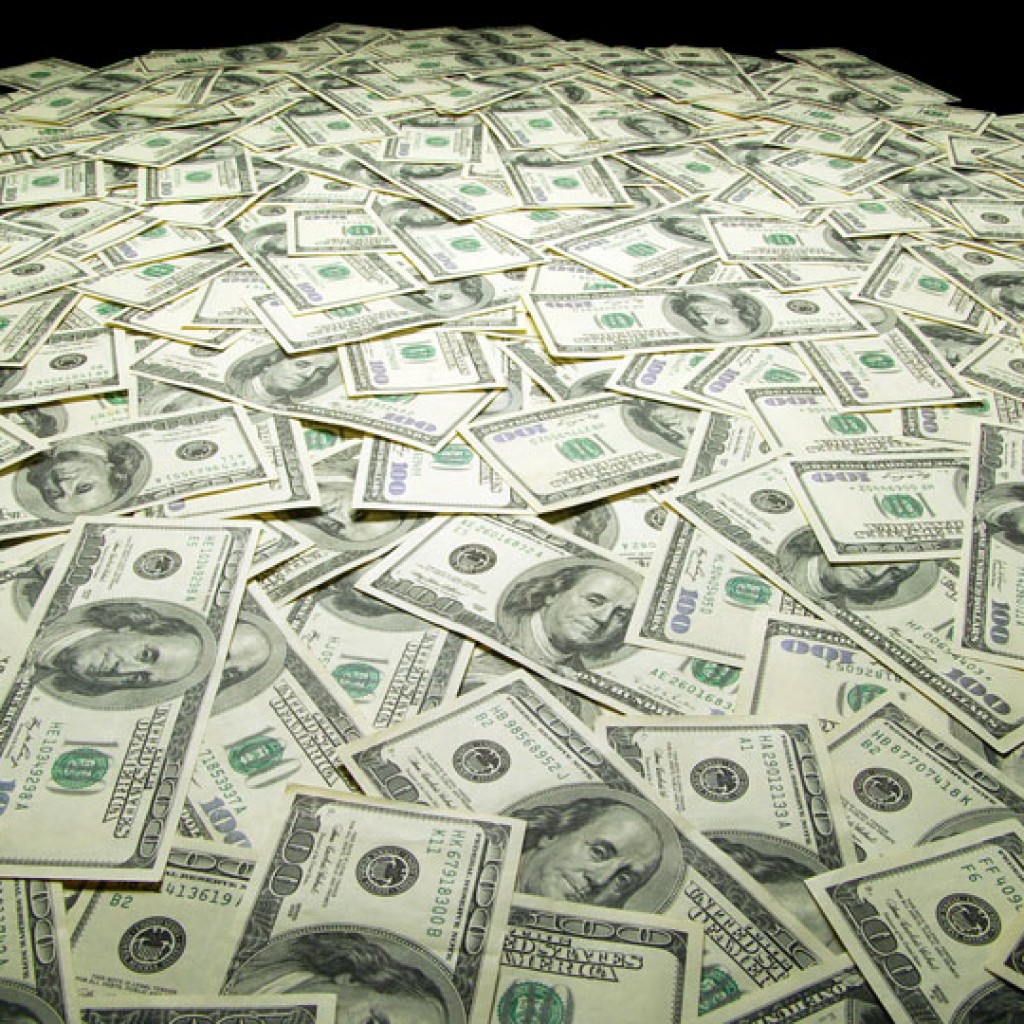 The Seminole Tribe of Florida's gambling revenue share payments are continuing to go into the state's General Revenue Fund, the Department of Business and Professional Regulation said on Wednesday.
The department, which oversees gambling, clarified its previous statements this week on how the money is handled.
The tribe is seeking to extend a compact with the state to offer exclusively offer blackjack in return for a cut of that revenue, even though a federal judge ruled the state broke the original deal and the tribe can offer "banked card games" through 2030.
"As further evidence of its positive approach, the Tribe is continuing to make monthly payments to the state that will total $306 million this year," spokesman Gary Bitner has said.
The Seminoles "remit revenue share payments through the Department of Revenue's (DOR) online portal, which provides web services for electronic fund payments," DBPR spokesman Stephen Lawson said.
"Through an automated process, DBPR is notified of the payment," he added. "DBPR receipts and assigns the payment for credit to the General Revenue Fund, as required" by state law.
"Once credited to the General Revenue Fund, the authorization and use of funds are outlined" by another section of state law, Lawson said. "The General Revenue Fund is administered by the State Treasury, within the Department of Financial Services."
Senior U.S. District Judge Robert Hinkle last month ruled the compact "afforded the tribe the right to conduct banked card games without competition from card rooms" at pari-mutuels, meaning dog and horse tracks.
"This was perhaps the most important benefit the tribe obtained under the compact," he wrote in his order. "The most important benefit to the state was more than a billion dollars."
The original deal actually wound up being worth more than $200 million per year in revenue share to state coffers. Blackjack and other gambling, including slots, has brought in billions for the tribe, making it arguably the richest American Indian tribe in the country.
A renewed blackjack agreement struck by Gov. Rick Scott earlier this year promised $3 billion over seven years in revenue share to the state, but it failed to gain approval from lawmakers.
Both House Speaker Richard Corcoran and Senate President Joe Negron say they support bringing that deal back before lawmakers in the 2017 Legislative Session. But while Corcoran says there must be a reduction in overall gambling in the state, Negron says he's OK with expanding gambling opportunities.