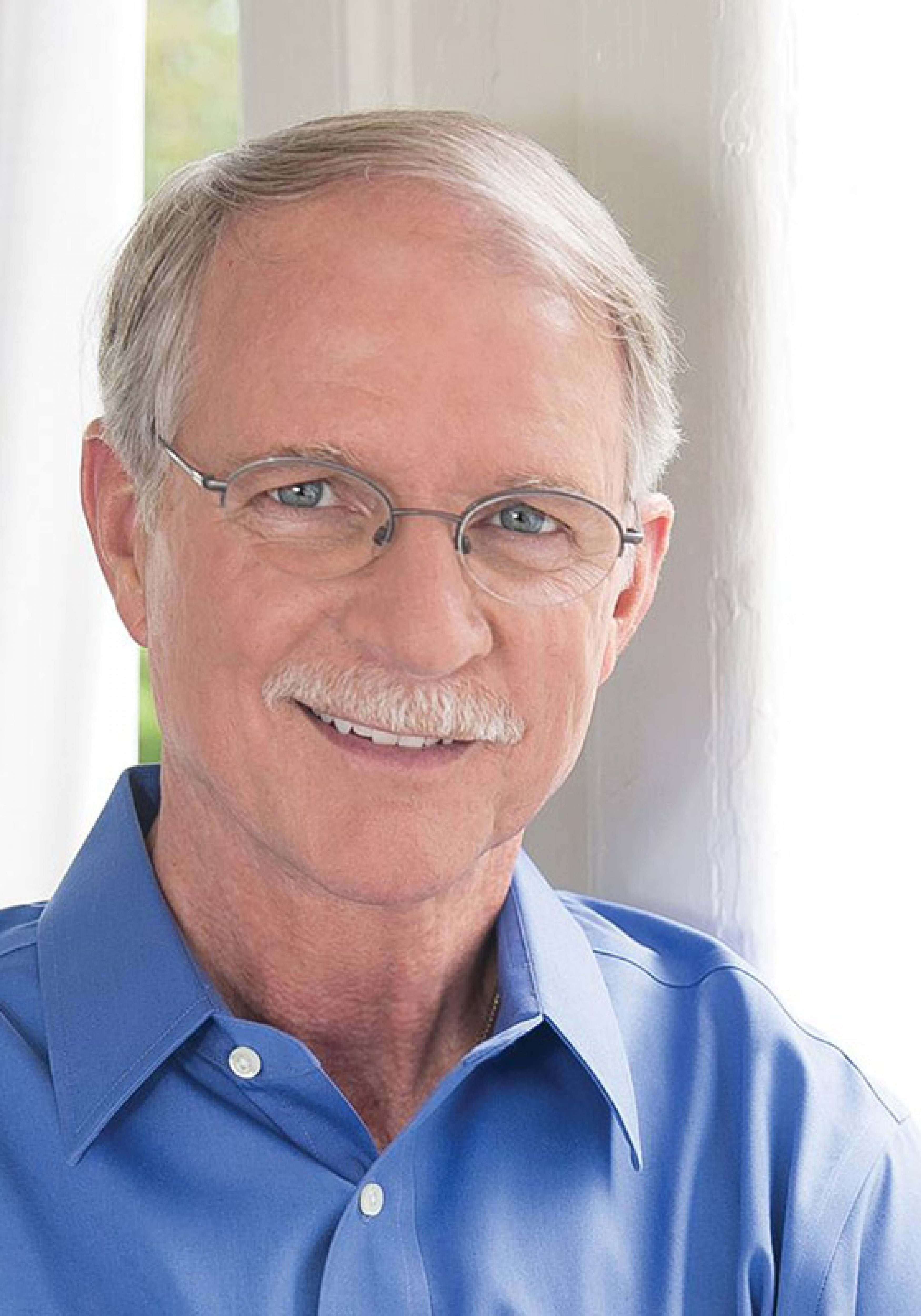 On Wednesday, Congressman-elect John Rutherford addressed Jacksonville's Southside Business Men's Club at their weekly meeting.
Well before the program began, Rutherford was talking to club members like old friends. And people at tables were swapping Rutherford stories.
Not a surprise, given the former Jacksonville Sheriff's deep roots in the community, and fourteen years in the club.
One day after Rep. Ander Crenshaw briefly addressed the crowd of dignitaries at the JAXUSA quarterly awards, saying of D.C. that he wouldn't miss the "circus," but he would miss the "clowns," Rutherford prepared to become Jacksonville's establishment ringmaster.
Rutherford noted that "it was always an honor and a privilege to serve as sheriff," calling law enforcement a "calling" and a "ministry."
"It's funny the way the lord works. He shut the door on law enforcement, through term limits … when you've been in God's grace for 41 years doing what you want to do, it's kind of tough."
Rutherford's priest told him to "accept" God's grace, and with Crenshaw's retirement, "God opened another door."
"This is no less a calling for me than law enforcement was," Rutherford said regarding the House.
Rutherford then pivoted to orientation stories.
Speaker Paul Ryan was hosting a dinner inside the Capitol's Statuary Hall, and when Rutherford and his wife were walking to the Capitol, "it took my breath away."
"The enormous responsibility of it really hit me," Rutherford declaimed.
Inside the dinner, Rutherford noticed a plaque: "John Quincy Adams' desk sat here."
That reminded Rutherford of his "obligation to the district," to the weight of following Crenshaw, Tillie Fowler, and Charlie Bennett.
Rutherford told a story of Election Night.
His wife looked down at her phone at 7:10 and exclaimed that "they just called your race."
Of course, that race was decided more or less in the primary, something that couldn't be said about the top of the ticket.
By 3:30 in the morning, with Trump's election, Rutherford was reassured.
With majorities in both houses, "I believe that we can do great things for this country."
Congress knows, Rutherford said, that it needs to fix overregulation and taxation.
High corporate taxes, Rutherford said, keeps capital offshore.
Lowering taxes and systemic reform could lead to repatriation, Rutherford said, with some "true reform on the international side where they're going to go with territorial tax."
The regulatory process, Rutherford said, would be "moved back into Congress where it belongs."
"The executive branch has been legislating by fiat, and all of that is going to stop," Rutherford said.
Securing the borders, with "drugs and violence that pour across our southern border that is no longer sovereign," is a priority.
As is "taking care of our veterans."
If veterans are not taken care of, "the next generation ain't gonna sign up," and there's "nothing better than a volunteer military."
Another priority: stemming $150 billion of "waste and fraud in entitlements."
"It is off the chain,' Rutherford said, vowing to "get us back to a welfare to work state rather than an entitlement state."
All of this, Rutherford contended, is part of the quest to "make America great again."
When advised not to reach across the aisle by an audience member, Rutherford demurred.
"I don't mind reaching out. I think we should convince them to go with us on the journey," Rutherford said, noting that it's "up to them" if they "don't want to come on the journey."
That journey will include tax reform (which could include a flat tax or a "fair tax"), and a hard look at Social Security and Medicare, with an eye toward spurring the economy toward 4 percent growth.
"We are never going to cut our way out of a $19-20 trillion budget. We have to grow our way out," Rutherford said, "and I can't think of anyone better [to lead the way] than the next president."
There are limitations, of course, to what a freshman can do; Rutherford doesn't expect to be on Appropriations next year.
However, as a freshman who essentially won his race in August, he was able to help out with other campaigns, building the kind of political capital with House leadership that might give him a leg up over some of his freshman class.
Some news came out of this event also, including key staff announcements.
Kelly Simpson will be Rutherford's chief of staff, moving over from Robert Hurt's office. Jackie Smith, a Crenshaw holdover, will run the district office.
Rutherford expects a staff of between 14 and 18 people in the end.
Of Trump's cabinet picks, Rutherford is especially excited about Scott Pruitt at the EPA.