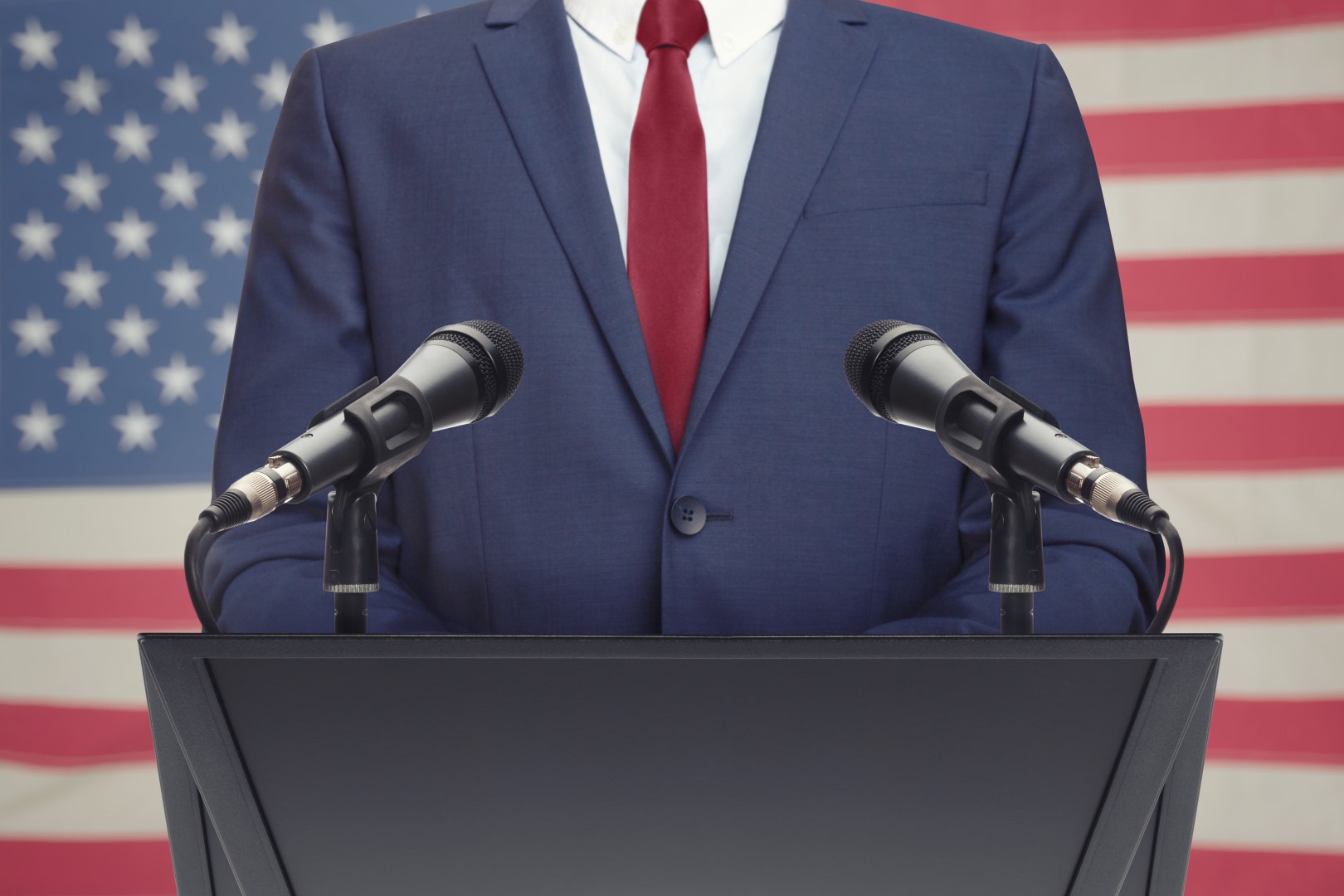 It was a good year to run as an incumbent according to an article published Thursday in Sabato's Crystal Ball.
"Looking over the down-ballot outcome, there's one inescapable conclusion in a year that was defined by a political outsider, Donald Trump, winning the presidency: It was still a really good year to run as an incumbent in 2016, all things considered," the report states.
Since the end of World War II, about 93 percent of incumbent representatives, 80 percent of senators and 73 percent of governors won re-election, but the 2016 cycle beat those averages handily.
Overall, 27 of 29 senators, four out of five governors and 380 out of 393 representatives running for re-election won another term on Election Day.
More incumbents could have won re-election, too, were it not for court-ordered redistricting in Florida, North Carolina and Virginia that put a handful of incumbents in each state at a disadvantage.
Also, outgoing North Carolina Republican Gov. Pat McRory and exiting New Hampshire Republican Sen. Kelly Ayotte each lost their re-election bids by slim margins.
There will still be plenty of new blood in Washington D.C. and state capitols next year even though incumbents enjoyed a high success rate.
Seven new governors will take office next year, and about an eighth of the House will be new when the next Congress convenes. The Senate will also welcome seven new members, and will likely add an eighth after Alabama Republican Sen. Jeff Sessions' confirmation hearings for the Attorney General job.
"However, despite the fact that there is some churn in Congress and in the statehouses, the reality is that if an incumbent is on the ballot, he or she typically has good odds of winning," Kyle Kondik and Geoffrey Skelley wrote. "That's been true for much of recent American history, and it was still true in 2016."