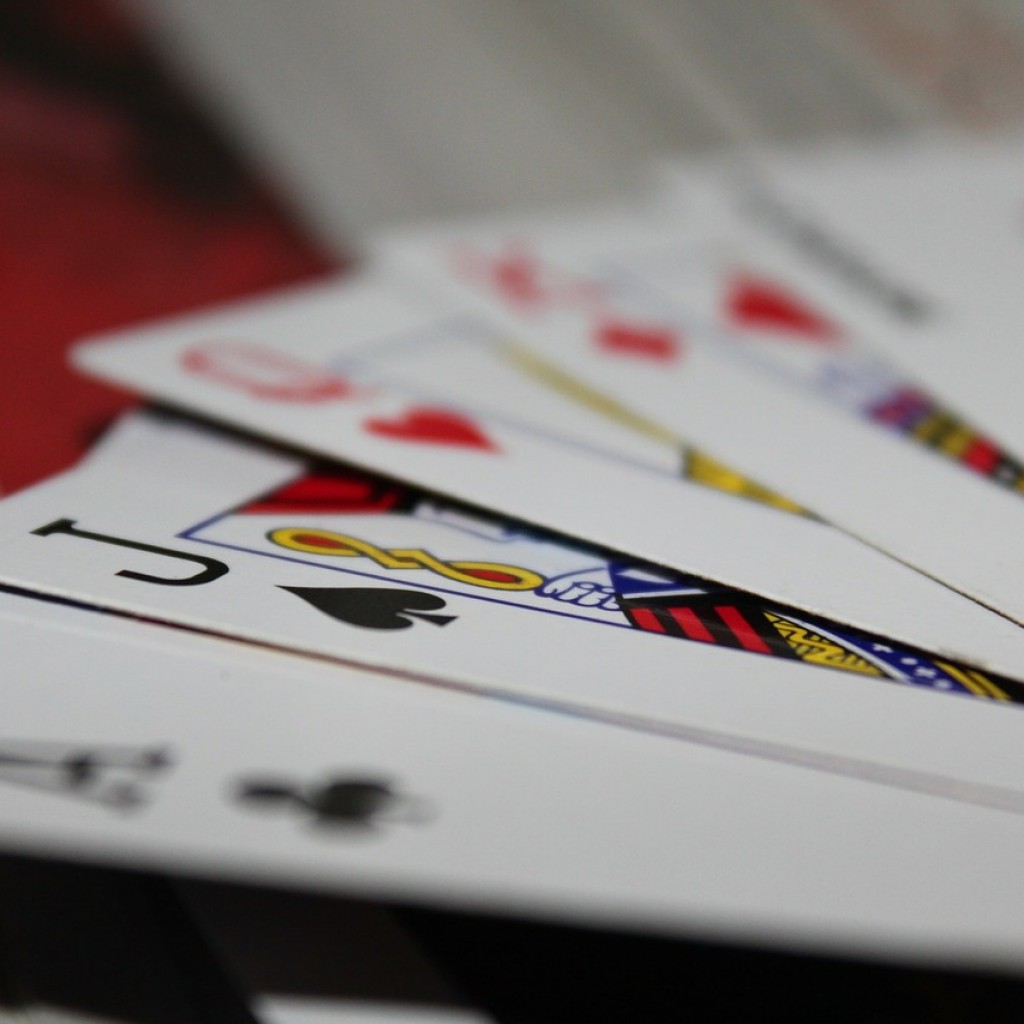 The Seminole Tribe of Florida has paid the state nearly $20 million this month in gambling revenue share, according to public records released Tuesday.
The Department of Business and Professional Regulation's "licensing and revenue intake system" shows two deposits of $9.75 million were made last Thursday. The agency regulates gambling in the state.
That intake system is limited to single deposits of no more than $10 million, DBPR spokesman Stephen Lawson explained, so the $19.5 million payment had to be split in two. The money will go into the state's General Revenue Fund, Lawson previously said.
The Tribe is seeking to extend a "compact" with the state to exclusively offer blackjack in return for a cut of that revenue, even though a federal judge ruled the state broke the original deal and the tribe can offer "banked card games" through 2030.
The Seminoles offer blackjack at five of their seven casinos, including the Seminole Hard Rock Hotel and Casino in Tampa.
"As further evidence of its positive approach, the Tribe is continuing to make monthly payments to the state that will total $306 million this year," spokesman Gary Bitner told FloridaPolitics.com earlier this month.
The original 2010 deal actually wound up being worth more than $200 million per year in revenue share to state coffers. Blackjack and other gambling, including slots, has brought in billions for the tribe.
A renewed blackjack agreement struck by Gov. Rick Scott earlier this year promised $3 billion over seven years in revenue share to the state, but it failed to gain approval from lawmakers.
Both House Speaker Richard Corcoran and Senate President Joe Negron say they support bringing that deal back before lawmakers in the 2017 Legislative Session.
But while Corcoran says there must be a reduction in overall gambling in the state, Negron says he's OK with expanding gambling opportunities.