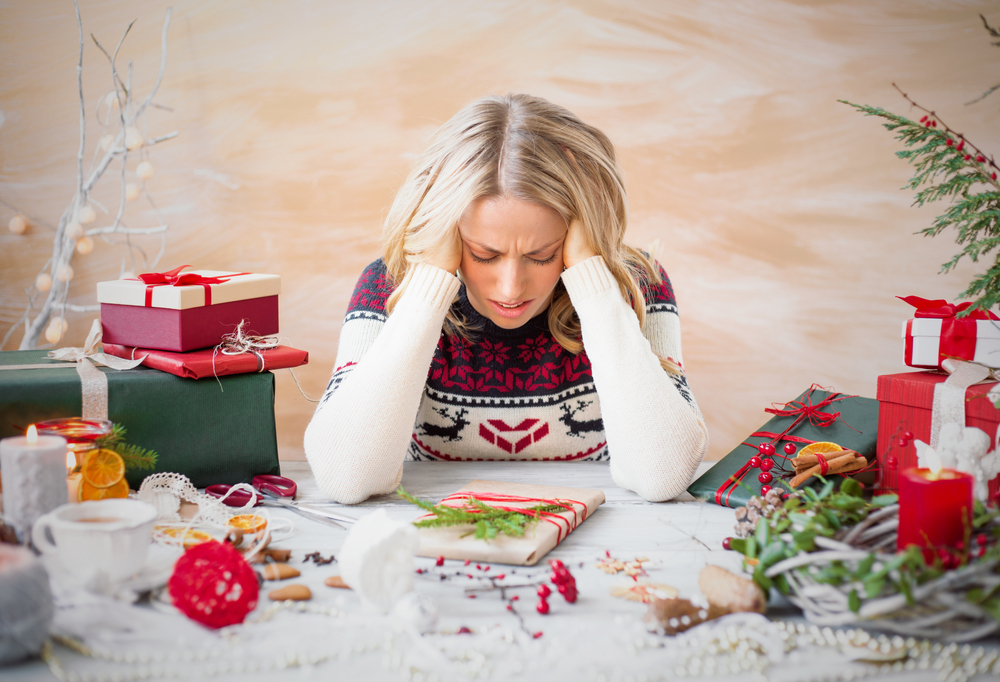 From a contentious election to a litany of tragedies, it's safe to say 2016 has been a stressful year.
And this, according to a recent report from Queendom.com and Psychtests.com, could lead to "potentially unpleasant discussions around the dinner table this holiday season, aided and abetted, perhaps, by one too many cups of eggnog."
Researchers at the company released a report Monday looking at traits that could come in handy this season and "reduce emotional indigestion."
"The holidays are generally a joyful time, but it can also turn into a free-for-all where people hash out their difference and let their emotions loose and the free-flowing booze can strike down their typical inhibitions, if they have any in the first place," said Ilona Jerabek, president of Montreal-based PsychTests AIM Inc. "It can put a real damper on holiday dinners."
The report was based on an analysis of data collected from 4,092 people who took the company's Emotional Intelligence Test. Researchers, according to the report, compared people who are happy with their relationships with those who aren't to come up with some key traits to survive the holiday season.
A few suggestions? Be positive, self-aware, and flexible.
"Rather than worrying about other people's conduct, focus on monitoring your own. Their behavior should not dictate your actions or how joyful your holidays will be — it's your reaction that does," said Jerabek in a statement. "This is why emotional intelligence has been linked to professional success as well as happy relationships: The onus is placed on the individual to learn how to deal with emotional situations and people by developing the traits and skills that will allow them to navigate through challenging circumstances and complex social interactions."
One other way to avoid a squabble at your family's festivities? Lay off the eggnog.