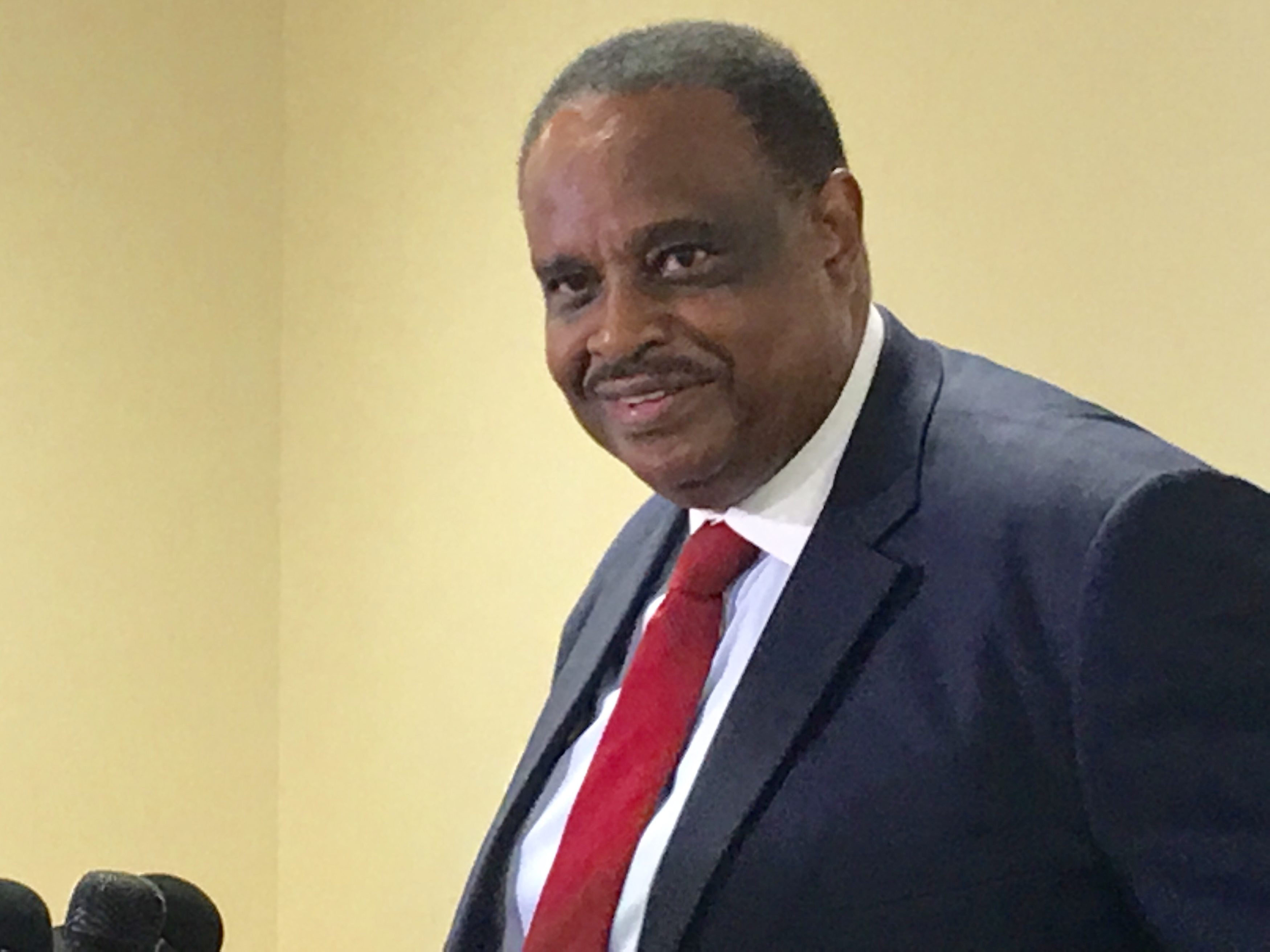 Democratic Congressman-elect Al Lawson named Tola Thompson, longtime director and assistant vice president of Florida A&M University's government relations, to be his chief of staff.
Lawson, who will represent Florida's 5th Congressional District, announced the hire this week. Thompson is a Tallahassee native and FAMU graduate.
"I will miss the incredible people I have had the pleasure of working with and the tremendously talented students who are the reason why I lobbied so hard for FAMU," Thompson said.
But, he added, "I look forward to working with U.S. Rep.-elect Lawson and the people of (the) District, which includes FAMU, giving me the opportunity to support my alma mater once again," he added.
Interim FAMU President Larry Robinson announced that Barbara Cohen-Pippin will serve as the University's new director of governmental relations, effective Jan. 10.
She has more than 30 years of political experience, including serving as the special assistant to the president for governmental relations at Broward Community College from 2000-11.  
Cohen-Pippin was also a policy advisor to former Gov. Lawton Chiles and executive assistant to former University of Florida President Marshall Criser Jr.
Lawson, a former state lawmaker, beat incumbent Corrine Brown in the primary, then overcame Republican Glo Smith to take the newly-redrawn district that stretches from Jacksonville to Tallahassee.