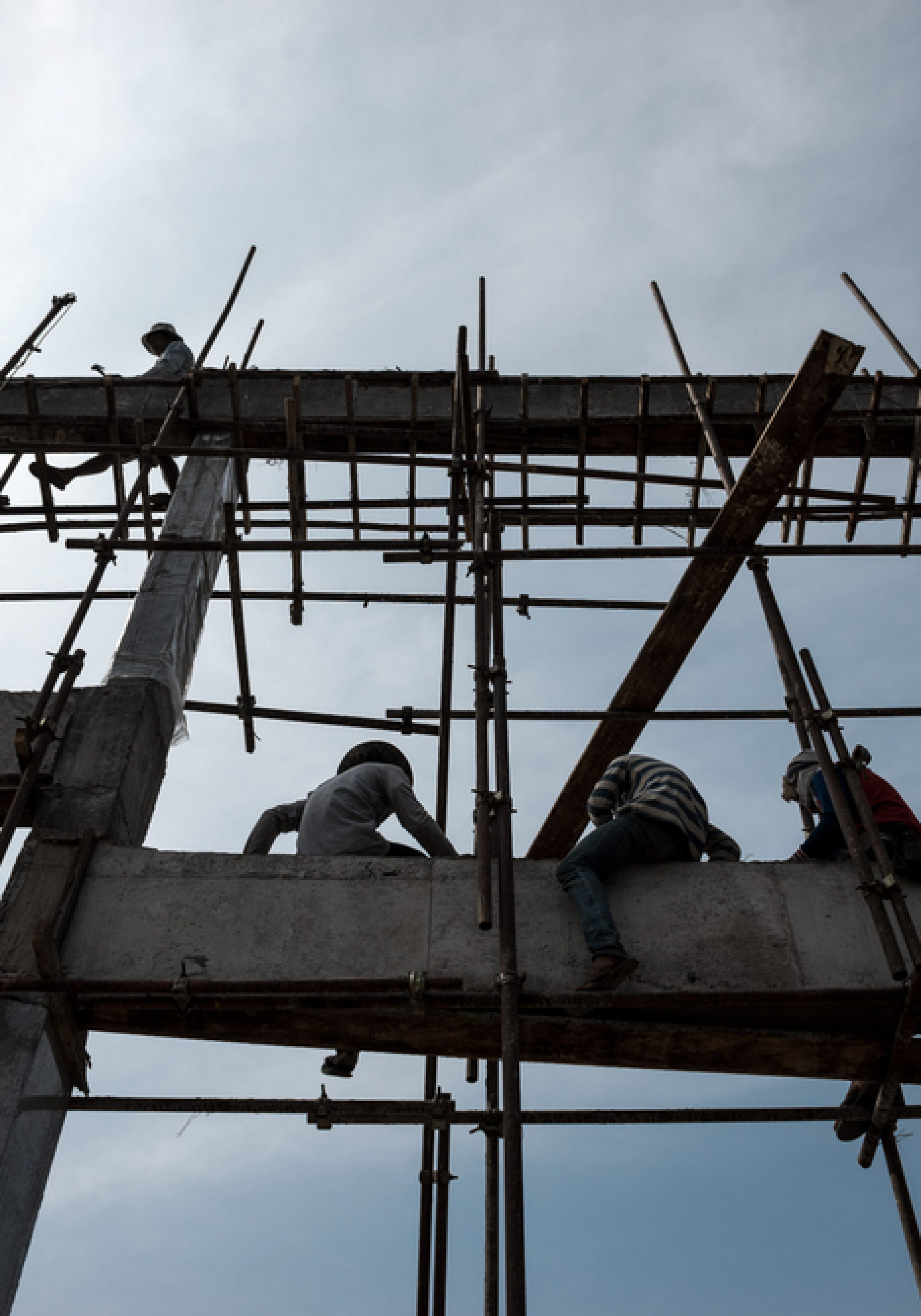 An ill-advised boating excursion helped land an Orlando man behind bars for alleged workers' compensation insurance fraud.
Chief Financial Officer Jeff Atwater on Friday announced the arrest of Ricardo Aponte in "an elaborate scam" involving a purported neck injury that prevented him from bending his body or working.
Aponte's employer paid more than $500,000 in benefits since 2007, including a motorized wheelchair, before the insurance company got suspicious. The state Division of Investigative and Forensic Services, which Atwater oversees, began surveilling the man.
They observed as he moved about without the assistance of any medical device. On one occasion, they saw him cleaning his boat. On another, they saw him physically push the boat off its trailer and into the water.
He was charged with workers' compensation fraud, making false statements in support of a claim, filing false and fraudulent insurance claims, and grand theft, Atwater said.
The charges are punishable by a full restitution order, a $10,000 fine and up to 30 years in prison.