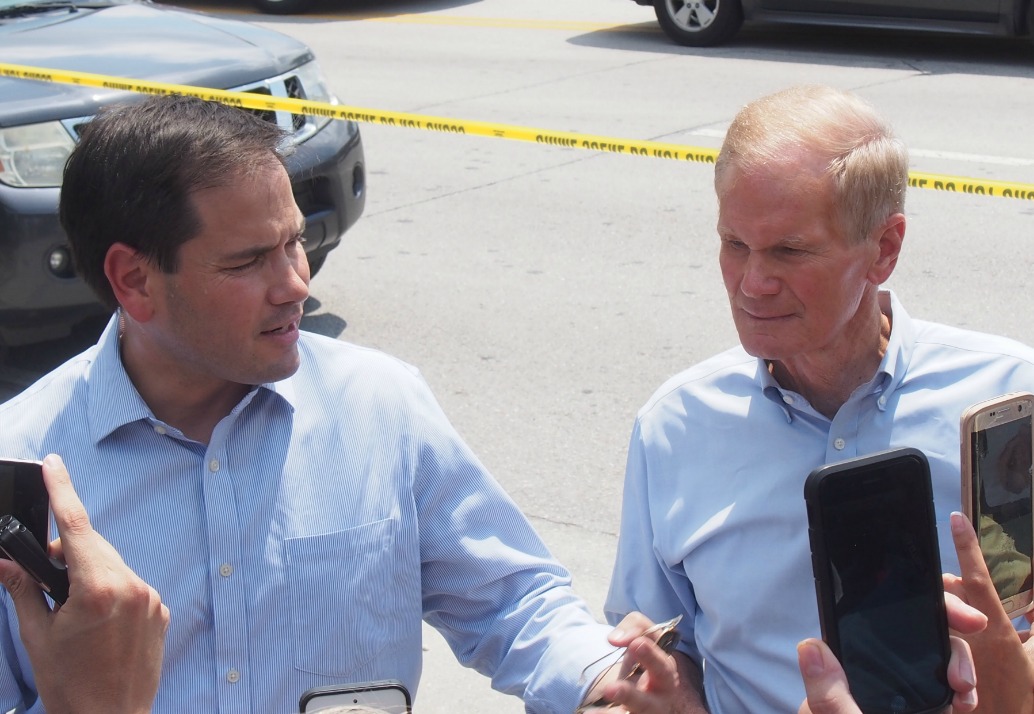 Florida's Republican U.S. Sen. Marco Rubio has picked up a seat on the powerful Senate Appropriations Committee in the 115th Congress to go along with his appointments to the foreign relations and intelligence committees while Democratic U.S. Sen. Bill Nelson's remained unchanged from the previous Congress.
Rubio also received a seat on the Special Committee on Aging. He also will continue on the Committee on Small Business ands Entrepreneurship.
Nelson will remain on the Armed Services, Finance, Aging and Commerce committees. He will remain as the ranking member on the Commerce Committee.
"With so many threats to America's national security around the world, I look forward to continuing my work on the foreign relations and intelligence committees," Rubio stated in a news release. "In the days and weeks ahead, we must reestablish America's moral standing in the world, and make it absolutely clear that the United States will remain a true friend of Israel and a beacon of hope and freedom to oppressed people everywhere. The challenges posed by countries like Cuba, Iran, Russia, China and North Korea will require decisive American leadership and resolve."