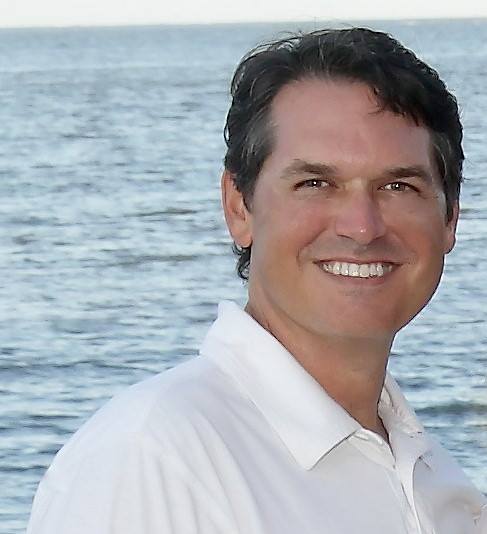 Florida Statute defines "breach of the peace" with language from a bygone era, describing it as "acts … of a nature to corrupt the public morals, or outrage the sense of public decency, or affect the peace and quiet of persons who may witness them."
Rep. Cord Byrd, a Jacksonville Beach Republican and 2nd Amendment purist, filed a bill Friday to amend relevant statute to remove that dated term … and to offer recourse for gun owners who had weapons seized by law enforcement and have been frustrated in recovering their property because statutory language allows law enforcement to keep weapons seized in an investigation unless a court order is issued.
House Bill 6013 excises the "breach of the peace" language in statute, reframing offenses like brawling and fighting as "disorderly conduct."
Corruption of the public morals and outraging the sense of public decency didn't make the cut in Byrd's rewrite.
Byrd frames this "repealer bill" as an attempt to remove "duplicative laws" and "arcane provisions" from statute.
Meanwhile, the semantic revisions have a purpose.
Byrd asserted, in a Friday conversation with FloridaPolitics.com, that "breach of the peace is used as a mechanism to deny people their firearms."
His bill seeks to strike a provision from statute: "No pistol or firearm taken by any officer with a search warrant or without a search warrant upon a view by the officer of a breach of the peace shall be returned except pursuant to an order of a trial court judge."
Byrd frames this requirement for a court order to return a citizen's firearms as a "statewide problem," one he has litigated himself, most recently in a case involving the Palm Beach Sheriff's Office.
Breach of the peace, Byrd says, is used as a catch all to allow law enforcement overreach against citizens.
That said, in a case where someone has been accused of a crime involving a firearm, the court order would apply.
***
Byrd filed a second bill on Friday also.
HB 175 tweaks provisions related to the Florida Court Educational Council, mandating that "The Florida Court Educational Council shall adopt a comprehensive plan for the operation of the Court Education Trust Fund and the expenditure of the moneys deposited in the trust fund."
Byrd asserts that his bill "reduces wasteful government administration which will save tax dollars so that they can be used to better serve Floridians not bureaucrats."
Among other changes, the bill caps administrative costs at 15 percent, and caps employee count at 3 full-time workers.
The bill also requires yearly reporting on the uses of the fund to leadership of the Florida Senate and Florida House.