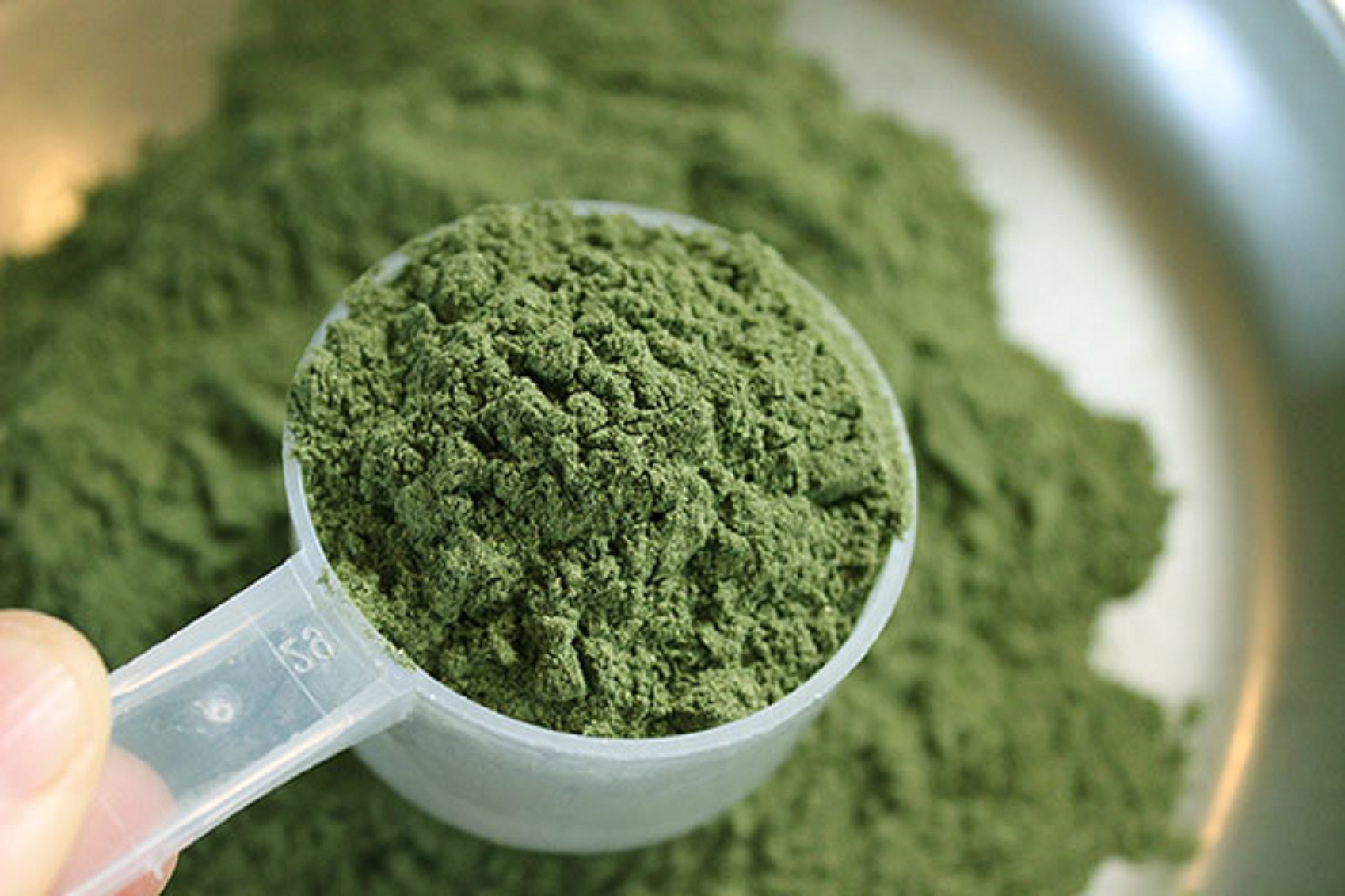 Florida State Rep. Kristin Jacobs, a Coconut Creek Democrat, filed legislation on Friday to add Kratom to the controlled substance list.
House Bill 183 would add Mitragynine and Hydroxymitragynine, constituents of Kratom, to the schedule of controlled substances, offering an exception for any FDA approved substance containing these chemicals.
Selling, delivering, manufacturing, or importing these Kratom chemical constituents into Florida would be considered a misdemeanor of the first degree, should the law go into effect.
Kratom has been used as herbal medicine in Southeast Asia for centuries, serving as a palliative and an alternative to opiates, though it only recently has become popular in the United States.
As we noted in 2016: "Traditionally, kratom leaves are chewed to treat a variety of ailments: in reducing pain, as an anti-diarrheal, and to reduce dependence on opiates. Kratom is also thought to provide energy, as well as decrease symptoms of opiate withdrawal and extend the duration of sexual intercourse."
Concomitant with that surge in popularity: interest of the enforcement state.
President Barack Obama's Drug Enforcement Administration issued an "emergency" ban on Kratom in Aug. 2016, then repealed it due to a popular backlash the DEA did not anticipate.
Reason, the libertarian website, notes that reports of Kratom's danger to the general public may very well be exaggerated.
"As further proof of kratom's dangers, the DEA noted that "U.S. poison centers received 660 calls related to kratom exposure" from 2010 through 2015, an average of 110 a year. By comparison, exposures involving analgesics accounted for nearly 300,000 calls in 2014, while antidepressants and antihistamines each accounted for more than 100,000," observed Jacob Sullum.
The bill as of yet lacks a Senate companion. However, when first filed by Rep. Jacobs in 2015, the Senate version was filed by Greg Evers.
On the federal level, the Food and Drug Administration has been agitating against Kratom for three years and counting.
Among the FDA actions: seizing shipments of the herb.
On the state level, Kratom has had what may seem like unlikely defenders.
The Florida Department of Law Enforcement contended in late 2015 that "a review of information currently available through identified law enforcement and laboratory sources in Florida indicates that Kratom does not constitute a significant risk to the safety or welfare of Florida residents. The Florida Department of Health (DOH) reports no pervasive health issues attributed to the ingestion of Kratom products in Florida."
We have reached out to Rep. Jacobs for comment; this piece will be updated when we hear back.