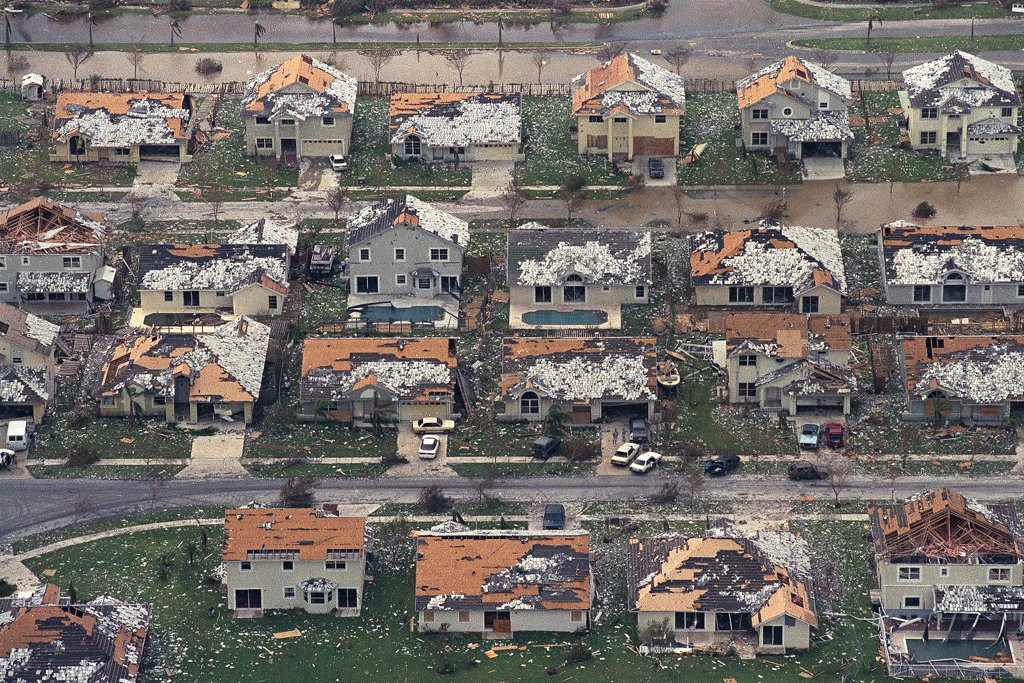 Florida bore the brunt of Hurricane Matthew last fall. For homeowners who suffered damage, a particular burden was imposed, via property appraisals that fit the period before the storm wrecked their houses.
In light of that act of God, and those to come, St. Johns County Republican Sen. Travis Hutson filed a bill Friday that would compel property appraisers to reduce the assessment of properties "damaged or destroyed" by natural disaster.
Natural disasters are defined in Senate Bill 272 as including earthquakes, fires, floods, hurricanes, sinkholes, or tornadoes.
Residential properties, in Hutson's bill, are restricted to the actual living quarters; toolsheds, swimming pools, and such would not qualify for relief.
The legislative threshold for relief: properties rendered "uninhabitable" by the damage.
The deadline for filing for relief: March 1 in the year after the natural disaster.
The property tax bill would be adjusted, on a month by month basis, to prorate the difference between the pre and post-damage appraisals of the property.
The legislation has a provision for those who suffered damage, such as many of those in Hutson's own district, from Hurricane Matthew.
The property owner must file an application with the property appraiser before March 2018; the reduction would be on the 2018 bill.
The financial impact for local governments is unknown from the loss of revenue at this point; however, tax collectors would be required to report the decrease in collections by May 2018.