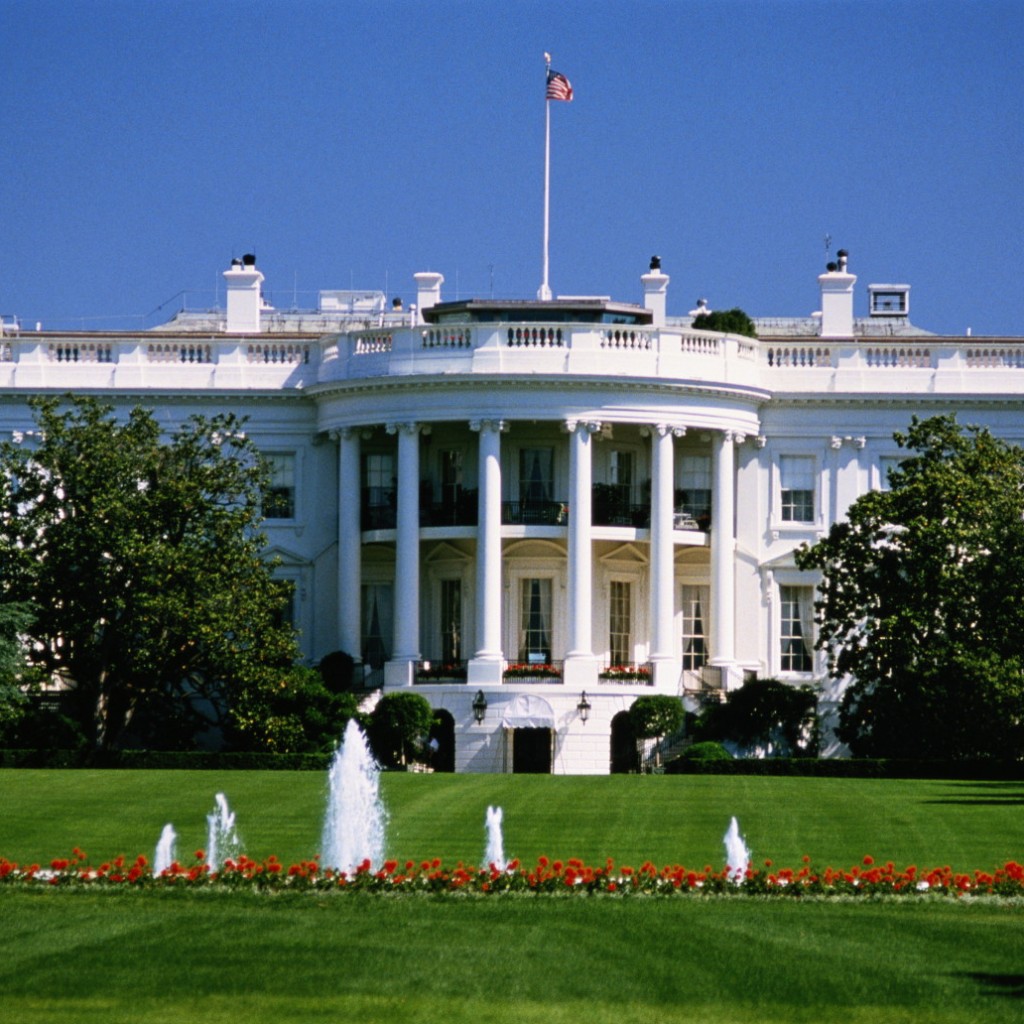 Freshman Congress members, led by Rep. John Rutherford (a former Jacksonville sheriff), called for President Barack Obama to "light the White House blue" on Monday.
The significance is obvious: the blue light denotes support for law enforcement on National Law Enforcement Appreciation Day, which is Monday.
This support is especially critical in the wake of the assassination of a police officer in Orlando on Monday.
"As newly-elected freshmen members of Congress, we urge you to join us and Americans across the nation in observing this day by lighting the White House blue.  Recent events across the country have drawn negative attention to law enforcement officers, and some have even resulted in targeted violence, making it harder for law enforcement to protect towns and cities across America.  Now more than ever, it is imperative that communities, leaders, and our government show support for the millions of public servants who risk their lives every day to keep our communities safe," the letter begins.
"Each of us has seen and heard firsthand the tireless work by law enforcement officers to ensure the safety of their communities, all while putting their lives on the line.  They serve with little reward and at great personal risk.  It is our duty to support them and their families. We once again urge you to join us in supporting law enforcement officers on Monday by lighting the White House blue," the letter concludes.
Many of the freshman signatories to the letter are from Florida, including Matt Gaetz, Val Demings, Charlie Crist, Brian Mast, and Francis Rooney.
Demings, a Democrat, is a former Orlando police chief.
Rutherford lauded the bipartisan support among those who signed on.
"Our law enforcement officers represent the best that our country has to offer, putting their lives and well-being on the line each day.  We witnessed yet another example of their daily heroism [Friday] as we watched public safety officers respond to the terrible attack in Ft. Lauderdale.  We owe our law enforcement officers a level of respect and support befitting of their commitment to us.  I thank my House freshman colleagues on both sides of the aisle for their willingness to stand up for law enforcement and hope the President will join us in that effort," the Jacksonville Republican said.
No word yet from the White House as to whether the president will comply with the request.