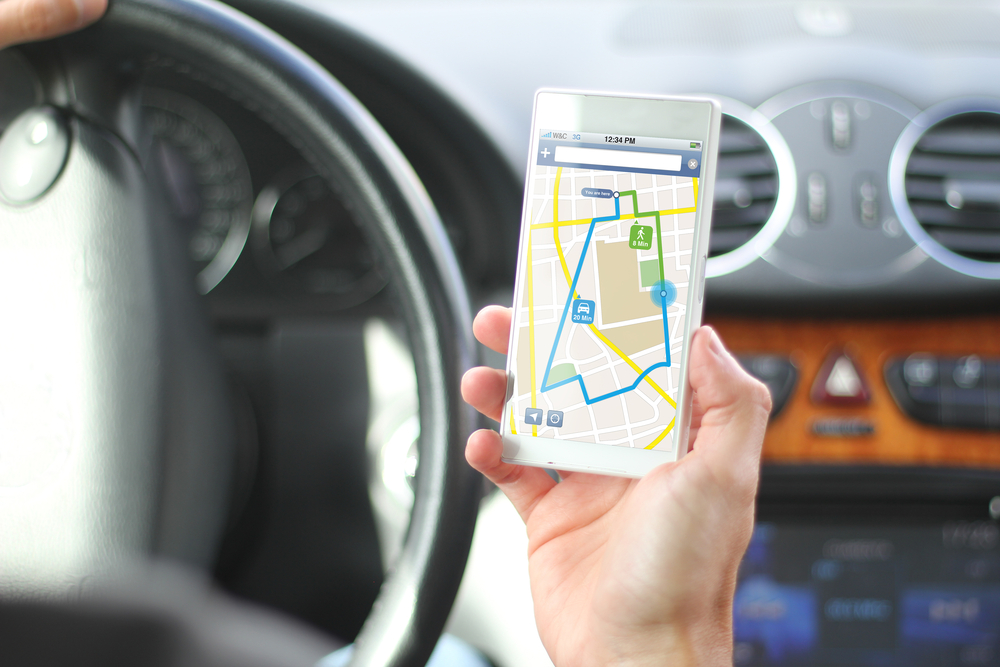 Online car services such as Uber and Lyft got a preliminary win in Florida after favorable legislation was filed Wednesday in the Legislature.
The bills (SB 340 and HB 221), which would apply to ridebooking companies like Uber and Lyft, combine parts of previous measures that have been introduced but not passed over the last few years.
Still, "transportation network companies," or TNCs, pretty much got what they wanted, including a provision for driver background checks that don't require fingerprints, which are more expensive for the companies.
Senate sponsor Jeff Brandes, however, says the checks provided for in the bills are still rigorous and comprehensive. He and state Rep. Chris Sprowls, a Pinellas County Republican who filed the House bill, spoke with reporters Wednesday.
Brandes, a St. Petersburg Republican who advocates for ridebooking and other "disruptive technologies," mentioned running potential drivers through a national sex offender database and searching their driving history records.
Importantly, the bills also prohibit local governments from trying to regulate TNCs, another bugaboo of the companies.
Lyft spokeswoman Chelsea Harrison called the bills "fair and comprehensive."
The legislation "establishes common-sense guidelines throughout the state, and allows people in Florida to continue benefitting from Lyft's affordable, reliable rides," said Harrison, Lyft's senior policy communications manager.
"More than two-thirds of states across the country have embraced modern transportation options like Lyft and we are hopeful Florida will soon join them in creating a framework that benefits drivers and passengers," she added.
Such legislation has been opposed by taxicab and limo interests, and the head of the Florida Taxicab Association called this year's bills "another attempt by Uber to have legislation written to codify their exact business practice."
"The goal for policymakers should be what is in the best interest of the public, including drivers, passengers and third parties," said Roger Chapin, also the executive vice president of Mears Transportation, Central Florida's largest taxi and hired-car provider.
"A good start," he added, "would be an appropriate level of insurance for any and all 'for hire' drivers that covers the additional risk associated with the more intensive use of the vehicle," such as "24/7 commercial insurance."
But the Property Casualty Insurers Association of America came out in support of the bills.
"Many drivers believe their personal auto insurance policy will cover them; this is almost never the case, as the majority of personal auto insurance policies exclude coverage when a vehicle is being used for hire," association spokeswoman Logan McFaddin said.
"This legislative solution helps to ensure there are safe transportation options that protect drivers, passengers and the public."
Among other things, the bills require the companies to insure drivers for at least $1 million when they're giving a ride.
While drivers are on duty but waiting for a ride, they must insure them for death and bodily injury of $50,000 per person, $100,000 for death and bodily injury per incident, and $25,000 for property damage.
Chris Hudson, state director of Americans for Prosperity-Florida, a free market advocacy group, also came out in favor of the bills. He said TNCs "offer economic benefits to the economy by stirring market activity through new good paying jobs consistent with the American Dream."
Lawmakers "need to strip away the red tape that is crushing innovation and opportunity for Floridians to thrive," he added. "We will hold elected officials accountable that stand against common sense reforms to expand available services to entrepreneurs and consumers."
Colin Tooze, an Uber representative, called the legislation "sound and consistent with the emerging national consensus" on regulating ridebooking.
"The bills have very robust safety, insurance, and consumer protection standards," said Tooze, Uber's public affairs director. "That's what our drivers and riders are looking for."
He also said the pre-emption language, reserving TNC regulation to the state, also was important to save drivers and riders from a "patchwork of regulations that's very confusing."
"We think people ought to have certainty and uniformity so that wherever in Florida you are, you can count on a good experience," Tooze said.