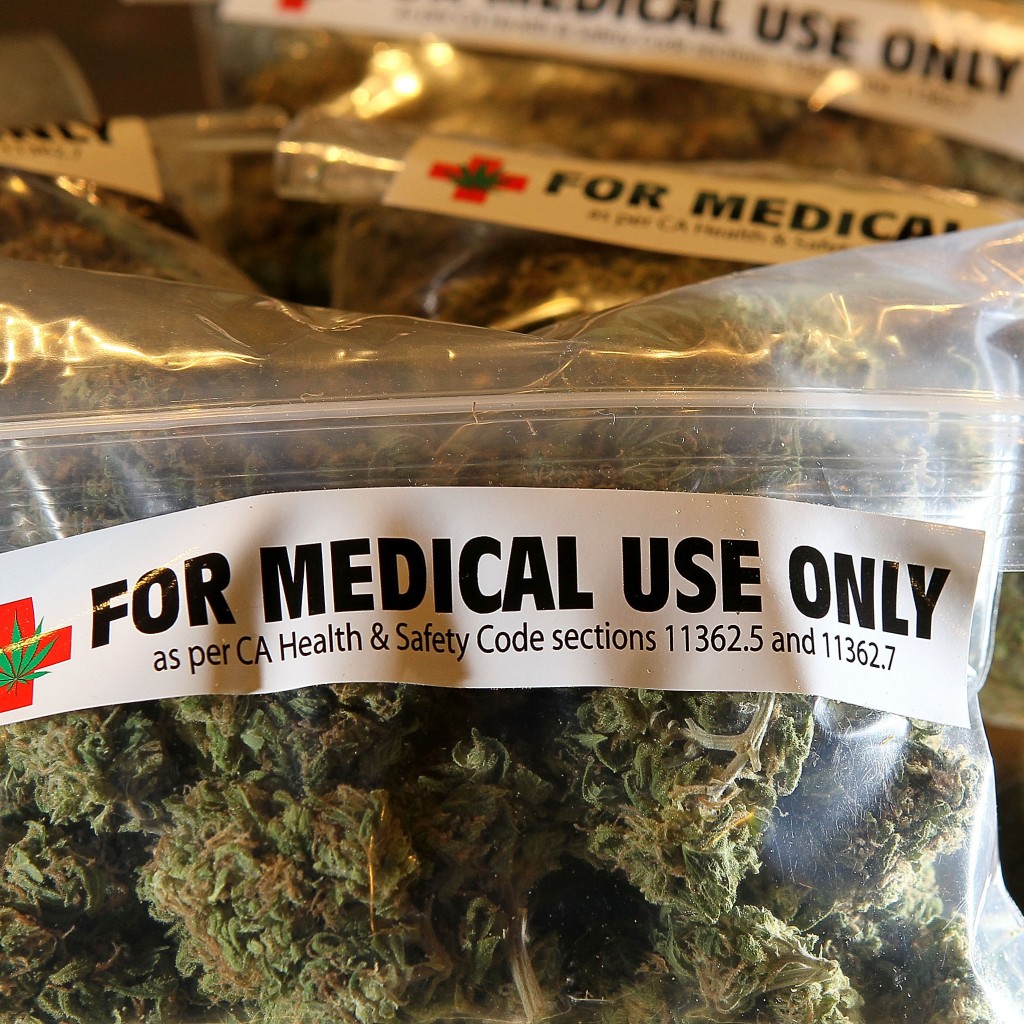 The Florida House will push to make medical marijuana tax exempt, according the sponsor of the yet-to-be filed bill implementing Amendment 2.
While lawmakers are in the early stages of drafting an implementing bill, House Majority Leader Ray Rodrigues said the House does not plan to include a tax on medical marijuana in its proposal. The Estero Republican will be sponsoring the House bill during the 2017 Legislative Session.
"Obviously our goal is to honor the intent of the constitutional amendment that more than 70 percent of Florida voters approved," said Rodrigues. "The only thing I can firmly commit to is, I reviewed the Senate testimony that was offered in the Senate Health committee, and Ben Pollara, who led the organization that put the amendment on the ballot, said … it was his hope that Amendment 2 would be treated with the same seriousness as we treat medicine and all other health care decisions."
"We respect that and, to that end, the one thing I can say about the House bill is we're going to treat medical marijuana like medicine and we will not contain a tax on medical marijuana," he continued.
Rodrigues said he is in the early stages of crafting the legislation, but does not currently have legislation in bill drafting. He said he hopes to meet with all of the stakeholders before drafting the legislation. But when it comes to the legislation, Rodrigues said he thinks everything will be on the table.
"I think the key is to come out with a product that honors the constitutional amendment, but also provides the regulations that are necessary to safeguard Florida citizens," he said.
Rodrigues' comments came after a two-hour House Health Quality Subcommittee meeting Wednesday, where lawmakers heard from Christian Bax, the director of the state's Office of Compassionate Use, and other medical marijuana experts.
The constitutional amendment, which received support from 71 percent of Florida voters, allows Floridians with debilitating medical condition, determined by a licensed physician, to use medical marijuana. The amendment went into effect Jan. 3, but state lawmakers and the Florida Department of Health are now tasked with adopting rules and implementing the amendment.
Bax said the Department of Health will begin the rule-making process in the coming days. The agency, he said, plans to hold workshops in five regions throughout the state to create an open dialogue about the needs.
"The Department of Health remains committed to executing the will of Florida voters," he told the committee.