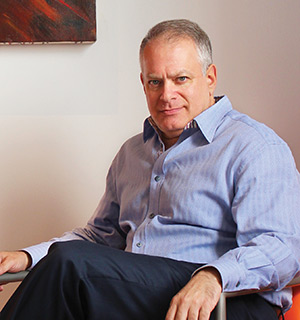 Despite challenges from leading, longtime Democrat activists from Tampa, Miami, Jacksonville and Kissimmee, wealthy South Florida developer and party fundraiser Stephen Bittel was elected chairman Saturday of the Florida Democratic Party.
Bittel won on the first ballot, winning 55 percent of the weighted votes against Alan Clendenin, Dwight Bullard, Lisa King and Leah Carius, quickly ending weeks of wheelings and dealings, charges and counter charges. There remains a lawsuit in Miami-Dade challenging Bittel's candidacy qualification.
Bittel, who runs several companies in South Florida and has been reported to have a net worth more than $1 billion, took 614 weighted votes on the first ballot. Clendenin finished second with 230 and Bullard third with 115.
King lost again moments later in the race for the party's first vice chair, to FDP Treasurer Judy Mount.