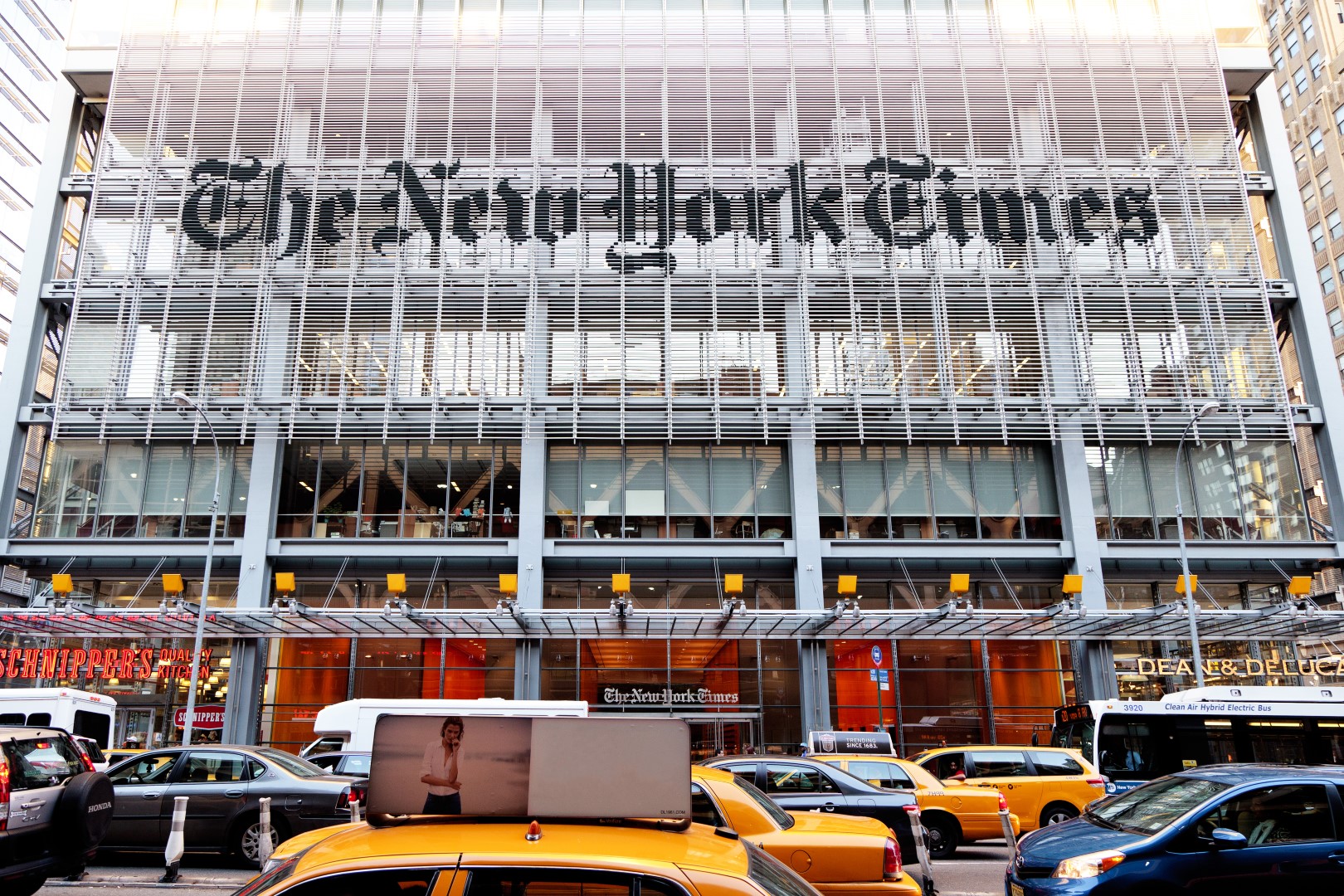 The Miami Herald's Audra Burch is departing the newspaper to join the New York Times as a Miami-based national enterprise reporter.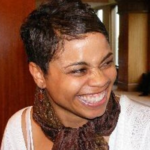 The Random Pixels blog last week shared a staff memo about Burch's hire.
Burch, whom Herald editors called their "extraordinarily talented enterprise reporter," collaborated with Carol Marbin Miller on 2014's Innocents Lost.
The Herald's series "painstakingly examined 477 deaths of children who perished despite being under the protective umbrella of the Florida Department of Children & Families," the memo said. "The series led to an overhaul of DCF's leadership, new legislation, and won a boatload of prestigious awards."
Burch "came to the Herald in the mid-1990s after stints at the Sun-Sentinel and the Gary Post-Tribune," according to the memo.