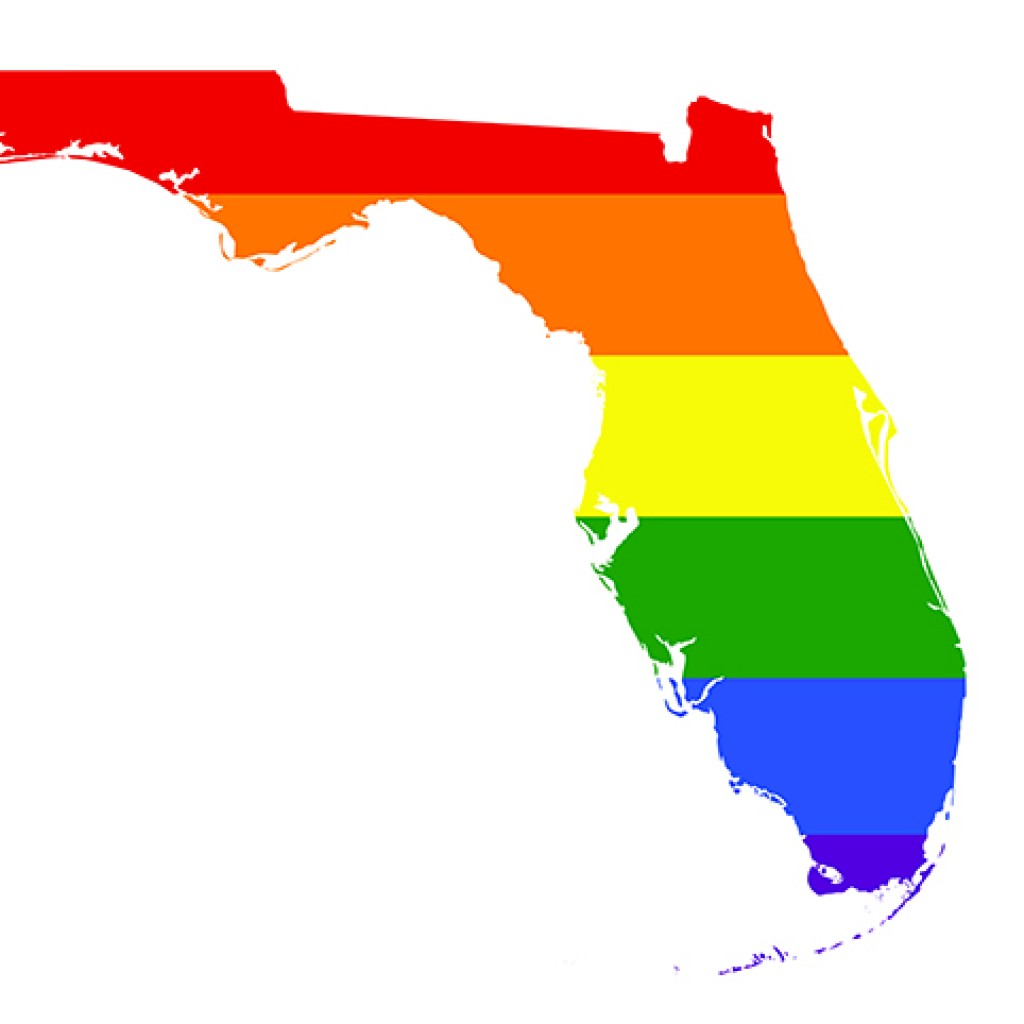 A bill banning "conversion therapy" for LGBT teens was filed Tuesday in the Florida House, surfacing for the second consecutive year.
HB 273, filed by Miami Beach Democrat David Richardson, defines "conversion therapy," and prohibits such therapy for minors.
The bill defines conversion therapy as a "practice or treatment" designed to change a person's sexual orientation — a phrase that includes gender identity and gender expression in this context.
Richardson's measure does include a qualifier — counseling as part of gender transition is not considered to be conversion therapy.
It also includes a broad spectrum of disciplines barred from this practice with minors: "medical practitioners, osteopathic practitioners, psychologists, psychotherapists, social workers, marriage and family therapists, and licensed counselors, may not engage in conversion therapy with a person younger than 18 years of age."
It would be up to the regulatory boards of these practitioners' disciplines to impose sanctions.
The bill faces an uphill battle in the Florida House.
In 2016, Richardson's bill died in a House subcommittee.
Five states and six Florida cities have banned conversion therapy for minors already, reports the South Florida Sun-Sentinel.
However, most of those Florida cities are in South Florida, which augurs poorly for support of this measure in other regions of the state.