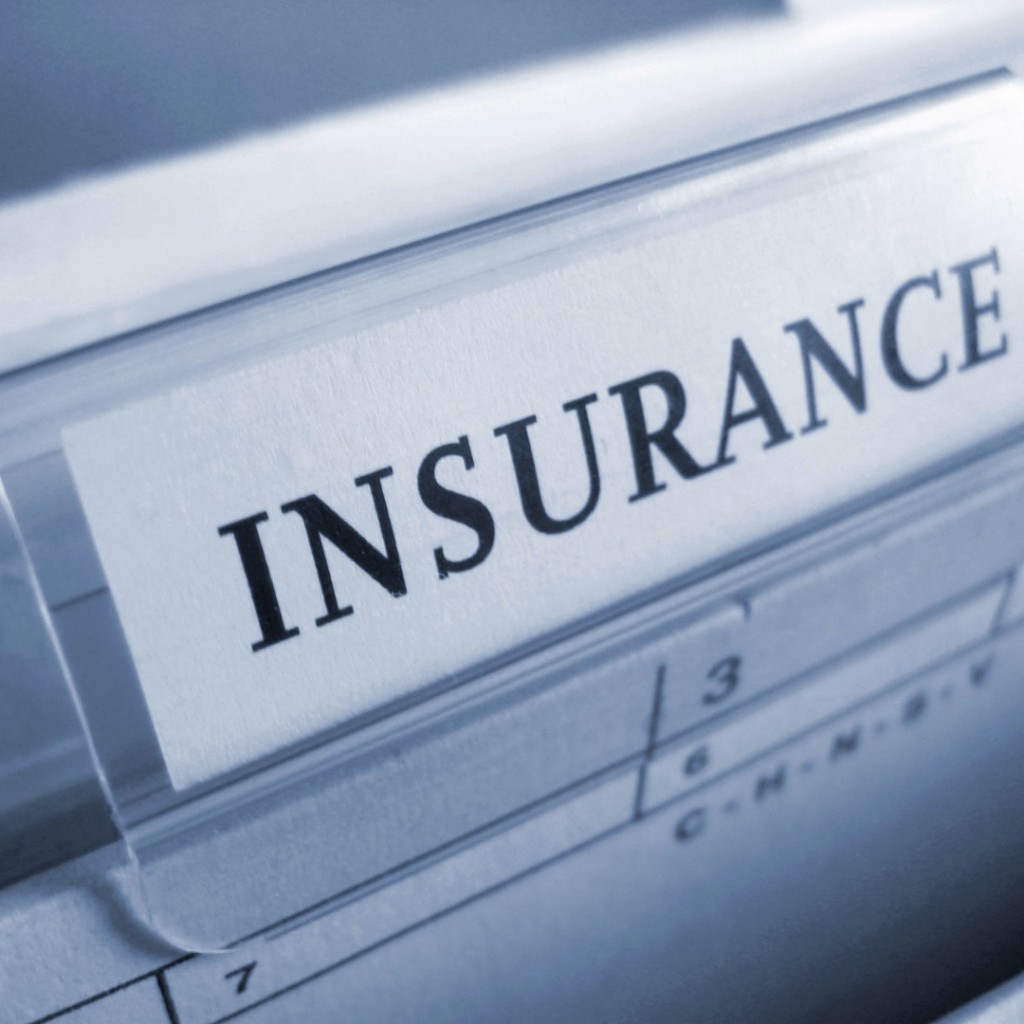 A state appeal court panel appeared skeptical Thursday of the Office of Insurance Regulation's arguments that trade-secrets protections don't exempt State Farm Florida from having to turn over business information for public scrutiny.
The judges wondered whether the plain language of the trade-secret exemption in Florida's public records law doesn't protect the information at issue — data about policies sold, not renewed or cancelled every month by county.
Elenita Gomez, a litigator in the insurance office, insisted that State Farm turned over the information regularly since 1999. It balked in 2014, when it began reselling property insurance in Florida following a hiatus.
"What has changed to suddenly make a routine submission a trade secret, when it has never been a trade secret before? Particularly when, over the last 20 years, none of the approximately 150 insurers in the state of Florida, residential insurers who do business in Florida, have never requested the same protection," Gomez said.
The office collects data for every insurer in its Quarterly and Supplemental Reporting, or QUASR, database, where it is available to the public and competitors in the insurance market. Officials use the data to monitor market conditions and prepare reports.
A Leon County trial judge ruled in March that State Farm's data were protected. The appeal before the three-judge 1st District Court of Appeal panel was Office of Insurance Regulation v. State Farm Florida Insurance Co.
State Farm's position would harm the state by denying regulators, the public and elected leaders access to complete data about the insurance market, Gomez said.
"The manner of submission allows for comparisons and numerous industry reports to be run, utilizing that data for all or any of those insurers," she said. "If one is missing, the information that is left becomes not only limited, but basically either useless or unusable."
Judge Harvey Jay III asked whether State Farm didn't have the right to decide for itself which information constituted trade secrets.
"Meaning to the extent you keep it privileged or secret, there's no disclosure," Jay said.
"Suppose you had an ice cream company and you came out with a new flavor every year, and you always made it public, you put it on the Internet, you said, 'Look, we want everyone to have our recipe and have the opportunity to make this," Judge Allen Windsor asked.
"And one year you decide, 'We have some new flavors and we're going to protect these.' You wouldn't say that, by virtue of giving up the original recipes, that a new recipe wouldn't be a valid trade secret,' would you?"
State Farm's position presumes other insurers would accept its data as 100 percent accurate and that they're going to compete head to head, Gomez responded. "That's a lot of assumptions."
In the lower court, State Farm's expert witnesses testified that the data would be useful to competitors, but Gomez said regulators were not aware of any actual use by competitors, or by State Farm of competitors' data.
"There's no evidence in the record that a potential competitor can use QUASR data on its own for any competitive marketing purpose or otherwise," she said.
"But the QUASR data does tell what markets it's entering. That's what I understand their concern is," Judge Timothy Osterhaus said. The county-specific data would "reveal where they're going."
As for the harm to the public, Osterhaus asked whether that was the proper question.
"It seems to me there is a trade secret under the statute — in which case the chips fall where they may with respect to the examples you're giving — or it's not trade secret."
"The main issue here is whether the QUASR data has independent economic value," and there's doubt that it does to State Farm, Gomez said.
Arguing for State Farm, Karen Walker, of Holland & Knight's Tallahassee office, argued that the company's data meet the statutory definition of a trade secret, and therefore are protected.
"If it's trade secret under the statute, that's the end of the story. This is not a policy argument," she said. In this case, the data do meet that definition and therefore are "confidential and exempt from the Public Records Act."
No one asked for the data, she conceded. "But the office made it abundantly clear to State Farm that it was not going to honor State Farm's trade-secret designation of its QUASR data beginning in 2014. And that was what initiated the action below in the trial court."
She picked up on Windsor's metaphor.
"The flavor of ice cream was changed. The flavor prior to the first quarter of 2014 was that State Farm was not writing new property insurance policies in the state of Florida. In 2014, that changed. They began writing new policies and, as part of that, implementing a marketing strategy — a marketing strategy that has value to State Farm."
For example, she said, information about where the company is writing, cancelling or not renewing policies might influence competitors' marketing.
"We know, based on the testimony not only of the witnesses that State Farm presented, but the office's own witnesses, that companies are looking at QUASR data of other companies, and we also know they're doing it for economic reasons," Walker said.
And if there's no evidence that State Farm itself uses its competitors' data, such information would be of the most use to smaller insurers who lack her client's resources, she added.
"Really, the value element is the value in not being known to others. There is clear evidence below that this information, beginning in 2014 when State Farm begins writing new policies in the state Florida, not being known to its competitors, has value to State Farm. And that is all that State Farm has to prove."
She concluded:
"I know the office would like for the Legislature to say QUASR data, even if it meets the trade-secret designation, can never, never be exempt. That's not the law in the state of Florida."