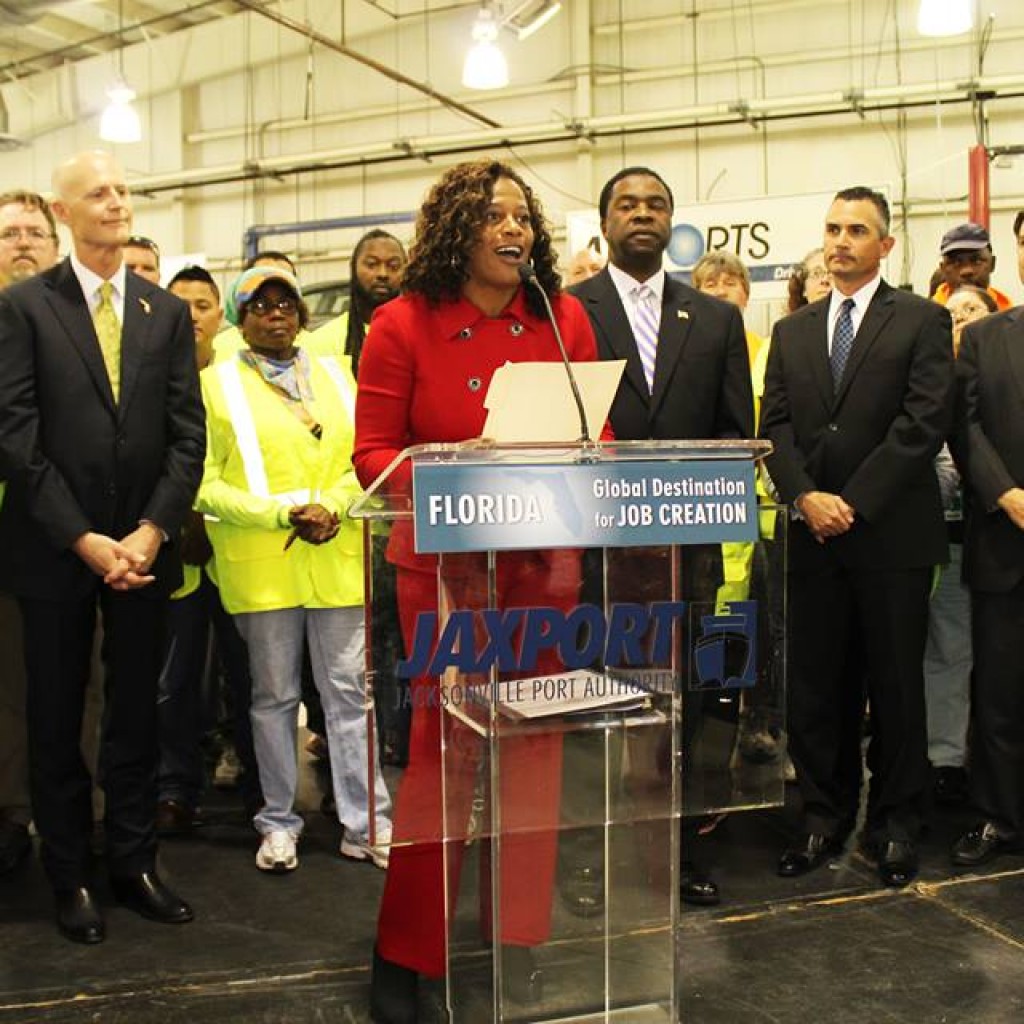 Florida State Rep. Kim Daniels filed the "Florida Responsible Parent Act" on Friday, which would protect certain people delinquent in child support payments from being subject to contempt of court.
House Bill 313 amends the section of Florida Statute pertaining to suspending driver's licenses and motor vehicle registrations for people delinquent in child support payments, adding more categories for exclusion from those penalties.
People "unable to pay support through an Act of God," through "involuntary unemployment," or a "medical emergency" would not be subject to those suspensions of driving privileges and car registration.
"If the court finds that the obligor has failed to pay child support due to any of such circumstances, the court may order the obligor to be placed in a work-release program or under supervised home confinement without electronic 133 monitoring," the bill asserts.
Additionally, Daniels' bill would extend tax credits, via the Department of Economic Opportunity, to businesses who hired child support scofflaws who are in work-release programs or supervised home confinement.