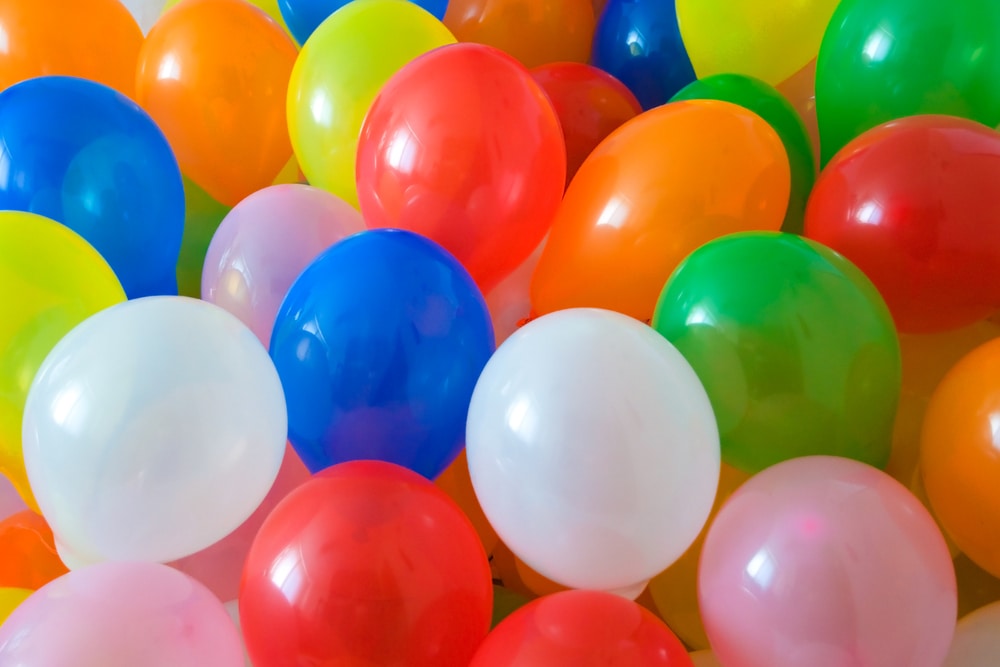 Sorry, Publix customers: You won't be able to buy "lip balm, sunglasses, gift cards, balloons, mosquito repellant (or) sunscreen" in the supermarket chain's liquor shops anytime soon.
The Lakeland-based chain had sought permission from the state's Division of Alcoholic Beverages and Tobacco to add those items to those its sells in its separate stores that offer hard liquor.
"It is self-evident that balloons are party-type supplies," its request says, and gift cards, for example, "are a ubiquitous part of party attendance."
Nope, state regulators said earlier this month.
Spokeswoman Maria Brous would only say that the company put in the request "based on customer requests we've received."
State law limits what can be sold in such liquor shops to, among other things, nonalcoholic mixers, tobacco products and "party supplies."
The division has further defined party supplies to include things like chips, dip, cold cuts, napkins and plates, corkscrews and ice.
Balloons and lip balm don't rate, and Publix's request was shot down. The state called Publix's arguments that the items also qualify as party supplies "unpersuasive."
In one section, the state's response says that though "sunscreen, lip balm and sunglasses … may reduce an individual's exposure to the elements, their outdoor utility does not transform" them into party supplies.
No word yet if Publix plans an appeal.