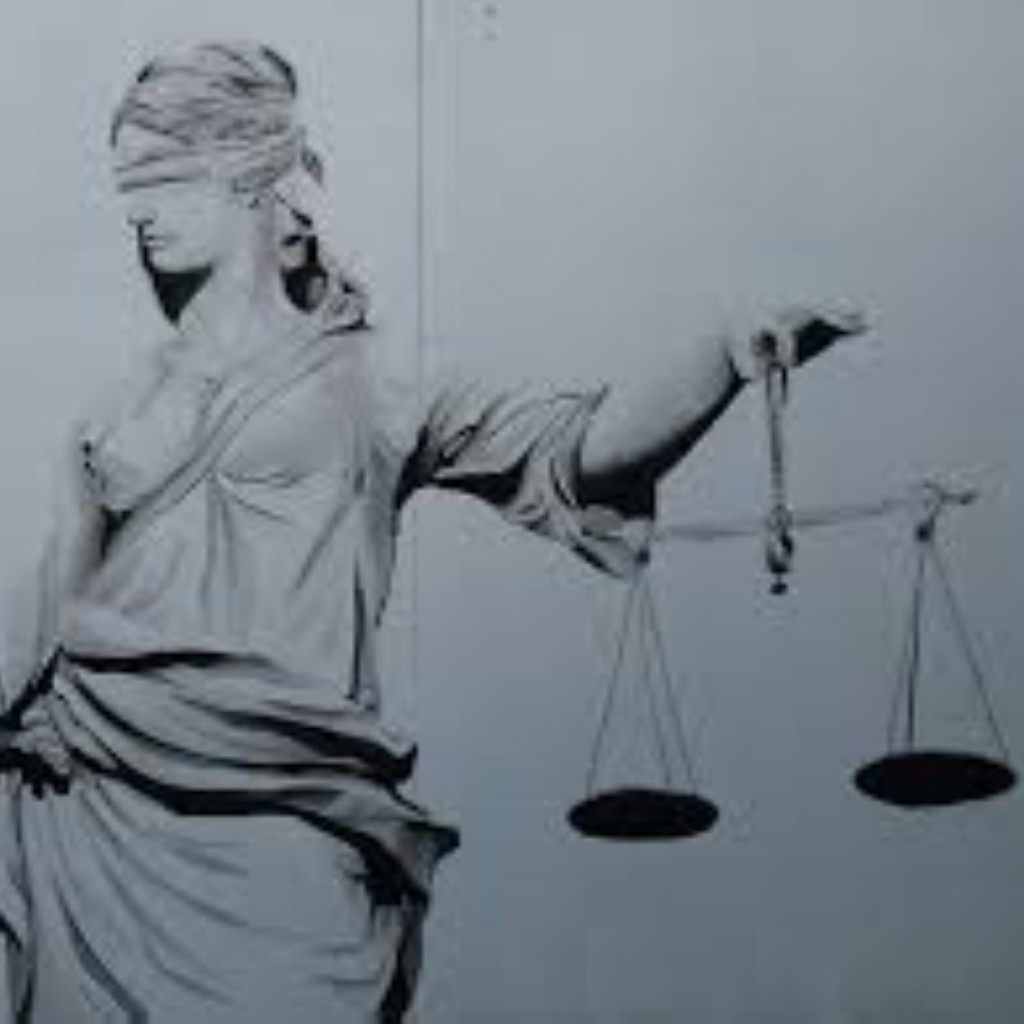 The percentage of the Florida Supreme Court's caseload still pending after 180 days doubled after the U.S. Supreme Court upended the state's death penalty system last year, a court representative told a House panel looking into court delays on Thursday.
In Hurst v. Florida, the justices in Washington invalidated Florida's death penalty because the law gave too much discretion to judges instead of juries in handing down death sentences. Death row inmates filed appeals en masse. The court in Tallahassee is still weighing a response.
"That has completely held up the death penalty cases in Florida," said John Tomasino, clerk of the Florida Supreme Court.
The court has set a standard for deciding cases within 180 days. The House Civil Justice and Claims Subcommittee held hearings into how quickly  the high court and other appellate and trial courts are clearing their caseloads.
Since 2006, the Florida Supreme Court has left between 1 percent and 4 percent of its cases lingering past that deadline. In 2015, the percentage was 3 percent. It swelled to 6 percent in 2016.
Cord Byrd, a Republican attorney from Neptune Beach, wanted to know why the Supreme Court takes so long sometimes to ruling on appeals. The court took more than two years to decide Castellanos v. Next Door Co., last year's bombshell workers' compensation ruling.
"Those are the exception, not the rule," Tomasini said. "It does happen from time to time. All I can do is to point to factors that can contribute to those cases when that type delay does happen. One I definitely can share is the court trying to decide it properly, trying to decide it together."
Officials representing trial courts and district courts of appeal said that what data exist about case clearance are sometime wrong. Chief trial judge Mark Mahon of Jacksonville referred to a report that his judges let 2,789 jury cases linger for more than 18 months. In reality, he said, none has lingered for more than 180 days.
He blamed delays on self-represented litigants who don't understand the system; difficulties in securing language interpreters, parties' requests for continuances, and an increasingly complicated case load.
Plus difficulties integrating new electronic filing systems, which are not always compatible with each other.
Death cases also can tie up the courts.
"It's something that technology may not be the solution to. It's just inherent in the system," Mahon said. "Death is different, and it's going to take a higher level of scrutiny. You just can't afford to make a mistake."
Lack of expertise in court clerks' office can also inflate the statistics, he said. For example, he once found a first-degree murder case counted as a death penalty case when prosecutors weren't seeking that sanction.
"You have to understand what you're looking at. I think someone looked at it and said, 'First-degree murder — that's a death penalty case,' " Mahon said.
"I have not witnessed a systemic procedural delay issue at the trial court level," said Rep. Shawn Harrison, a commercial litigator from Tampa.
"When the foreclosure crisis hit several years ago, that did have an impact. We noticed a delay there," he said. "But most of the things I have seen are based on the geography of where the cases are brought; cases in South Florida tend to move slower than cases in different parts of the states. That's just because things work that way there."
George Moraitis Jr., a Republican from Fort Lauderdale, complained that, as a probate attorney, it can take months to see a case docketed.
"What tangible benefits are we seeing from this e-filing system?" he asked. "As a practitioner, it's entirely frustrating."
Judge Robert Roundtree of Alachua County, which has developed its own court management system, guessed there might be delays in Moraitis' electronic filings being approved and sent to a judge.
"That's what the clerks are struggling with, with their lack of resources, is having the tools to make sure they can maintain the file. The court is struggling with the overlay, the case management system, so we can see the file."
This is the fourth year the trial courts have asked the Legislature for updated technology. "We saw the train wreck coming as we transfer from analog to digital," Roundtree said.
"We've got the front end done with the electronic filing," he said. "You bought all the bells and whistles on the data plan, and some us have a flip phone trying to access it."
Committee chairwoman Heather Fitzenhagen, a Republican attorney from Fort Myers, asked whether administrators were moving toward a common system, accessible statewide.
Roundtree said the courts have established a common standard for these system and is working toward allowing different courts to communicate. "We are working to that level," he said.
"Ultimately, it will be some form of a homegrown, internally grown system," he said. "We cannot always be at the mercy of a third-party vendor who says now we have to upgrade to version 2.0 — now we won't support the last system."
Whether the courts are resolving delays, "it's a problem for those people whose cases are delayed. We want to find out why that's happening and if we can correct it," Byrd said following the hearing.
Of the steps toward a coordinated database for trial judges and court clerks, he said: "It would seem like that would go a long way in solving some of these problems."
Is there money for that?
"That's a great question," Byrd said. "Not one that I have an answer to."