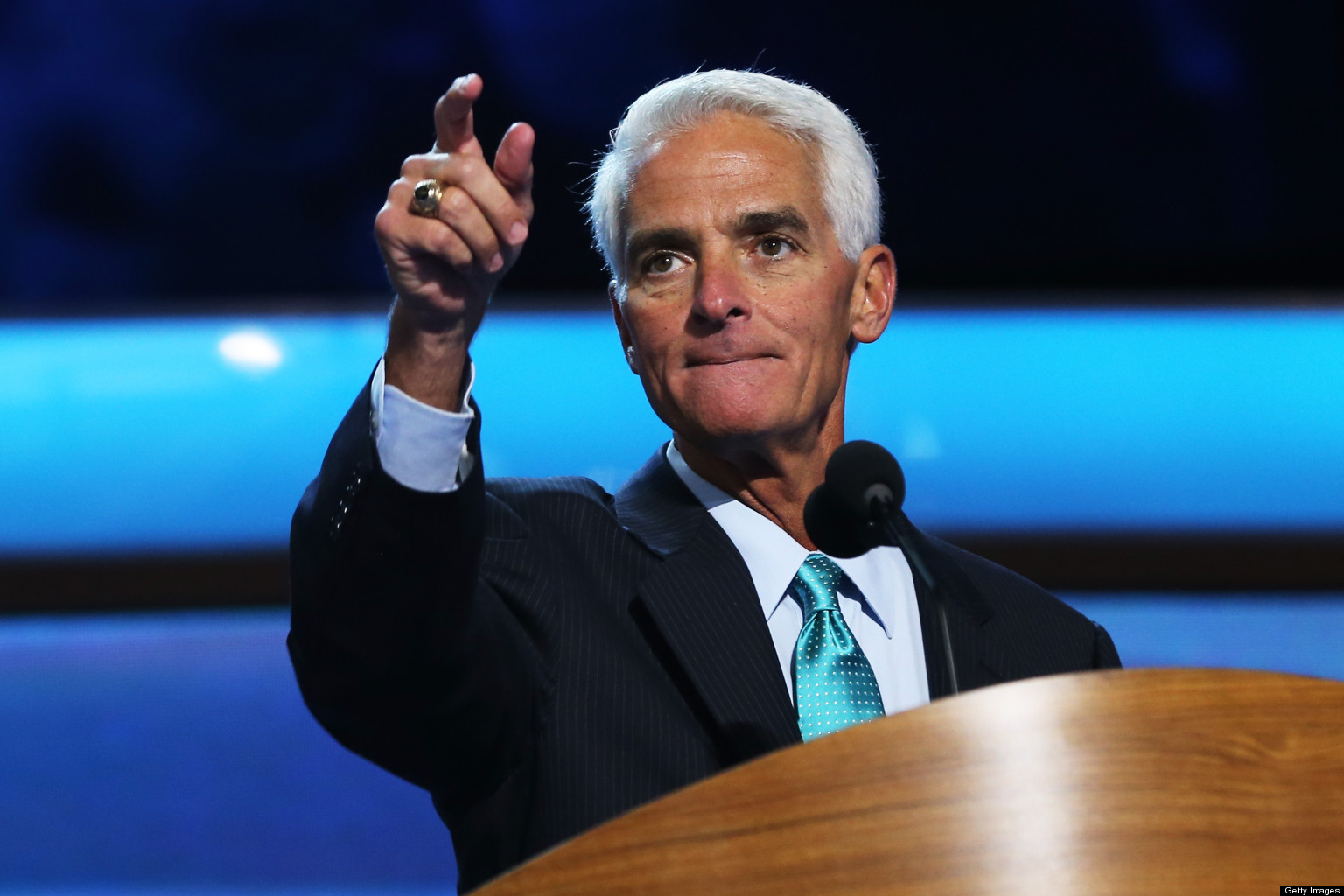 It's been a busy week for Charlie Crist.
The freshman Democratic congressman from St. Petersburg served up a medley of issues Friday, both local and national.
In a letter to Ann Linehan, Acting Director of Head Start for the Administration for Children and Families, Crist voiced his support for Lutheran Services Florida's grant application to expand its "highly successful" Early Head Start Programs in Clearwater, Largo and South St. Petersburg.
All three cities are contained in Florida's 13th Congressional District, which Crist now represents.
"Lutheran Services Florida is the largest nonprofit Early Head Start Grantee in the Southeast United States, serving over 7,000 children and families as a part of its Head Start programs," Crist writes. "I am proud to support the important work of Lutheran Services Florida in our community and this effort to expand its valuable programs."
Crist was also named one of five vice chairs of the House Democratic Caucus Seniors Task Force, which serves to improve and protect the financial security, quality of life, health and well-being of Americans seniors.
In an announcement by Task Force Co-Chairs Doris Matsui, of California and Jan Schakowsky of Illinois, Crist will join as vice chair Reps. Lucille Roybal-Allard of California, Joyce Beatty of Ohio, Michelle Lujan Grisham of New Mexico, and Debbie Dingell of Michigan.
"Fighting for our seniors – strengthening Social Security and Medicare – is one of my top priorities as a congressman," Crist said. "I am honored by this opportunity to serve as a leader on the House Democrats' Seniors Task Force, working to make sure our elders and loved ones are respected, well cared for, and the benefits they've earned are protected in the golden years of life."
Finally, Crist released a statement voicing his opposition to the revived effort by President Donald Trump to accelerate the approval of the Keystone XL and Dakota Access oil pipelines. On Tuesday, Trump signed an executive order seeking to expedite both controversial multibillion-dollar underground pipelines that will cross several states.
Supporters say the pipelines will lessen dependence on foreign oil and create domestic jobs.

Opponents such as Crist, a former Florida Governor, believe such pipelines have excessive environmental costs, and come with the potential for destructive accidents, much like the BP oil spill disaster of April 2010.
 "I witnessed firsthand the devastation an oil spill can cause to the environment and economy when Deepwater Horizon exploded off Florida's Gulf Coast during my tenure as Governor," Crist said. "Pipelines such as these put the lands where the oil will be transported at serious risk, without creating significant long-term job or economic growth. The cons outweigh the pros here.
"That is why I was pleased the previous Administration halted construction of the Keystone XL and Dakota Access pipelines, and am extremely disappointed to see President Trump take action yesterday to advance them. This puts our environment unnecessarily at risk and fails to move us closer to a more sustainable energy future."