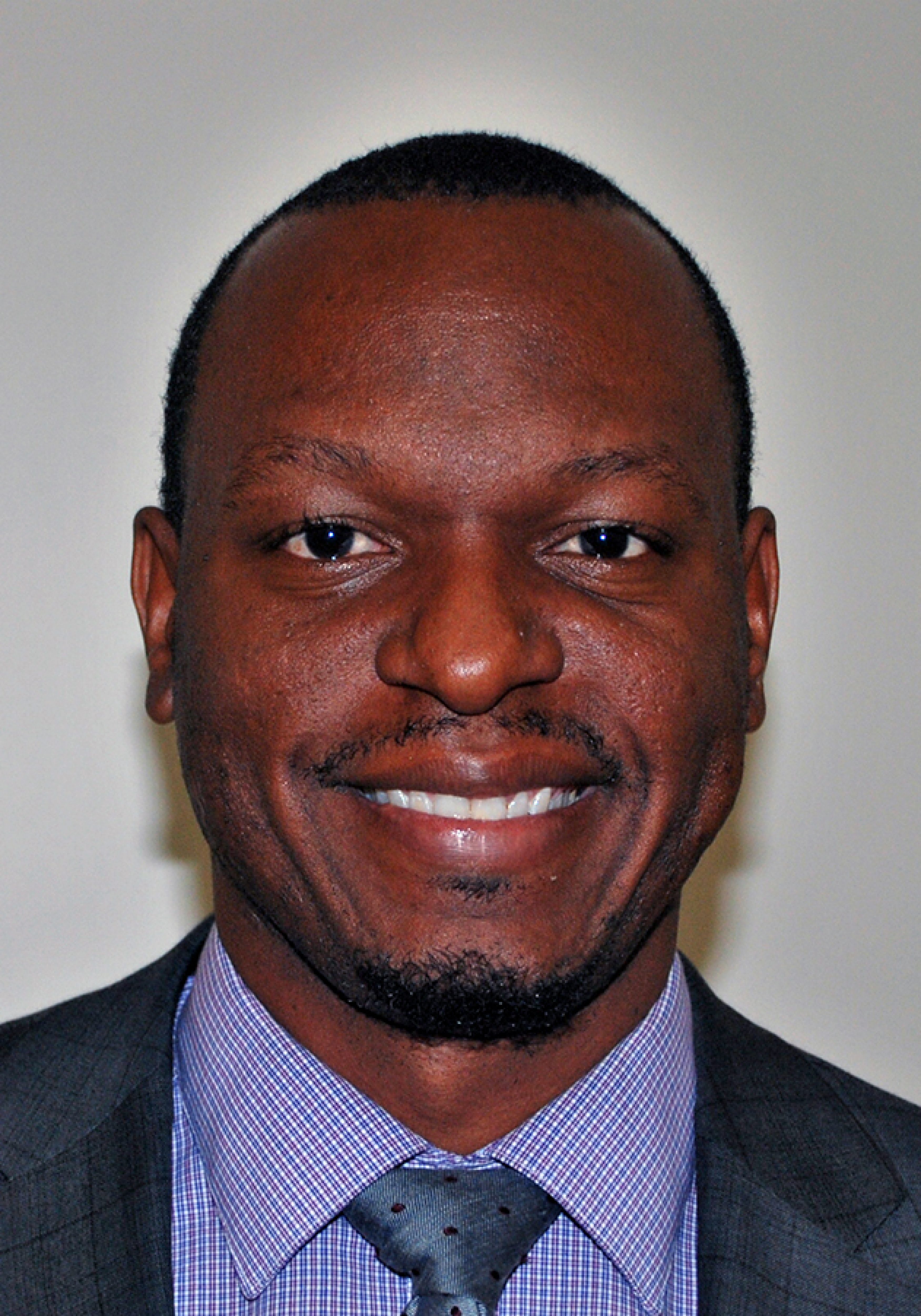 Concerned that wholesale electronic publication of arrest booking pictures on the internet can hang around and hurt the lives of people later found to be innocent, state Sen. Randolph Bracy filed a bill Friday that would restrict internet mugshot publication by Florida law enforcement agencies.
Senate Bill 546 particularly focuses on the trend in recent years of many sheriff's offices and other law enforcement agencies posting all their daily mug shots. The problem, Bracy argued, is that private companies take and repost them, but many never bother to follow up and remove the posts from the internet if charges are dropped or the people pictured are proven innocent. In the worst cases, he said, some companies have required that people pay fees to have their mug shots removed from online rogue galleries.
"It can stop people from getting a job. Even if they're not convicted, once those pictures are up, it can hinder them from moving on," said Bracy, an Oakland Democrat who chairs the Senate Criminal Justice Committee.
Less clear is how much the bill would impact news media's use of the mug shots. The bill likely could draw strong responses from open-records and media advocates, and perhaps from law enforcement agencies who use the mug galleries to inform the public.
SB 546 would stop the law enforcement agencies from publishing the mug shots online unless someone is convicted, but would keep the booking photos available for public access through Florida's open records laws requests.
Mug shot galleries have become routine features on the sites of many mainstream news media, and of many web-based media that specialize principally in publishing mug shots. Software is available that allows pictures to be downloaded live from sheriff's offices' websites and other law enforcement agencies and republished on the third-party sites. The third-party sites often with disclaimers indicating the person pictured is not convicted, and that the site owner is not likely to update the information after the case is settled.
Bracy argued that the commercial uses of the mug shots are causing too many problems for individuals pictured in them.
"They're making a profit off people" trying to clear their names, Bracy said. "I think it is unfair."