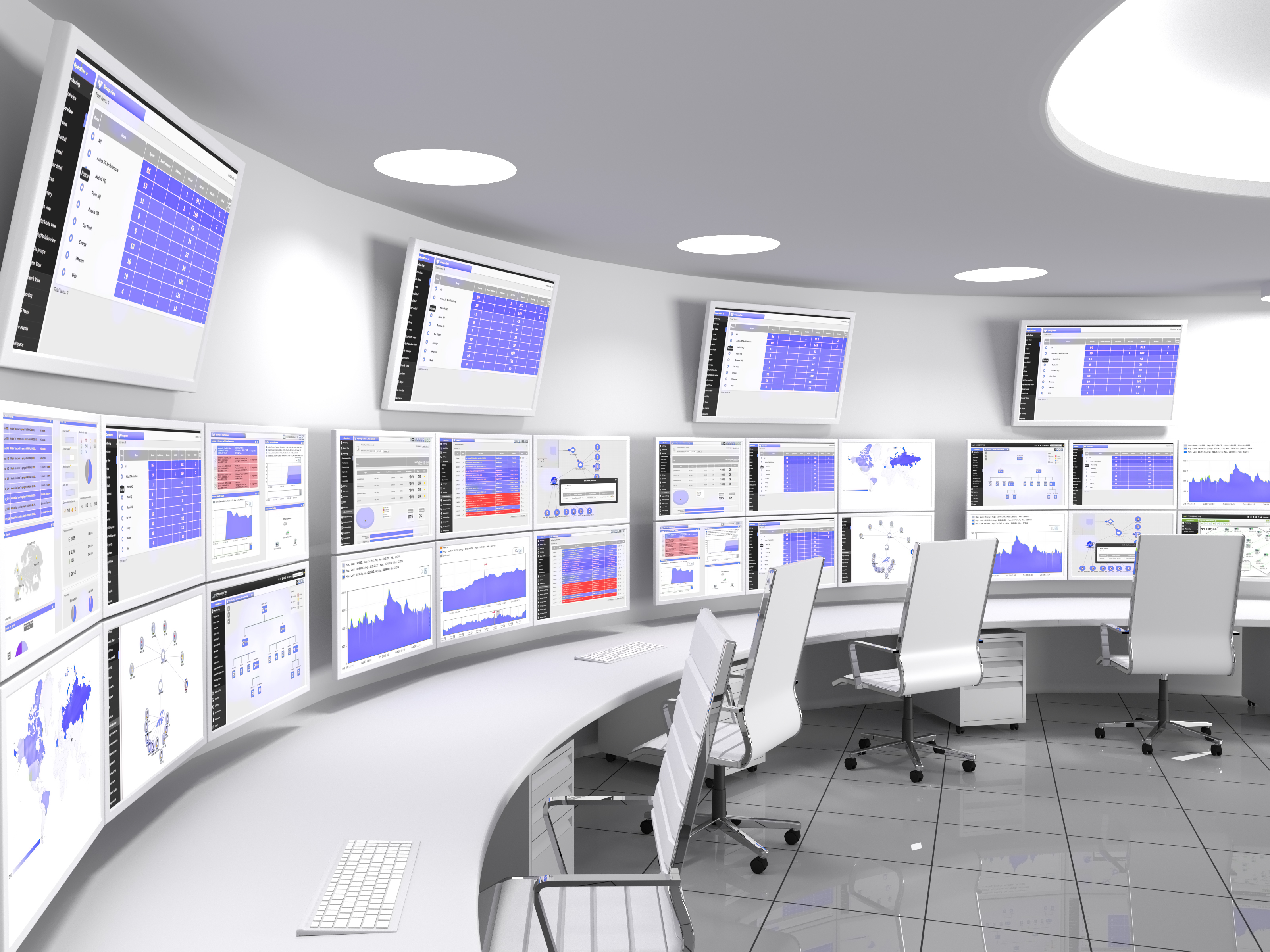 When most people hear the name Nokia, they think mobile phones. But Nokia is and always has been about much more than that.
Today, Nokia is one of the world's premier providers of communications networking technology, a transformation that has been underway since 2012. This process included the integration of the carrier networking businesses of Motorola, Siemens and most recently the acquisition of Alcatel-Lucent, the French-American global telecommunications equipment company. Through this acquisition, Nokia also acquired Bell Labs, the renowned innovation powerhouse. As a result of these moves, Nokia now holds a leading or dominant position in nearly all aspects of the market for communications networks.
According to the Dell'Oro Group, Nokia ranks worldwide No. 2 in 4G/LTE, No. 1 in packet microwave radio systems, No. 2 in IP Edge Routing, No. 1 in copper broadband access and No. 2 in fiber access.
Nokia also has unparalleled R&D track record, currently holding more than 30,000 patent families and having been home to researchers that won eight Nobel Prizes. More than 40,000 research and development professionals are driving innovation in the newest technological domain — the internet of things (IoT) – and are making advances in the cloud, virtualization and 5G connectivity, each of which will profoundly impact our day-to-day lives in the digital world.
For example, to fully realize just one of the more exciting advancements — autonomous vehicles — requires a network powerful enough to react instantaneously to what's happening on the road, and can operate at a massive scale.
More important, this technology will also give first responders – including those in Florida – with tools that will enable them to do their jobs more safely and efficiently. For example, emergency crews could be equipped with body-worn state-of-the-art high-definition cameras, drones, and other technologies that will enable a command and control center to fully visualize a crisis scene in real time. These upgrades will be a vast improvement over present-day two-way radio systems and 3G/4G based in-car mobile data, currently the primary means of communication for emergency and public safety professionals.
While Nokia maintains a global presence, some of the company's deepest roots remain here in the United States — the world's most innovative market that is constantly driving emerging trends.
Between its significant U.S. operations, its Bell Labs research and innovation arm its IP/Optical networks and Applications & Analytics business groups, the new Nokia employs tens of thousands nationwide.
As a major presence in the U.S. communications market, Nokia is far from a new player. In fact, Nokia has played a leading role in the introduction of very high-speed wireless connectivity in the U.S., supplying 4G LTE networks to the 4 major national mobile operators — AT&T, Verizon, Sprint and T-Mobile — as well as many regional service providers.
In 2016, Nokia announced partnerships with major U.S. operators to develop the next generation of wireless connectivity, 5G. This service upgrade will give unparalleled wireless connection speeds and truly enable the 'Internet of Things.' Such lightning-fast connections will open the floodgates for a range of new services including autonomous cars and long-range drone flights.
These same innovations will also drive the digital transformation of a variety of industries, which will benefit from the modernization of their mission-critical systems. This transformation is already underway, and Nokia is at the heart of this transformation, providing mission-critical networks for energy and transportation concerns, governments and large enterprises such as banks and health care providers.
In the public safety arena, Nokia collaborates with many state agencies, including in Florida, where – for more than two decades – Florida's Statewide Law Enforcement Radio System (SLERS) has relied on Nokia backhaul technology.
In 2017, as Florida begins to modernize SLERS, Nokia will be there to provide the industry-leading IP backhaul and networking technology for P25 digital radio technology — the standard in digital radio communications for public safety organizations in North America.
This backhaul network will play a crucial role in maintaining a baseline service available 24/7, secure from hacking and cyber-attacks. Since Florida's new backhaul network will be in place for at least a decade, it is set to be a foundation for numerous future uses beyond simple voice communications, and will be at the heart of the digital transformation of Florida's public safety as well as potentially many other state agencies.
To best safeguard the health and security of its citizens, Florida needs a partner with financial resources, technological strength and unmatched innovation capability to support and scale these services for the long run. Nokia is uniquely qualified to take on just such a role.
Florida's law enforcement community requires the best technology to protect and save lives; the new Nokia will be there, ready to help.