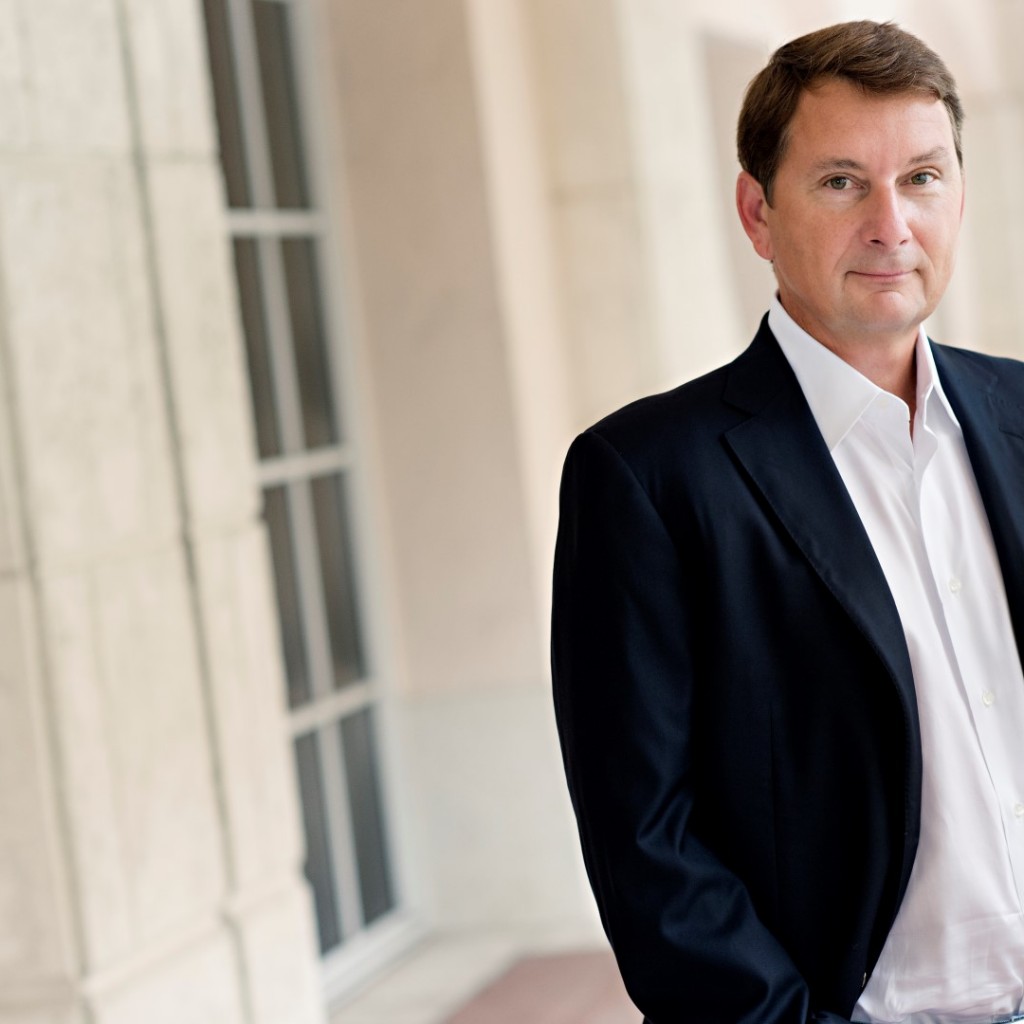 Ballard Partners is extending its reach, announcing it is opening an office in Washington, D.C.
Brian Ballard, the firm's president, announced this week Ballard Partners has opened an office in the nation's capital. The announcement comes just weeks after President Donald Trump, who Ballard supported, took the oath of office.
"There is great enthusiasm with President Trump's new administration in Washington. We are thrilled to be part of this excitement with the opening of our new Ballard Partners office in our nation's capital," said Ballard in a statement. "We have assembled a first class team to lead our office in Washington, and we look forward to representing our clients on a path to success at the federal level."
That top-notch team includes Dan McFaul, a 20-year veteran of Capitol Hill. McFaul served as the chief of staff for newly U.S. Rep. Matt Gaetz, was a staffer on Trump's transition team, and was the chief of staff and communications director for former Rep. Jeff Miller. He also served as former Rep. Joe Scarborough's legislative director and deputy press secretary.
With an expansive client list, it isn't surprising that Ballard has decided to open up an D.C. office. The firm is regularly one of the top earning lobby firms in the state; and in December, it announced a strategic partnership with Chicago-based All-Circo political consulting firm.
But beyond the expanding the firm's reach, the decision to open up shop just weeks after Trump's inauguration might not be that astonishing.
Ballard served as the finance chairman for his campaign in Florida, and was selected to serve as one of the finance vice chairs on the Presidential Inaugural Committee. He was a top adviser to the New York Republican during his presidential bid, and there were rumblings he might be nominated for an ambassadorship.
And their relationship goes beyond politics. Ballard served as the Trump Organization's lobbyist before the Florida Legislature for several years.
Susie Wiles, who ran Trump's successful Florida campaign, will also be joining the D.C. office. Wiles, a managing partner at Ballard Partners Jacksonville office, will split her time between Washington, D.C. and Jacksonville.
"Ballard Partners' Washington, D.C. office will help provide clients critical access to the happenings at the federal level," she said in a statement. "We are excited to hit the ground running with the powerhouse team we've assembled."
The D.C. team will also include Otto Reich, the former ambassador to Venezuela.
Reich also served as the assistant Secretary of State for the Western Hemisphere, the Special Envoy for the Western Hemisphere under President George W. Bush, and a senior staff member of the National Security Council. Reich was appointed as ambassador to Venezuela by President Ronald Reagan, where he served from 1986 to 1989.
"I am thrilled to join Ballard Partners in the new Washington, D.C. office at a very exciting time in our country's history," said Reich in a statement. "I look forward to helping bring the Ballard Partners standard of first-class government relations to Washington."
Sylvester "Syl" Lukis has been tapped to lead the D.C. office. Lukis, a senior partner in Ballard Partners, brings more than 40 years of experience in government and representing clients Florida and Washington, D.C. to the position.