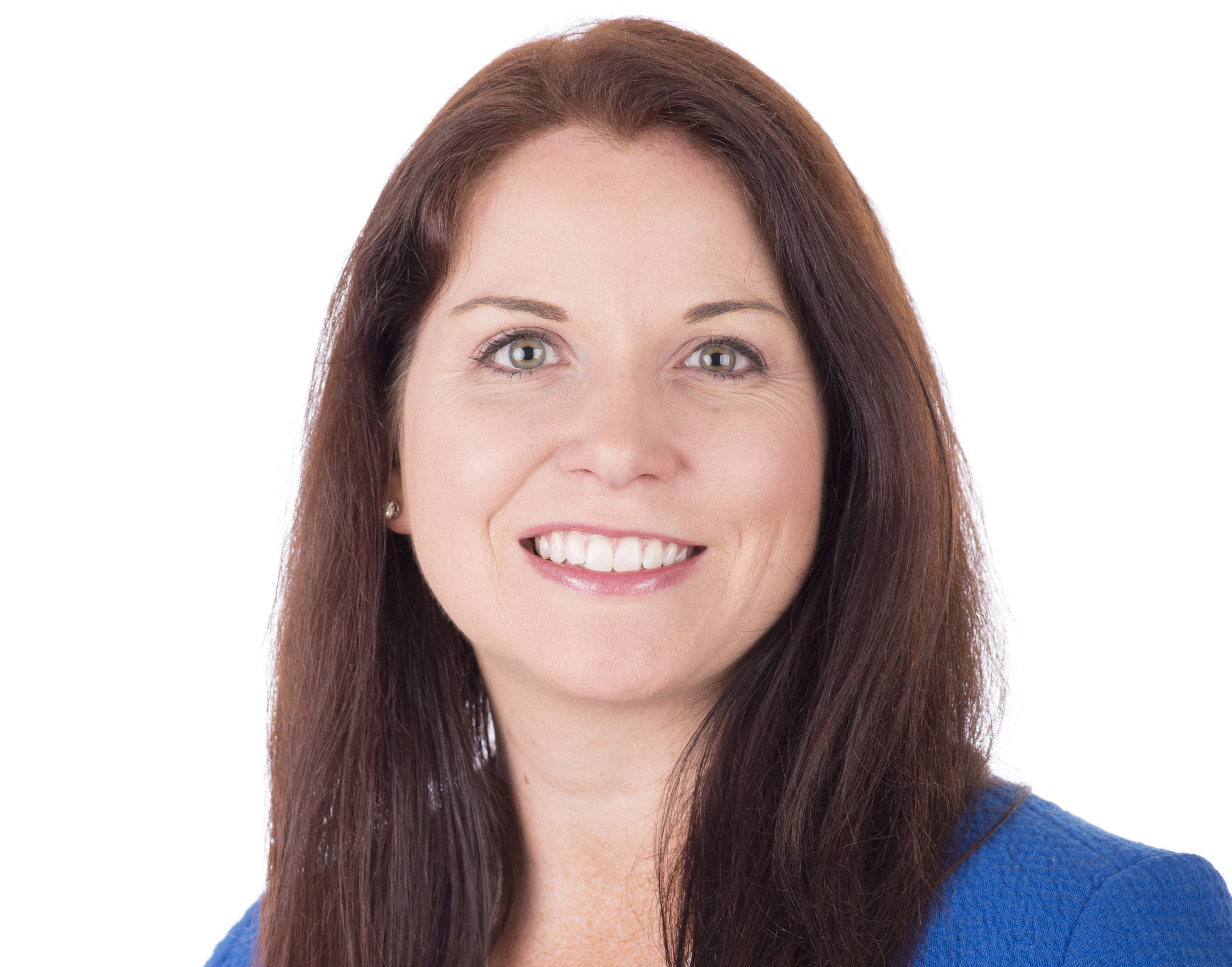 Current CareerSource Florida Vice President of Policy Michelle Dennard is in line to become the new president of the state's workforce preparation and placement agency.
Dennard was the top-scoring candidate for CareerSource's president and chief executive officer job following interviews of three finalists conducted Jan. 20 by the agency board's search committee. She scored highest on all three interview scorecards forwarded to Gov. Rick Scott, and released by CareerSource Wednesday.
The CareerSource Florida board will officially select its new president at a Feb. 8 meeting.
Dennard is a lawyer with background in Scott's executive office and at the Republican Party of Florida. She has been vice president of policy and senior policy director for CareerSource since 2014.
If the board concurs, she'll replace Chris Hart, who moved over to become president and chief executive officer of Enterprise Florida in early January. Hart, who'd been at CareerSource for nine years, had commanded a salary of $260,000 at the end. Dennard, assuming she wins the board's final approval, is not likely to come close to that anytime soon. The board advertised the job as paying between $100,000 and $120,000 a year.
The other two finalists were Mikkel Dixon, executive director of Florida Career College in Margate, and Kyla Gutierrez-Guyette, the project director of ResCare Workforce Services in Orlando.
CareerSource Florida is the statewide workforce policy and investment board charged with guiding workforce development for the state of Florida. CareerSource Florida provides oversight and policy direction for talent development programs administered by the Department of Economic Opportunity, Florida's 24 local workforce development boards and their 100 career centers. Together, the CareerSource Florida network connects employers with qualified, skilled talent and Floridians with employment and career development opportunities to achieve economic prosperity.