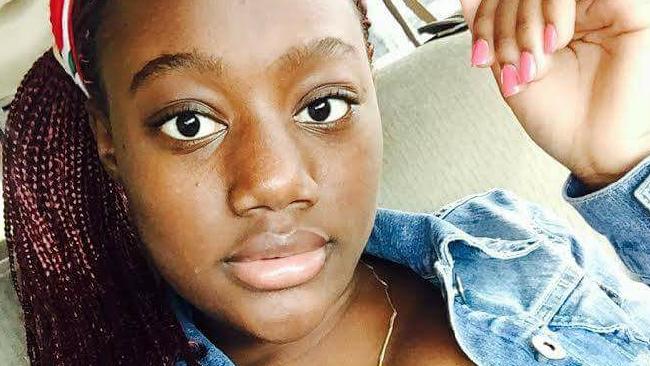 The head of the state's child welfare agency told a legislative panel his department has now handed over "5,000 pages of documents" to a judge looking into why a foster child hung herself while broadcasting it on social media.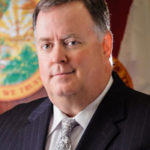 Mike Carroll, secretary of the Department of Children and Families (DCF), spoke to the Senate Children, Families and Elder Affairs Committee this week.
Naika Venant, a 14-year-old Miami-Dade County girl who was in and out of foster care starting in 2009, killed herself last month during a Facebook Live video.
That was "several hours after she wrote on Facebook: 'I Don't Wanna Live No More,' adding three sad-faced emojis," according to the Associated Press.
Miami-Dade Circuit Judge Maria Sampedro-Iglesia will eventually decide which of the documents will be released to the public.
"I can tell you what happened to Naika was horrific on many levels," Carroll said, including that her death was live-streamed "to a largely unsympathetic audience."
But Carroll insisted that once DCF got involved, his agency performed "an extensive battery of assessments on Naika and her mom," including behavioral and educational reviews.
"This case is kind of symptomatic of what we deal with," he said. In Naika's case, "where issues were in place for most, if not all, of this young lady's life. These issues predated her birth; they were generational."
Carroll said his department's job is to protect such children "from the inside out."
"But many of these kids have cracks … they're broken, they're in pieces," he told senators. "It doesn't always show. And they can present on any given day as being happy. But they are broken, and you can tell by what this young lady decided to do.
"It's an imperfect science for us," Carroll said. "We're charged as a state agency to put those pieces back together. And we aren't always able to do that. And that's the most tragic thing about our work."
Ed. Note: This version corrects a previous post regarding Venant's Facebook comment and the video's title.