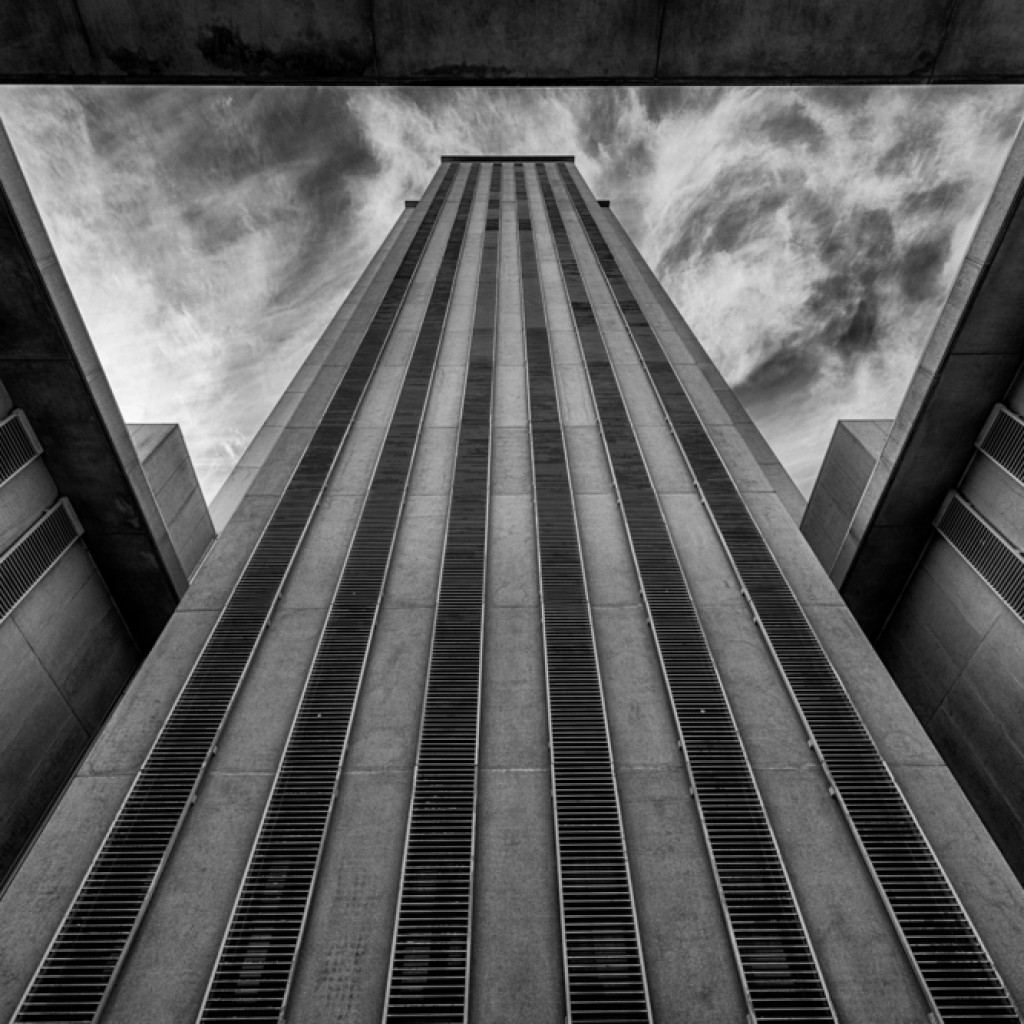 House members had filed 319 bills seeking money for local projects as the deadline for such legislation fell Monday. They would cost more than $708 million if enacted.
Under rules approved when Richard Corcoran assumed the speakership, members must file a specific bill describing each project they hope to insert into the state budget. The idea is to get away from secretive logrolling late during sessions.
According to House Rule 5.14, in order for a project to be included in the House budget, it must be filed as a stand-alone bill, favorably considered in committee, and made with non-recurring appropriations.
According to a Lobby Tools tally, the most expensive item is HB 2503 by Cary Pigman, a Sebring Republican. He would spend nearly $62 million to tear down and replace the aging Okeechobee High School.
The least expensive is HB 2003, by Deltona Republican David Santiago, to install a virtual reality lab for STEM students at Edgewater Public Elementary School in Volusia County. The price tag is $25,000.
Of the items, 23 had been vetoed once before, including drainage improvements in Miami Lakes valued at $650,000, and $500,000 for the Madison County Agricultural and Exposition Center.
Also vetoed before were $1.4 million for a post-doctoral research program, and nearly $3 million for "drug discovery and translational research," at Scripps Florida.
The number of bils would have hit 320, but Bill Hager, a Boca Raton Republican, withdrew his request for $83,000 to remove non-native species and restore shorelines on Bingham Island in Palm Beach County.
The House rule has inspired grousing in the Senate that the other chamber was trying to impose its will. Corcoran has suggested that senators seeking projects find a House co-sponsor, to remain within the spirit of the House's drive for transparency.
"We have our own rules in the Senate. We are going to abide by our own rules," Senate Appropriations Chairman Jack Latvala told reporters following recent a committee meeting.
"I think it would be unfortunate if we got to a position where, because the House is trying to force their rules on the whole process, that we get into some kind of government shutdown or something like that," he said.