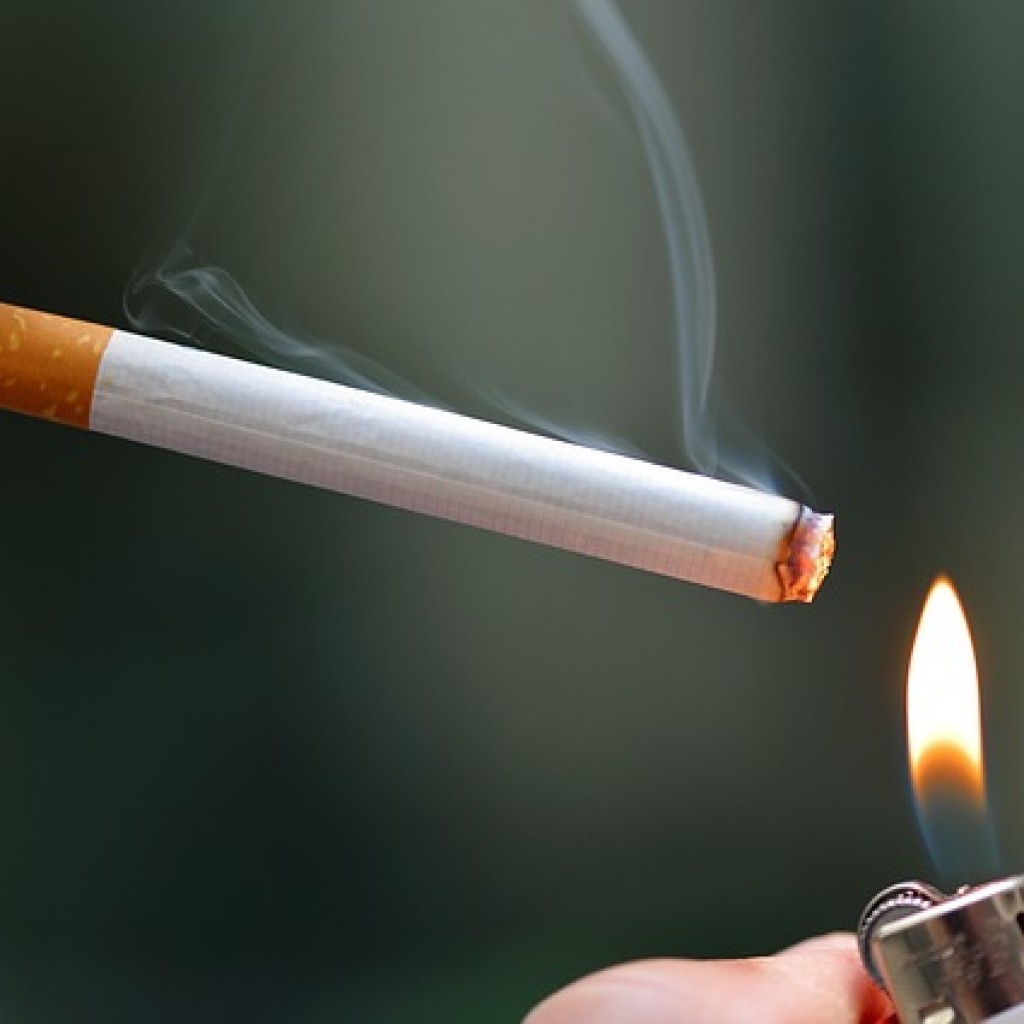 A House bill (HB 6011) that would repeal the cap on the amount of money tobacco companies have to put up as appellate bonds was "temporarily postponed" Thursday.
With its Senate companion (SB 100) also indefinitely put off, the proposal's fate is uncertain for the 2017 Legislative Session. The House version was slated to be heard in the Civil Justice & Claims Subcommittee, records show.
Tobacco companies are required to put up bonds before they appeal unfavorable damages awarded to former smokers, but the state places limits on how much those bonds are.
Tobacco companies say a repeal would be unfair because, without a cap, bonds would fall under the "150 percent of judgment" rule.
With some verdicts in the billions of dollars, bonds could be unreasonably large under that standard, they say.
The state's trial lawyers back the cap repeal, saying it will force settlements and end decades-long litigation over plaintiffs' claims of irreversible illness or early death from smoking.
A CSX Transportation spokesman previously told a Senate panel that a repeal of the tobacco companies' bond cap would be an "erosion of reasonable tort reform" taken by the state in recent years.
Bob O'Malley said it could lead to "repeal of the general bond cap, (which) would be a disaster for businesses."
Sen. Greg Steube, a Sarasota Republican who sits on the committee, and state Rep. Danny Burgess, a Zephyrhills Republican, filed the measures for their respective chambers.