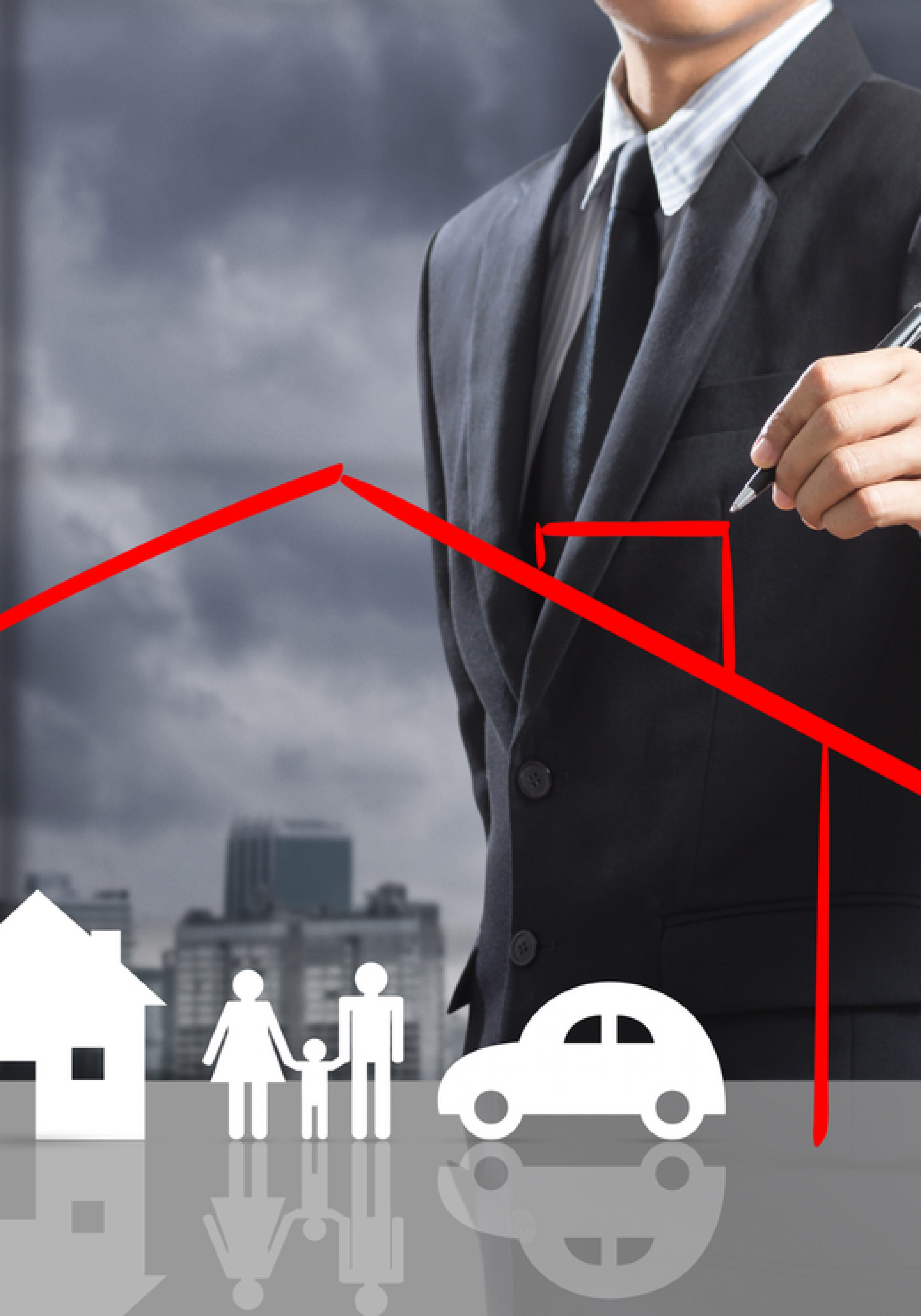 As the Legislature debates restricting attorney fees in insurance litigation involving assignment-of-benefits agreements, a tort-reform group has identified a way to circumvent that fix.
Attorneys could convince policyholders to file suit in their own name.
A report, "Restoring Balance in Insurance Litigation," released Monday by the Florida Justice Reform Institute, discusses that possibility in the context of what it called abuse of "AOB" agreements, and of Florida's one-way attorney fee statute.
That law allows policyholders to sue insurers without the risk, should they lose, of being on the hook for the companies' defense bills.
Legislators are debating restricting that protection to policyholders, as opposed to contractors to whom they might assign insurance benefits. Insurance Commissioner David Altmaier has endorsed this approach.
"The frequency of lawsuits within a small group of attorneys may demonstrate that there is one way to circumvent any fix of the one-way attorney statute, whereby lawyers convince policyholders to file suit against their insurer in their own name, also allowing the attorney to collect one-way fees," the report says.
"However, we cannot argue that this would be against the spirit or intent of the one-way statute, in the way that AOB litigation is."
Authors Ashley Kalifeh of Capital City Consulting, and Mark Delegal of Holland & Knight, conducted a computer search of the Department of Financial Services' service-of-process database, which records litigation against insurance companies.
They used the search terms "assignee," "a/a/o," and "aao," often used when an assignee files a claim.
The cases studied involved auto glass replacement, personal injury protection, water-damage, roof damage, and other suits filed in circuit and county courts.
Between 2010 and 2011, they write, AOB litigation spiked by more than 66 percent, but declined by 12 percent following PIP reforms.
Another spike came between 2014 and 2015, of 10.7 percent, amid public discussions of AOBs in property insurance and auto glass litigation, plus a subsequent increase of more than 21 percent between 2015 and 2016.
The report notes that Florida's population increased by 26 percent between 2000 and 2016, but litigation against insurance companies grew by 280 percent.
"Litigation involving AOBs is unique in that it is abundant, yet derives from a very small set of attorneys, law firms, and vendors," the report says.
PIP insurance has not yet been much discussed as a source of these lawsuits, it says.
"However, our review of the data shows identical trends in PIP as it does in auto glass and property, in that a few vendors file hundreds, sometimes thousands, of AOB cases each year," the authors write.
Sixteen auto-glass companies accounted for fewer than 15 percent of insurance claims during 2015 and 2016, but "almost all auto glass litigation in Florida," they say.
"In other words, 85 percent of auto glass shops do not have to employ litigation in order to be reimbursed. Similar findings can be made in the property insurance marketplace."
Similarly, the report says, 11 attorneys accounted for nearly 25 percent of all AOB cases filed between 2013 and 2016, most representing property insurance service firms, auto glass shops, and PIP providers.
Broward, Miami-Dade, and Palm Beach counties accounted for 80.12 percent of water-damage-related litigation in 2014, 84.83 percent in 2015, and 88.79 percent in 2016, the report says.
Additionally, the report highlights the filing of AOB litigation on behalf of multiple vendors. Citizens Property Insurance Corp., the state's insurer of last resort, reported a window-leak claim that gave rise to separate lawsuits by a mitigation company, a mold-testing company, and a mold-remediation company.
In some cases, policyholders filed lawsuits in addition to vendor actions, the report says.
"Essentially, this transforms first-party policyholder litigation into multiple third-party litigation whereby each third party has the policyholder's rights, including the right to sue the insurer," Kalifeh said.