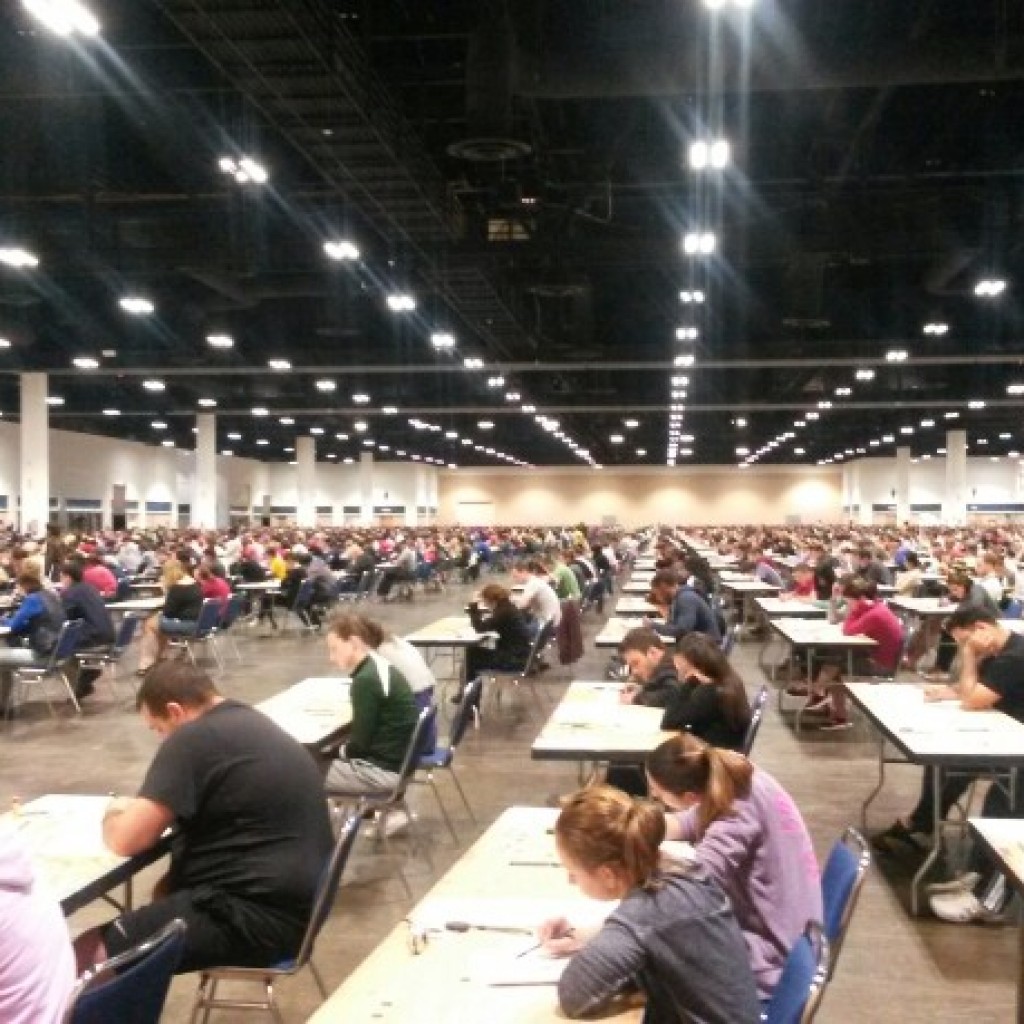 The organization responsible for writing the state's bar examination is looking for two good lawyers.
The Florida Board of Bar Examiners has two openings for attorney-members, it said in a Monday news release.
Applicants have to be "practicing lawyers with scholarly attainments" and must have been a member of The Florida Bar for at least five years.
Sorry, judges and law professors are ineligible.
Members have to "attend approximately ten meetings a year in various Florida locations, be willing and able to devote the equivalent of 3-4 days' work a month, or up to 350 or more hours per year on Board business," the release added.
Interested? Click here to download the application or call (850) 561-5757 to get one.
Completed applications must be received by the Executive Director, The Florida Bar, 651 East Jefferson St., Tallahassee, Florida, 32399-2300 or submitted via e-mail to <[email protected]> no later than close of business on Monday, April 3.
A "screening committee" will recommend six nominees for the two vacancies at its May 26 meeting.
"The nominations will then be forwarded to the Supreme Court to fill two five-year terms commencing November 1, 2017, and expiring on October 31, 2022," the release said. 
Florida's bar exam is given twice yearly over two days, in July and February, at the Tampa Convention Center. The next exam is this Tuesday and Wednesday.