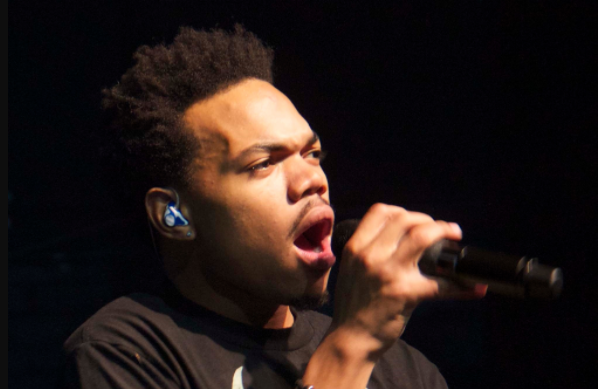 Craft brewers can thank Chance the Rapper for getting this year's beer bill over its first legislative hurdle.
The Senate Regulated Industries Committee on Wednesday cleared the measure (SB 554) on a 6-3 vote. Democrats Perry Thurston and Randolph Bracy joined Republican Lizbeth Benacquisto in opposing the bill.  
But Oscar Braynon, the chamber's Democratic Leader, said he would support the legislation because of the example of the 23-year-old Chicago-based rap star.
The measure would allow smaller craft brewers to distribute their own beer. It would create an exception to Florida's "three-tier system" born after Prohibition, which requires separation of alcoholic beverage manufacturers, distributors and retailers to avoid price-fixing.
Braynon explained that Chance, who won three Grammy Awards this year, first independently distributed his own music before getting "multimillion-dollar offers for distribution deals."
The bill "would allow small brewers to do just what Chance the Rapper did," Braynon said. "So I'm going to give this (bill) a chance—thanks to Chance the Rapper."
(Chance, however, may be staying independent, according to The New York Post; he's allegedly turning down $5 million-$10 million offers from record labels.)
The measure, sponsored by Tampa Republican and craft beer advocate Dana Young, only applies to those who produce 7,000 kegs or less a year, which she called the "smallest of the small" craft beermakers who are "not on the radar of distributors."
Still, 7,000 kegs—at 15.5 gallons each—equals 868,000 pints of beer.
Lobbyists for "Big Beer" concerns rejected arguments there is a shortage of distributors for small brewers and added that the bill would further chip away at the state's three-tier system.
Thurston agreed: "We are looking at a dismantling" of that, adding Chance "gave his music away … for free" at first to gain a following.
But Sen. Greg Steube, a Sarasota Republican, looked confused. "I've never heard of Chance the Rapper," he said before voting for the bill.