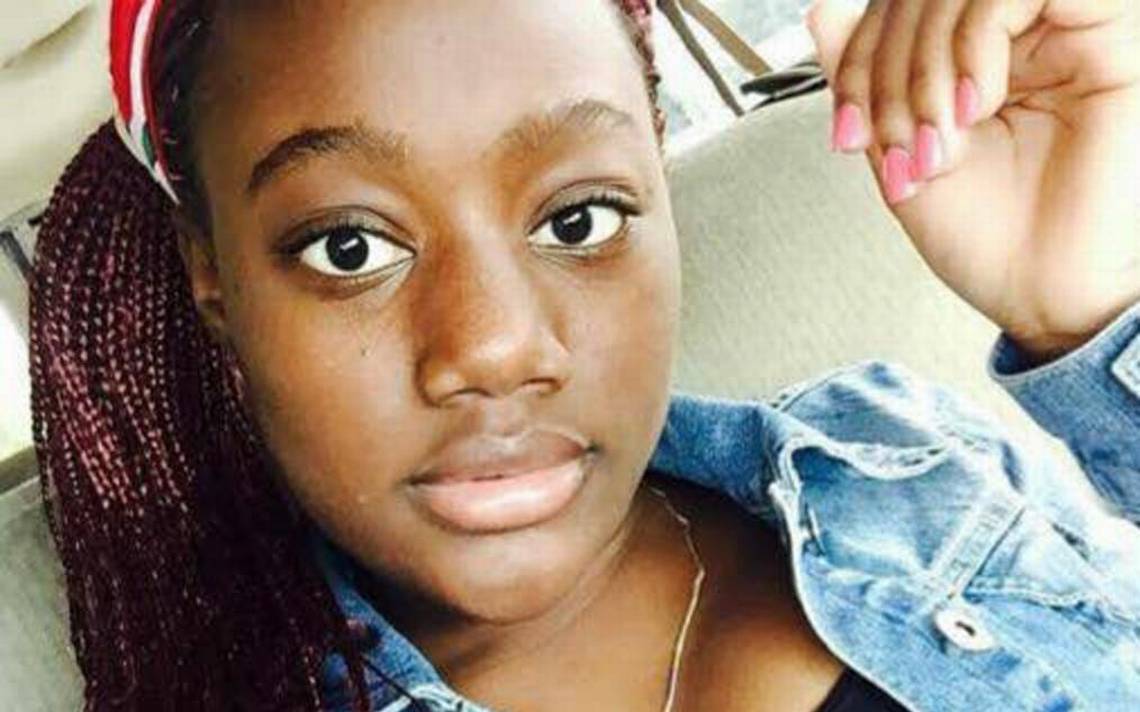 Standing before the members of the Children, Families and Seniors Subcommittee Thursday, Florida Department of Children and Families Secretary Mike Carroll admitted Naika Venant had been in out of foster care since 2009.
Since April alone, she had been in 10 foster homes alone that included a hotel and a child welfare office building, according to one report by the Miami Herald, citing the girl's attorney.
But Naika, 14, closed her chapter on this planet through suicide, hanging herself, shockingly, on Facebook Live's video feature.
"Can you imagine? And to have hundreds of friends watching, but only one friend would call to do anything," Carroll asked committee members. "We became involved with Naika at a young age."
Committee members wanted to know more, but aspects of child deaths while in state custody are often kept confidential, Carroll said, until a judge authorized the release of any information. The investigation is still open and, typically, DCF has 30 days to close out a child death investigation.
But Carroll conceded this case was not like others, and it was likely to take longer than normal, which drew specific questions from committee member Rep. Kionne McGhee and Chairwoman Gayle Harrell about what date, exactly, they could expect a copy of the investigative report on Naika's death.
"I think it's important we get that as soon as possible," Harrell said. "It is essential to what we do to try and make improvements. … We would like to get as much information as possible – what went wrong?"
McGhee asked a second time, as if to reiterate the seriousness of the report following a wave of negative public relations continuing since the holiday season, involving the deaths of several children in the custody of the state and DCF child protection workers fired and arrested for crimes involving drugs and lying in investigations.
"My question to you is, sir, can we expect the report?" McGhee pressed the agency chief.
Carroll was forced to give vague snippets of peripheral facts surrounding the Naika case:  she and her mother had been through lots of assessments, several rounds of therapists, batterers' courses, but nothing seemed to work.
He also noted that, historically, fully one-third of cases involving child deaths have involved DCF with that child and family in the previous five years. Another interesting statistic he cited in the agency's defense was the fact more children were reported through Florida's hotline than in any other state.
Naika fit into all the red-flag categories, he said, saying the agency was reviewing everything related to her case, but he was as distraught as anyone else with the teen's death.
"This is a case where there were lots of services … but all of that wasn't effective," Carroll capitulated.