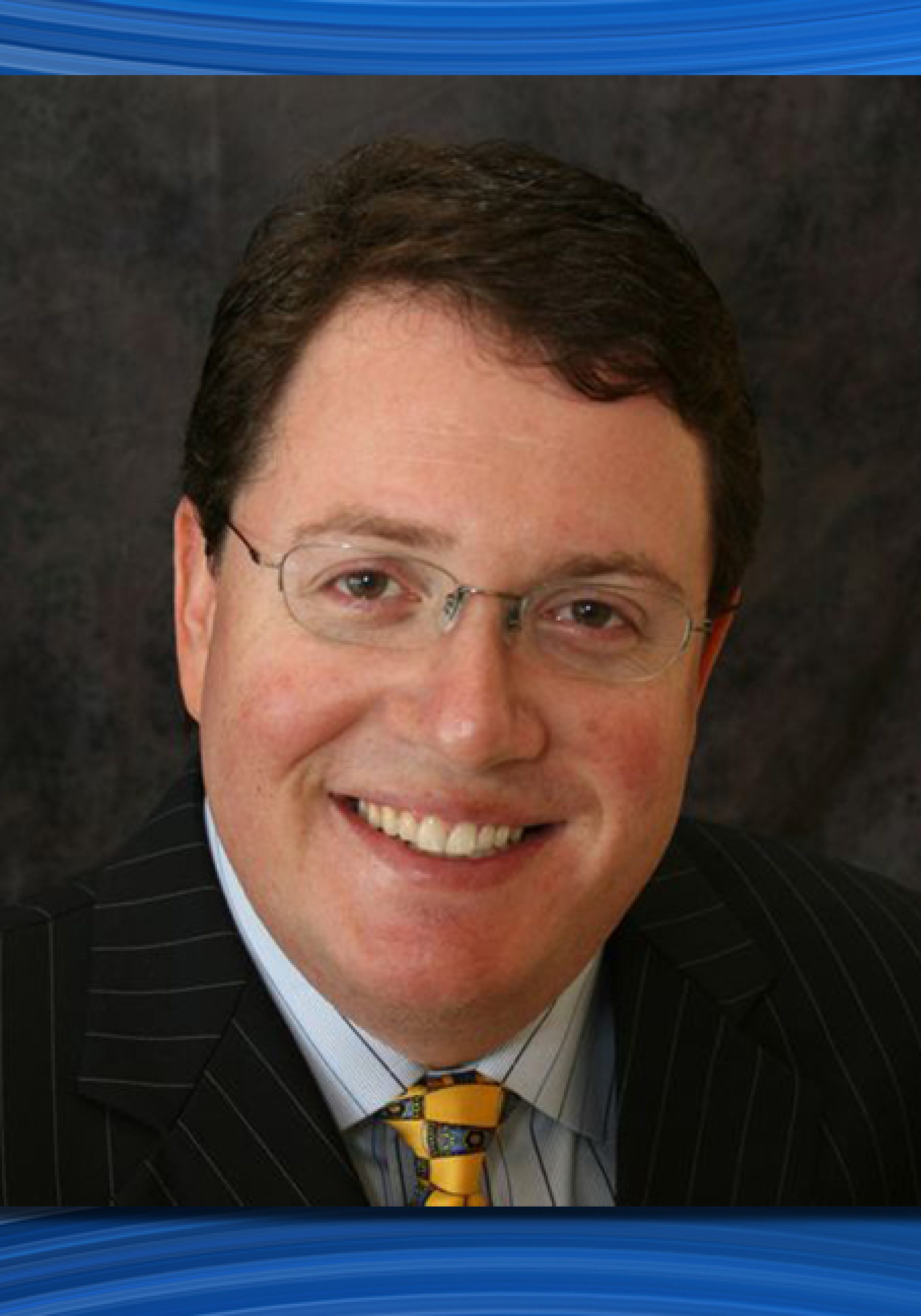 Rep. Randy Fine introduced HB 17 simply as a measure to keep commerce moving on an upward trajectory under the leadership of local governments, flourishing enough to bring prosperity to their respective communities.
"Its intent is to help businesses thrive and grow – that's its purpose," Fine told FloridaPolitics.com by telephone on Thursday from Tallahassee. "There are folks that think business should be left up to local government and then there are folks like me who think the nexus of business runs through the state."
Nothing could be further from the truth, according to Gina Duncan, transgender inclusion director for the Equality Florida Institute, a partnership between advocacy and charity nonprofits that form the largest civil rights group dedicated to the civil rights of Florida's LGBT community.
"HB 17 basically reverses the work that has been done in the last two decades to provide protection to LGBT people in employment, housing and accommodations," Duncan said by phone. "HB 17 is basically a watered-down version of the North Carolina House Bill 2. … We find it especially alarming and dangerous because we've been unable to get Tallahassee to move off this conservative track they've been on."
Fine refuted the claim by LGBT advocacy groups that his bill was backdoor legislation to legal discrimination of minority groups.
"That's not what the bill is going to do," Fine said, at first not understanding a reporter's question about criticism of what he strictly views as a pro-commerce measure. "There are all kinds of groups that feel their local governments have gone outside state lines."
And he doesn't get how it would affect the LGBT community, for example, either.
Barely a full day has passed since President Donald Trump's administration put directives to public school's reversing the previous policy outlined in 2015 and 2016, granting transgender students certain rights when it came to the equal use of bathrooms and locker rooms based on what gender they identify.
With the sweeping Trump action, the greater LGBT community as a whole across Florida – and the nation – is worried that it's a slippery slope to further repeals gained in recent years, like gay marriage and the right for gay couples to adopt children.
Transgender students at the University of South Florida in Tampa were anxious to speak about what was happening in Florida and across the U.S., beginning with President Trump.
"Seeing him promise 'protection' for the LGBT community during his inauguration speech didn't really convince me, so I'm not really surprised he would do this kind of thing," said Max Morinelli, who serves as the president of the campus organization USF Trans+ Student Union and as historian of USF P.R.I.D.E. Alliance. "I still can't believe an issue like bathroom is so controversial – still beyond me really. I know, in the end – but who knows how long that will be – some equal rights bill will be passed protecting our rights."
Though it might seem like everyone was ganging up on Fine, the wave of voices coming from the LGBT community was overwhelming, something Duncan also noted.
When asked why she thought Fine didn't understand their point of view on the bill, she answered curtly.
"This façade of ignorance is wrapped around a smokescreen of religion," she said. "And it's usually veiled in the dialogue of running their businesses as they see fit when they actually don't but into what they view as the LGBT agenda."