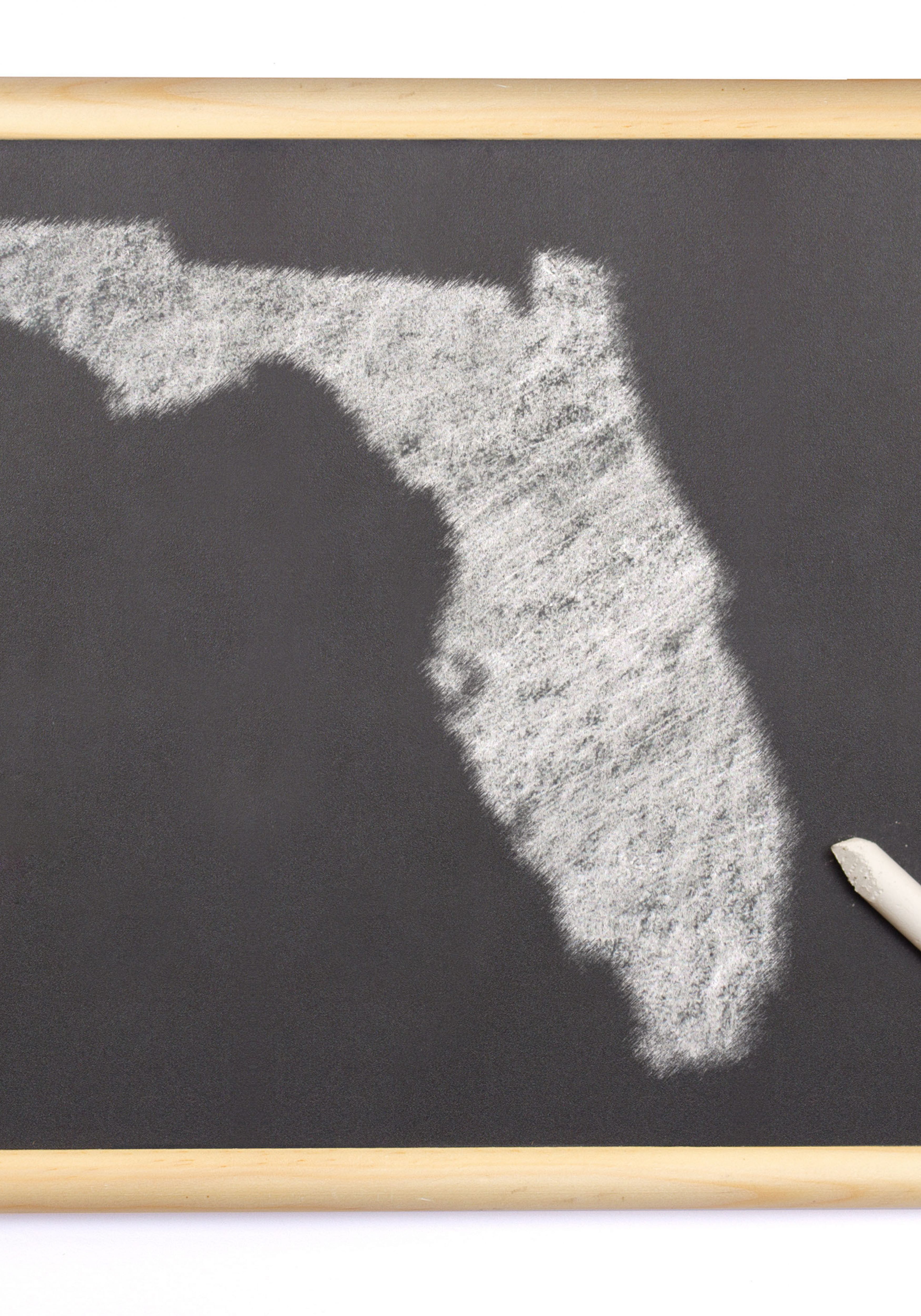 A bill filed by Orange Park Republican Sen. Rob Bradley Wednesday would require the state to set up a website detailing the amount of state, federal and local money school districts spend on each public school student.
"Florida invests nearly a third of the state's total budget in education. Florida parents and taxpayers deserve access to easy-to-understand information about the average amount of funding dedicated to educating our students," Bradley said.
SB 1414 directs the Department of Financial Services to set up a website with a tool to estimate per-student funding based on school district, grade level, whether the child qualifies for free or reduced-price meals, whether the child is identified as a student with disabilities, gifted, or an English language learner.
"This legislation brings Florida's legacy of transparency and public accountability to our state's school funding program," Bradley said. "As a parent and a taxpayer, I believe we should ensure that all parents are able to access this important information."
The bill requires the Department of Education to turn over the information required to populate the site to DFS and would also give DFS $500,000 in non-recurring General Revenue funds to set up the website.
The state spent about $22 billion on education in the 2016-17 budget, which came out to about $7,178 per student.