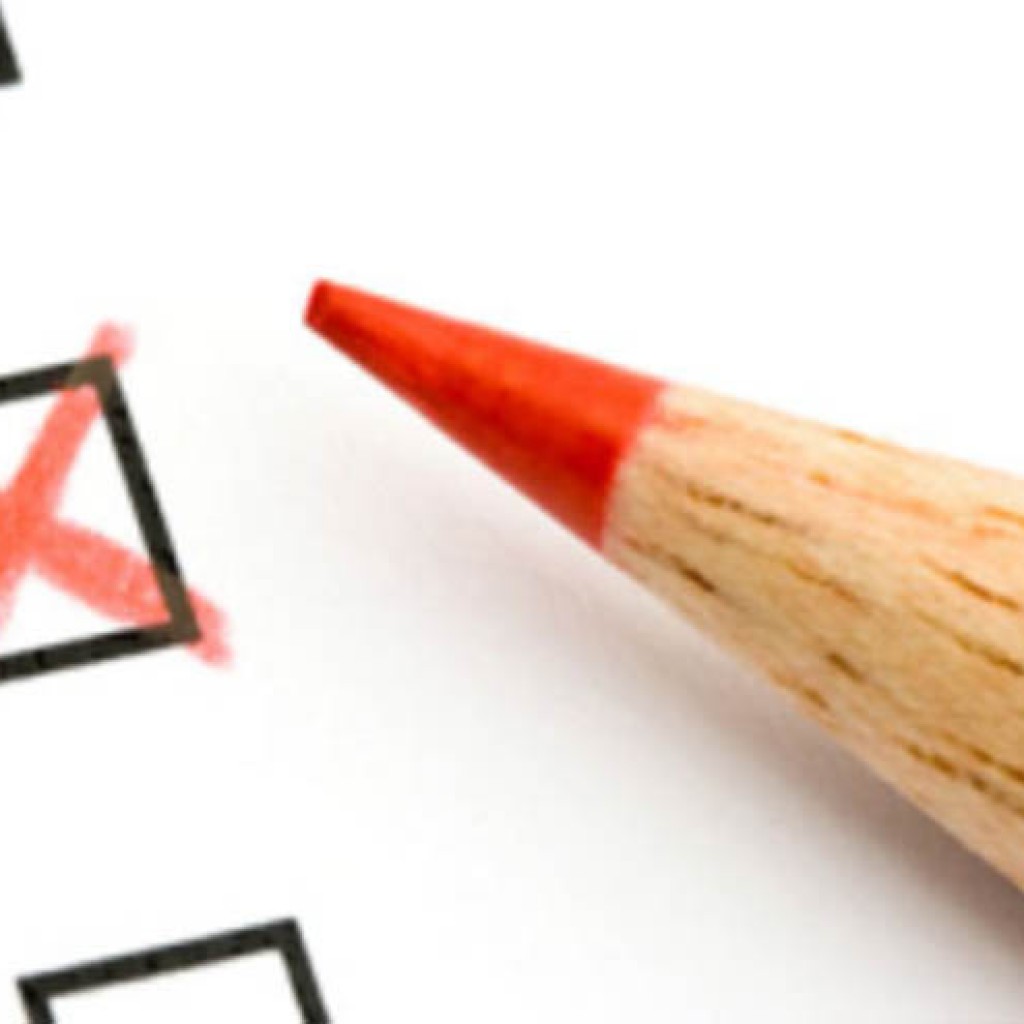 Florida voters don't want changes to gun laws and are against plans to cut corporate tax rates according to a new poll released Thursday by the University of North Florida Public Opinion Research Laboratory.
The poll, which surveyed nearly 1,000 voters, found 63 percent of respondents were against proposed legislation to allow concealed handguns on college campuses, with nearly half of those polled saying they "strongly opposed" the measure.
"If the legislature is paying attention to public opinion, this signals that House Bill 6005 might not make it to the governor's desk for the second time in two years," said Michael Binder, the faculty director of the UNF lab.
Voters also opposed a bill (SB 140) to allow Floridians to openly carry firearms except in police stations, prisons, schools, athletic events and venues that serve alcohol, though the split was closer.
About two-fifths said they were strongly opposed, while 14 percent said they were only somewhat opposed to the bill. Strong supporters made up 23 percent of the group, and 21 percent said they somewhat support the bill.
"In what could be another signal to Tallahassee about Senate Bill 140, voters aren't supportive of bringing open carry laws to Florida," Binder said. "While Floridians might not be open to expanding gun laws, they don't support prohibiting the sale of assault weapons, which could signal that House Bill 167 isn't going to get passed either."
Overall, 50 percent of respondents said they favored HB 167, while 46 percent said they were against the bill.
When it came to taxes on commercial leases, Floridians were clear. More than three-quarters said they the proposed $454 million tax cut should be nixed, with the money raised through the tax heading to either public universities or improving infrastructure.
Just 13 percent said they were in favor of the plan, which has been tossed about by the Florida Legislature for years. Currently, Florida is the only state that charges sales tax on commercial leases.
The UNF survey also included questions on making feminine hygiene products tax exempt, as found in SB 176, and outlawing employment discrimination based on gender identity, as found in SB 410, both of which crossed the 50 percent support threshold.
The last policy question in the survey gauged voters' opinion on the use of out-of-school suspension for elementary schoolers. Two-fifths said they were in favor of sending kids home as punishment, while just under half opposed the practice.
"This should bolster support in the legislature for Senate Bill 438 on out-of-school suspension and encourage legislators to take further measures to limit the use of these practices in schools," said Dr. Angela Mann, UNF assistant professor of psychology. "Florida currently leads the country in the use of exclusionary discipline practices, which increases student risk for involvement in the juvenile justice system."
The UNF poll was conducted by live phone interviews from Feb. 13 through Feb. 26. The bulk of survey responses came from cellphone users with 27 percent coming from landline users. The survey has a margin of error of plus or minus 3.4 percent.