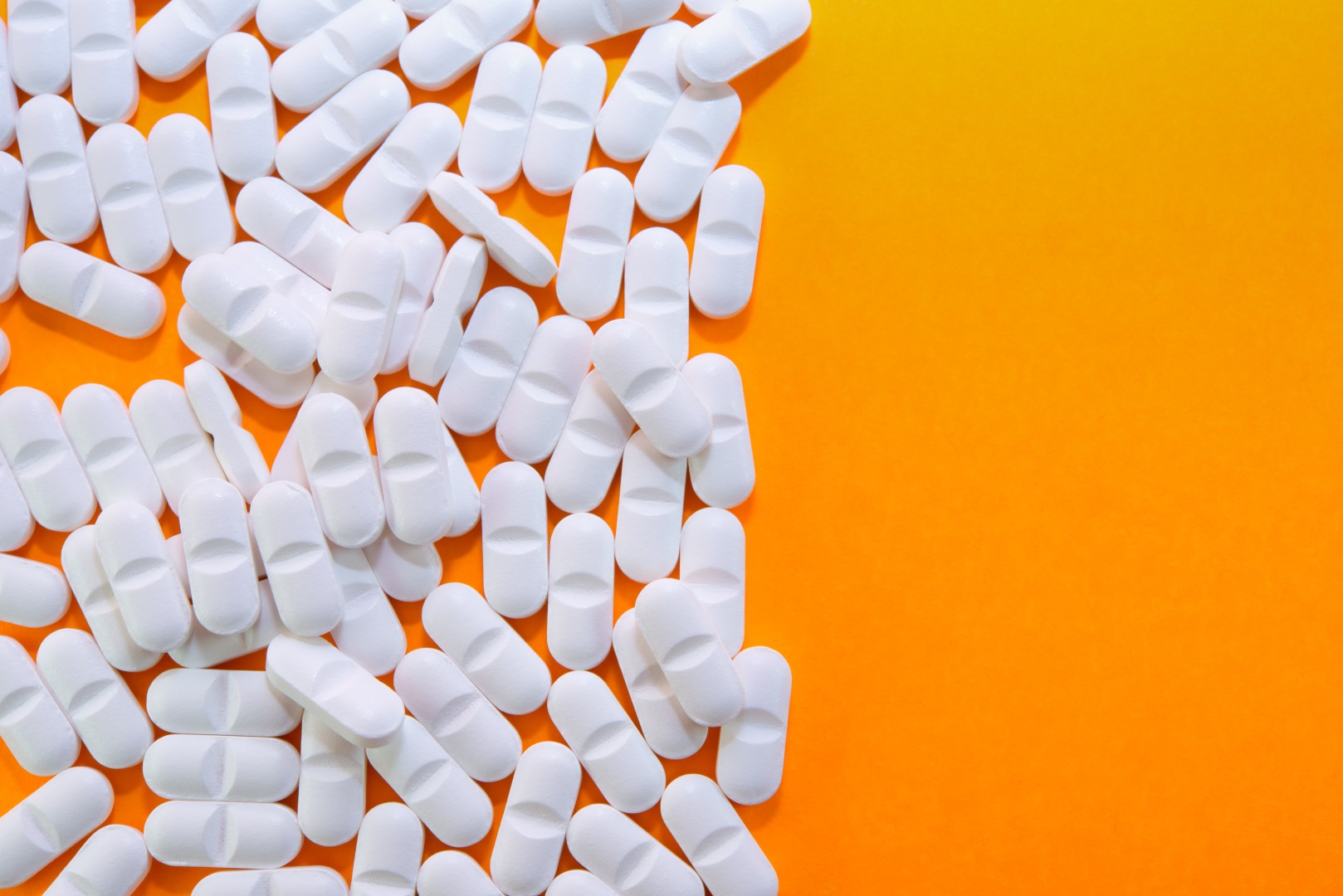 Congressman Vern Buchanan Thursday demanded answers from the new Veterans Affairs secretary about the nationwide theft of opioids and prescription drugs intended to help suffering veterans.
In a letter to VA Secretary David Shulkin, the Sarasota Republican wrote, "I'm concerned that Florida veterans may be at risk following press reports of a shocking spike in drug thefts at VA health facilities across the country."
"The perpetrators are stealing directly from veterans who need help," Buchanan wrote. "In addition, those VA employees may be using the stolen drugs at work, endangering the veterans they're supposed to be caring for."
A former VA employee in Baltimore was sentenced to 39 years in prison for causing a Hepatitis C outbreak after stealing a powerful painkiller intended for patients headed into surgery. After injecting the narcotic into himself, the employee refilled the same needle with saline solution and injected it into veterans. The employee had Hepatitis C and exposed more than 150 veterans to the deadly disease.
The Associated Press reported that drug loss or theft at federal hospitals, 98 percent of which are VA facilities, increased tenfold between 2009 and 2015 nationwide.
The VA's inspector general has pointed to over 100 open investigations around the country.
The reports of missing prescriptions and opioids at VA hospitals come in the midst of a national crisis – drugs now kill more Americans than car accidents annually.
Charges have also been brought in VA drug theft cases across the country, including in Utah, Arkansas, New York, Rhode Island and California according to The Associated Press.
Buchanan specifically asked that the VA disclose how many facilities in Florida experienced drug theft and loss; which facilities were hit; the type and quantity of missing drugs; what the street value of the missing drugs was; how many Florida VA employees were involved, what had been done to discipline these employees and, most importantly, how many veterans were affected by the drug losses.
Buchanan urged the VA to thoroughly and swiftly discipline anyone responsible for the missing drugs. VA employees have been disciplined in roughly 3 percent of reported missing drug cases, according to the AP. Specifically, there were over 11,000 occurrences of drug theft or loss reported over the last six years – during which only 372 VA employees were disciplined for a drug or alcohol-related incidences.
"VA employees who are using, pocketing or trafficking prescriptions meant for our veterans must answer for their actions," Buchanan said.
The congressman has been an active leader in addressing the opioid crisis in Florida. Last May, Buchanan chaired a hearing examining the impact of addiction on kids. He also hosted a roundtable in Bradenton. with local police officers, medical professionals and stakeholders. Buchanan also chaired a meeting of the bipartisan 29-member Florida congressional delegation in Washington, DC where members heard testimony from anti-drug experts. Buchanan serves as co-chair of the Florida delegation.
In 2014, the Food and Drug Administration and the Drug Enforcement Administration adopted Buchanan's proposal to make it more difficult for abusers to obtain certain highly addictive narcotics.
Full text of the letter can be found below: